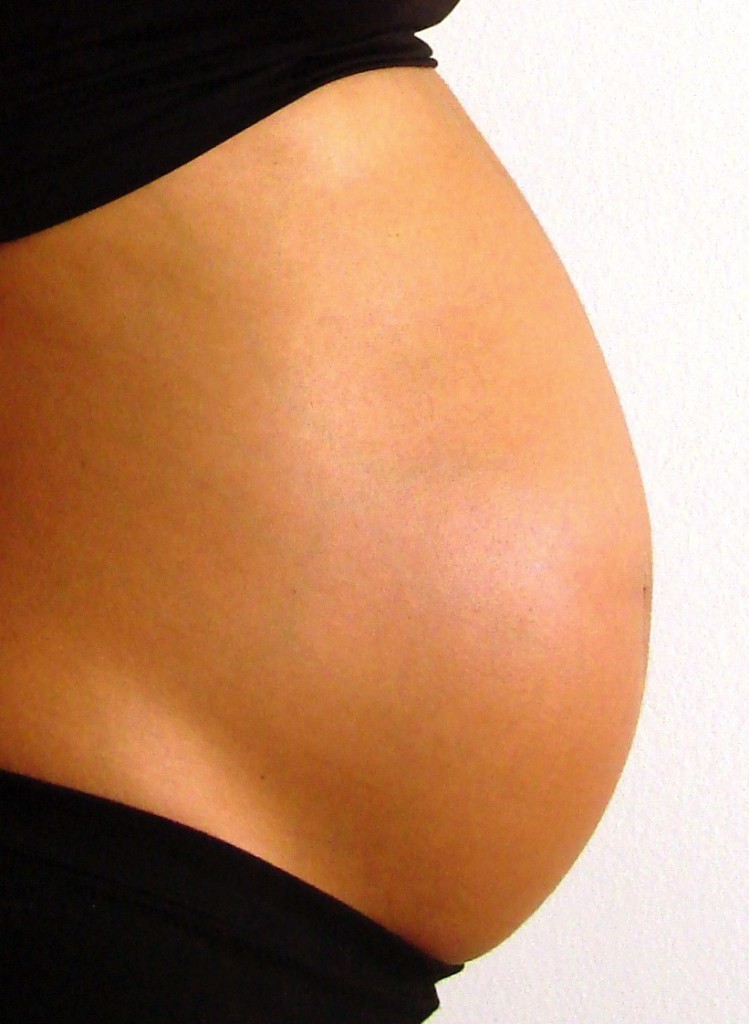 for expectant parents to ask
(or young healthy potentially fertile people)
You're smart.
I'm not telling you what to do.
You'll figure it out.
With all the excitement in preparing for a new baby, there are also some CRITICAL QUESTIONS every pregnant couple will be very glad they took some time to explore:
What is the blood-brain-barrier and when is it fully developed? (This is a big topic and there is some disagreement on the details.)
How does an infant develop the ability to mount an immune response?[1]
What is the mucosal immune system and what is the difference between the infant's immune response to viruses and bacteria encountered through the mucosal immune system versus these same organisms when they are injected?
When will the umbilical cord be clamped and cut? [EXTREMELY Important! If you ask no other questions, please research this one.][1]
What do I know about the shots they will suggest for my newborn and why?
Vitamin K (What is the difference between the Vitamin K injection and oral Vitamin K drops? Are either necessary in every case?)
Hep B
What is the ointment they want to put in my baby's eyes – and why?
What do I know about the shots they want to give my very young baby (in USA recommended at 2 months):
DTaP
Hep B
HIB
PCV13
RV (oral)
What shots was I given as a baby/child? What is the difference between the shots they are giving to babies today?
What reasons might there be for delaying or not giving some of the shots?
What research has been done to determine if there is a link between the current vaccine schedule and long term chronic health challenges?
How can I help my child avoid auto-immune disorders like asthma, food allergies, diabetes, autism, learning disabilities, childhood cancers?
Have the vaccines recommended been tested for carcinogenic properties, i.e. have they been tested to see if they cause an increase in childhood cancer?
Have the vaccines recommended been tested for future impact on my child's reproductive ability?
If I am told I need the RhoGam injection in pregnancy or afterwards, because I have Rh negative factor, what does that mean?
I salute you for reading this far.
Don't just go along.
Get answers from someone other than the person with the needle.
[1] Dr Suzanne Humphries Six part video series (approximately 15 min each) on Neonatal Immunity: The First Three Years. This video presentation is on par with a college level course in understanding and promoting infant health. HIGHLY RECOMMENDED. 
30 ways in 30 Days, Exploring Vaccines: Day 26