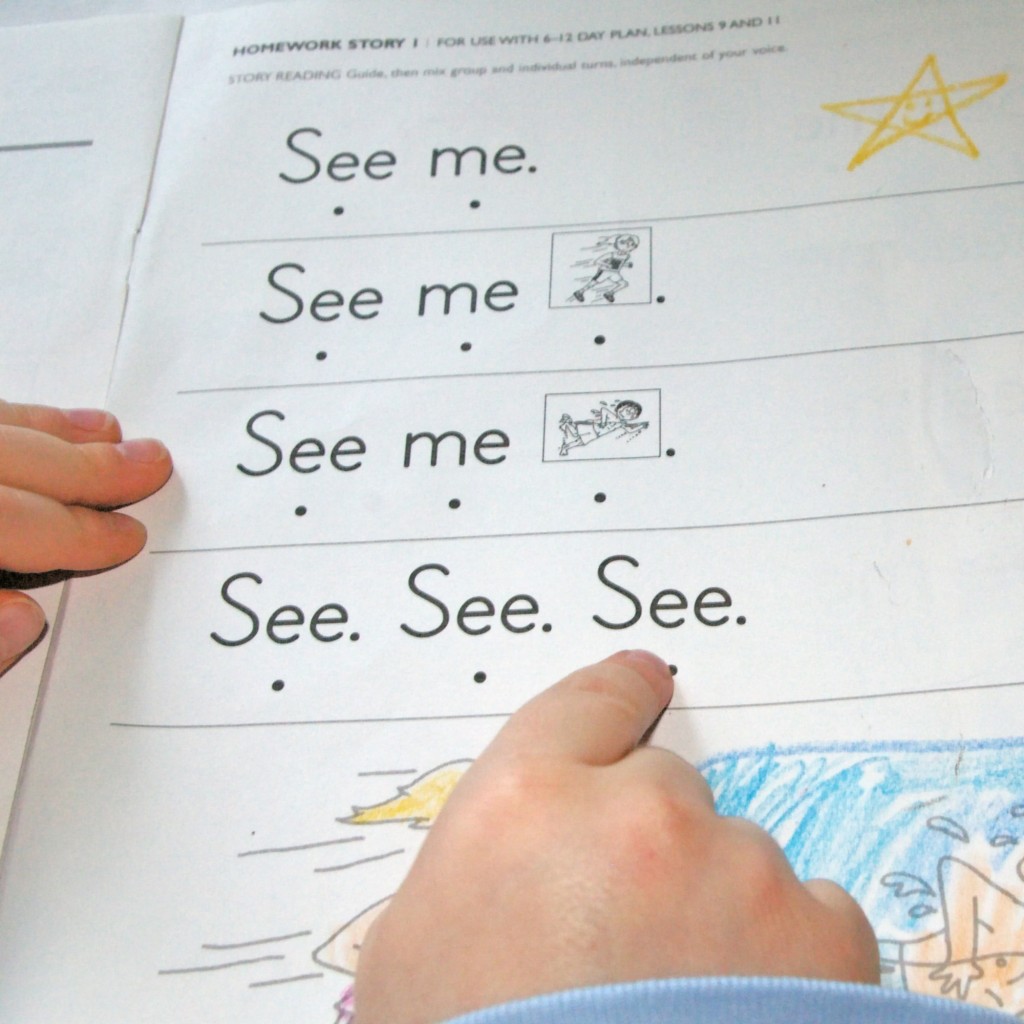 As new parents begin to explore the non vaccinating route to protect the health of their child,
[Which might also be called
Keeping my child's immune system intact;
Utilizing Common Sense and not giving 26 vaccines with 84 different antigens plus lots of yuk toxic ingredients by the time my child is two;
Immune purity;
Seeking health;
Respecting my Creative Designer;]
Eventually they hit up against the questions:
What about school?
Don't schools require vaccines?

Contrary to what you may have been told, thousands of unvaccinated children attend school. Vaccines are not essential for school attendance.
Most parents have found that a religious exemption is the most effective method of exemption for most states.
Dr Meyer Eisenstein explains what you need to do in this video, How to Get Back-to-School Vaccine Waivers. He's EXTREMELY well-informed because he has a MD, a PhD in public health AND a LAW degree! He has a huge practice full of unvaccinated children (he used to do home births – so he's got to be an awesome doctor!) and virtually no autism. EVERY COMMUNITY needs a doctor just like him!
The National Vaccine Information Center – Your Health. Your Family. Your Choice.
NVIC has a wealth of resources because they have been helping parents navigate this decision for over 30 years.
I usually tell parents that ALL schools will ASK for proof of vaccination. Most colleges also want proof. What you need to do is prepare an affidavit of your religious exemption and give it to them with the application forms, or any administrative forms they require. The person who receives the forms has a process to go through and they need to check off all the boxes – so as long as you give them an exemption, they can check off the proof of vaccination box. There is no need to get unduly worked up or to be unpleasant. Sometimes we spend too much time worrying about unnecessary things!
There are many deceptions associated with the topic of vaccinations, this is the truth:
No shots no school not true.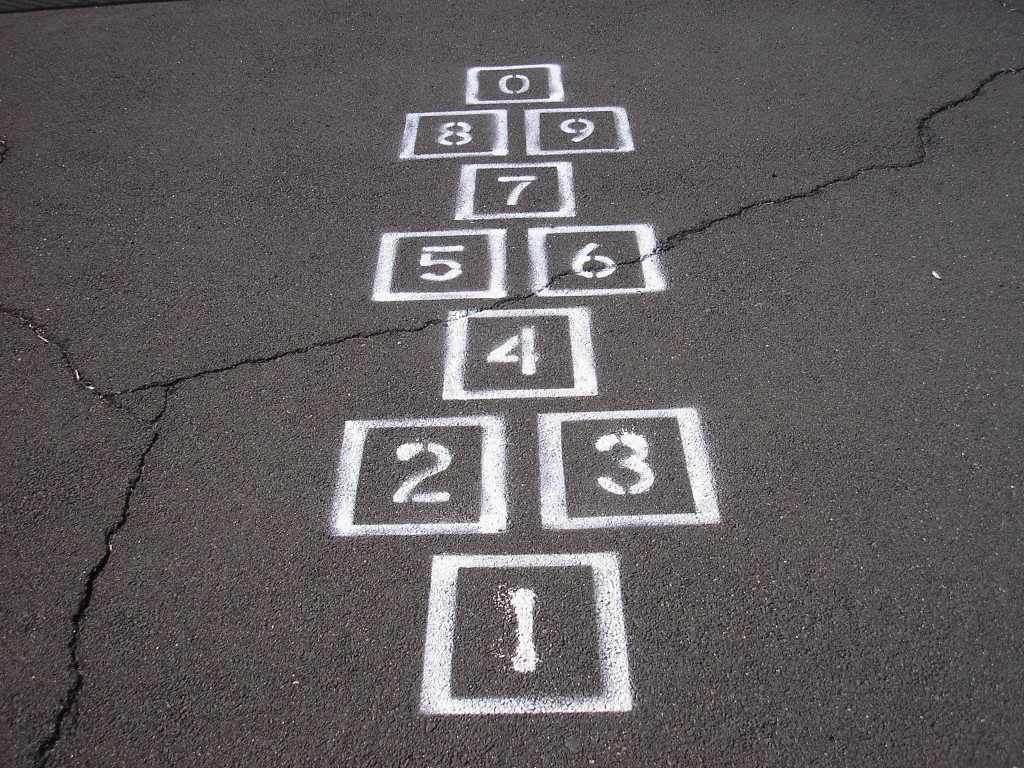 Parents have been opposing vaccines since they were first implemented over 200 years ago. Today we have more reasons than ever to be concerned about vaccine injury and the longterm health outcomes from giving so many vaccines to our children – more than at any point in history and more than any country in the world. We need to exercise our freedom of choice so we can keep our children healthy.
30 ways in 30 Days, Exploring Vaccines: Day 20