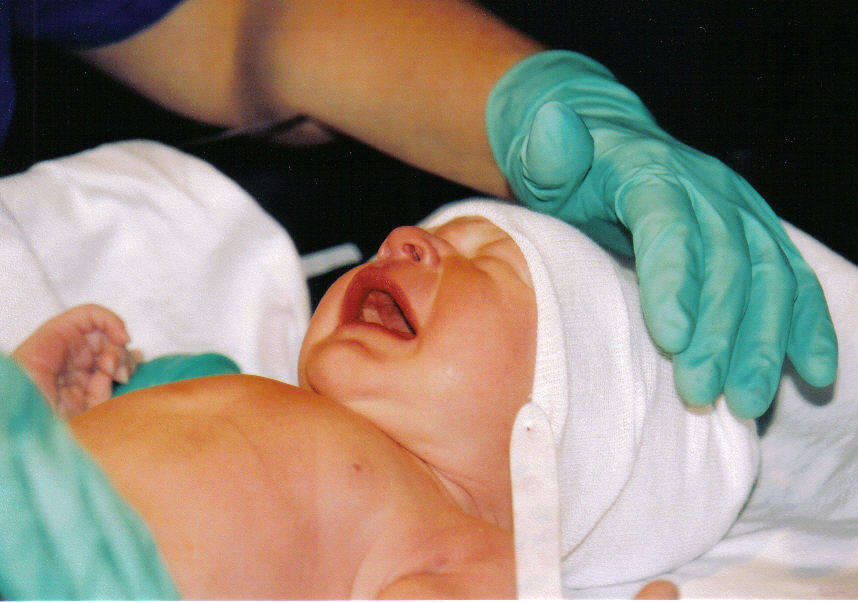 Moms most often take their babies for well baby visits.
Moms are most often pressured to give their child the recommended vaccines, even if they have reservations.
Sometimes moms have serious doubts and fears about the vaccines, but they are reassured in a doctor's office that the vaccine will "protect" their child from some terrible illness.
There are glossy information sheets produced by the CDC in conjunction with the AAP and AAFP, proclaiming the benefits of the shots.
Compliance is assumed.
Compliance is the key factor that the CDC schedule has been designed to achieve. They studied parent habits and found that if babies lived through their first year with no vaccines, parents were less likely to want to vaccinate.
So, they decided to start the shots earlier. This was never about science or health benefits. It was all about compliance.
They know that a mom with a very precious dependent two month old baby is feeling much more tentative about everything concerning their baby. They want to be reassured baby is gaining weight and is normal in every way. They are vulnerable. They look to the doctors and nurses at the well baby visits as the "hallowed experts" who have SO MUCH experience with babies, they must KNOW EVERYTHING and it never crosses their mind that maybe the experts could be wrong.
The truth is, all of their training has pretty much been pharmaceutically oriented and funded. Doctors and nurses usually have and enjoy a feeling of power because of their position, education and experience, AND they exert their influence on moms.
The CDC utilizes this power imbalance to push their agenda of "every child vaccinated." Now the CDC might, once upon a time, have had reasonable objectives in this goal. But over the years, as the pharmaceutical industry has commandeered most aspects of health care, the current recommendations are not designed for healthy babies OR a healthy population.
They are designed to get parents to comply because that is what makes certain people more secure in their jobs and their financial positions.
So what do you say to your doctor?
If you are just beginning to wonder about vaccine safety you have a few options.
1. WAIT. The easiest path to take is to say, "We would like to wait. We don't want any shots today." And, when challenged, simply REPEAT this phrase in a polite way. "We don't want any shots today, we want to wait. We don't want any shots today." You don't have to give them ANY reasons. It's your baby and THEY WORK FOR YOU! Your job is to protect your baby.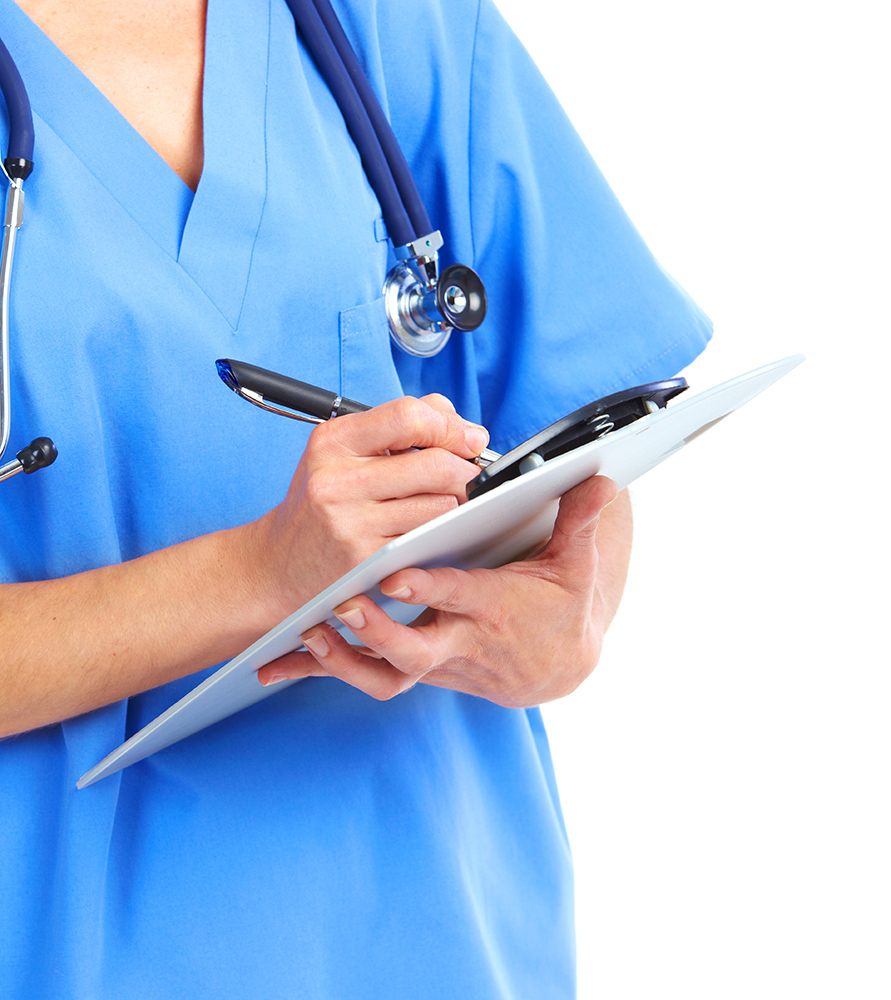 It sounds easy, but I've been in this position and I find myself getting intimidated by a doctor. I found it helpful to practice saying this simple phrase repeatedly  in front of a mirror.
"We don't want any shots today, we want to wait. We don't want any shots."
If you had previously given vaccines, but have now decided you aren't sure, rather than discuss the pros and cons and share everything you are learning you could say, "We're re-thinking vaccines and aren't prepared to give any more shots." If they respond, you could then say, "That's interesting. We're re-thinking vaccines and aren't prepared to give any more shots. We don't want any shots today."
Seriously, it sometimes takes the doctor or nurse 4 – 7 times of hearing the SAME PHRASE REPEATED before they actually HEAR. But rather keep to the same words because it will be MUCH easier for you to remember and stay calm and composed AND achieve your goal of protecting your baby.
2. AVOID. Another option would be to avoid well baby visits altogether and many parents choose this option.
3. FIND A HEALTH AWARE DOCTOR. I understand if you are a brand new mom and you have lots of questions. Is it possible to find a doctor who understands that health does not come through a shot and that shots are implicated in many common childhood illnesses and auto-immune disorders (Type 2 Diabetes, allergies, cancers, seizures, developmental delays, brain injury, etc.)  and can cause serious life-long suffering? Ask at health food stores in your area, or search online. Find a well respected chiropractor, a naturopathic doctor or a functional medicine doctor who understands the dangers of vaccines.
4. LIMIT YOUR DISCUSSION. Sometimes parents feel they need to "educate" their doctors about the research they have been doing and have a strong need to explain their decision not to vaccinate their children to the doctor or nurse, with the hope that the doctor will understand and support their decision. This rarely happens and sometimes can weaken your resolve rather than strengthen it.
Most doctors have been firmly indoctrinated that the number of injuries that occur from vaccines is infinitesimally small, so that is what they believe. Their support for vaccines is not firmly grounded in science, but in the indoctrination they have received. In general, most of us are not able to adequately argue with them and sway them — no matter what facts we give them or arguments we try. They have too much invested in the system and are not ready to hear.
I suggest to most people that they say as little as possible when beginning this journey. You are your baby's protector. Your heart says no. That is enough. If you can find an "awakened doctor" that is great, but face the fact that your 'very very nice' doctor might not be as open-minded as you had hoped.
Important things to remember when facing pressure to vaccinate your baby:
If your child has a serious reaction or death from a vaccine, or from the total toxic load of many vaccines given at the same time, you are the one who will bear the entire weight. You cannot sue the doctor, the CDC or the manufacturer. You can submit a claim through NVICP, which may or may not be considered and will require YEARS of administrative effort on your part, which is usually VERY DIFFICULT to do while also dealing with a vaccine injured child.
Some reactions to vaccines only show up much later in the form of auto-immune disorders, diabetes, learning disabilities, asthma, ear infections, weakened immune system, childhood cancers, intestinal disturbances, etc. Many parents have worked for years to help their child regain their health in all these areas after a vaccine injury. They have born the cost of all the therapies since most are not covered by insurance.
A baby's blood brain barrier is not fully formed until some time in early childhood. All the 'extra' ingredients, even in small amounts, have direct impact on your babies brain. Study the toxicity of every ingredient in the vaccines your are thinking about for your baby. Aluminum, formaldehyde, polysorbate 80, thimerosal, and

Glutaralhyde

 are some of the commonly added ingredients. Research these ingredients FOR YOURSELF. Don't take your doctors word for it, they probably haven't done the research.
The entire combination of vaccines recommended to be given to babies has never been studied in combination. Never. They claim the vaccines are safe, yet there has been no scientific study to support giving the current vaccine schedule. WHY?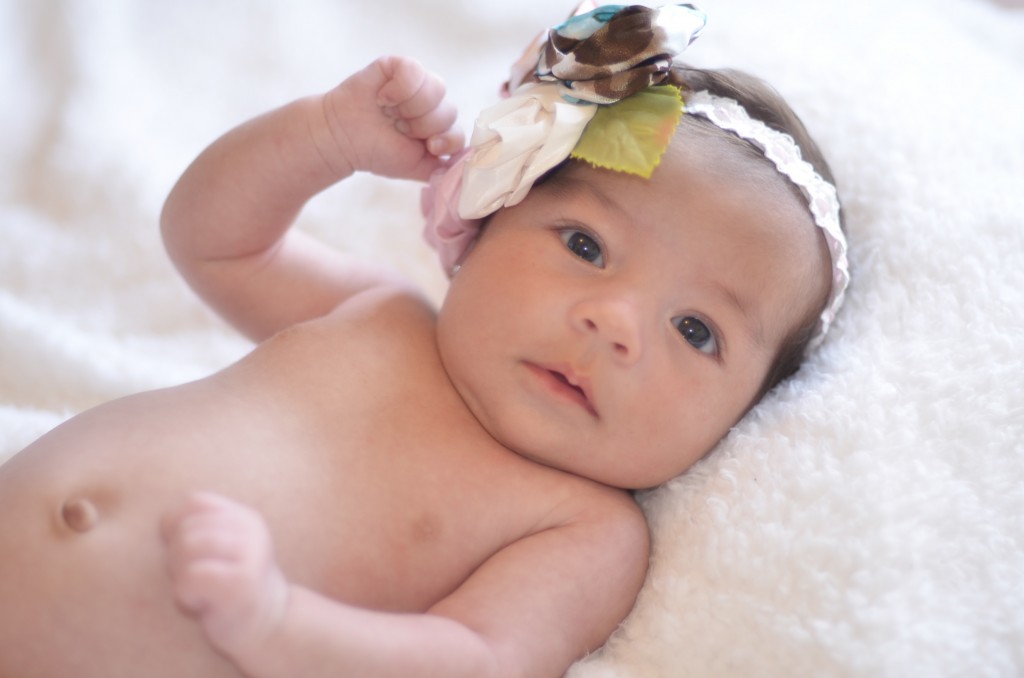 So what do you say to your doctor?
No thanks, not today. My baby has everything he/she needs for right now.
Practice in the mirror.
Wishing the best of health to you and your family!
Becky
30 ways in 30 Days, Exploring Vaccines: Day 18