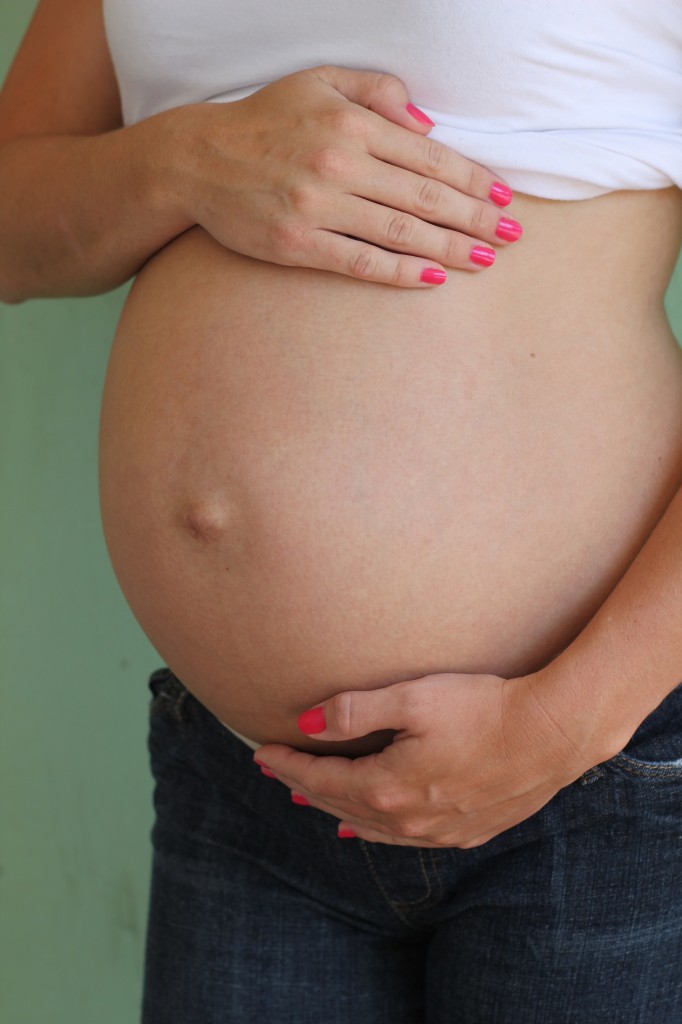 To my dear pregnant friends
Is anything worse than the death of a baby?
I am really really sorry to have to write about this topic. Many doctors will categorically deny everything I am about to say. I wish every tragic story  of vaccine injury never happened. I feel a collective guilt for what families have endured through the death of perfectly healthy babies through vaccine injury. In no way do I want to minimize the pain of those who have lost babies; I hope I never offend you.
It is tragic when normal healthy babies die after receiving the recommended vaccines. There aren't enough words to describe how terrible this is.
But, I have come to the conclusion that maybe, maybe, the ongoing severe vaccine injury resulting in permanent brain damage might be worse than the death of a baby. And even the intense vaccine induced brain damage types of autism that can show signs of recovery through biomedical interventions – but requires gargantuan effort, time and money to achieve, with sporadic progress, is a heavier load to bear than the grief caused by death.
I conclude that it is probably unfair to compare the two situations. Both are equally tragic. Both cause ENORMOUS ongoing pain and grief. But the daily struggle, 24/7, year after year, of caring for a vaccine injured child is something no one hopes for and most of us simply cannot comprehend.
It is so hard for those of us without experience to understand the pain and anguish of either situation, but a severely brain injured child due to vaccine injury is a tragedy that continues EVERY SINGLE DAY. The pain of a child with a severe vaccine injury is always front and center.
I can only imagine some of the emotions these parents must feel: Betrayal. Isolation. Helplessness. Exhaustion. Desperation. Anger. Hopelessness. Alienation. Victimized. Maligned. Condemned. Guilt. Crushed Dreams for their precious children.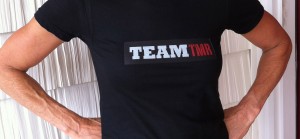 I can't fully know. I can only try to empathize with their experience by reading their stories. The Thinking Moms Revolution is the most incredible group of fierce parent warriors on our planet! I also know that my worst day, containing the biggest challenges I have ever faced, pales in comparison to what these brave warrior parents face EVERY SINGLE DAY.
There are many variables in their stories, but many share these similarities:
They believed their doctors and the health recommendations by the CDC so they took their children for routine vaccinations.
Their child had a severe reaction.
Their child lost speech abilities, many physical abilities, and lost all of their personality.
Their child had severe pain yet no ability to explain it.
Parents and their doctors had no understanding of what was causing the pain and how to help.
The disabilities continue, EVERY SINGLE DAY.
Every member of the family suffers. They can't have a normal family life. 80% of the marriages end in divorce or separation because the pressure is just too great. Siblings bear an enormous weight.
Many of these children regress so badly they physically harm themselves and destroy property all around them. They often need to be physically restrained. AND then they grow up and they continue to have similar issues, yet now they are stronger and can cause injury to those who love them and are trying to care for them.
Many of these kids never get out of the diaper (nappy) stage. And some have a fascination for fecal matter that defies our imagination or desire to know about.
Parents are often blamed for their child's state and are rarely well supported by the doctors who administered the vaccines.
They are shunned in public and pushed to give their kids more vaccines so that they will be "protected" or to "protect other children."
This is the daily reality of thousands of parents, maybe hundreds of thousands. We don't really know how many. They don't have time to write about it (too much). But when they do, it is heart wrenching.
These parents need our understanding and our support. They need financial support because the cost of caring for a severely vaccine injured child can be OVERWHELMING. Very few of these parents have ever received compensation through the National Vaccine Injury Compensation Program, many denied after years of administrative efforts.
These parents should be awarded  compensation from the pharmaceutical companies for the damage caused by their toxic drug cocktails. Most will never receive justice or compensation. Vaccine manufacturers are shielded from all liability and can never be taken to court for any injury their shots cause. Doctors who administer them and the CDC that recommends them are all protected.
What are we doing? How can we allow this travesty of justice of epic proportions to continue? More parents continue getting their kids vaccinated EVERY SINGLE DAY.
Educate yourself. The parents of vaccine injured kids are doing their best to share their painful reality with you to help you avoid being yet another tragedy. Read their stories.
Never vaccinate because of fear, pressure, or bullying. Take your time. You can always vaccinate later if your research leads you to that decision. You can never un-vaccinate.
There are soooooo many families who wish to spare you the pain of living EVERY SINGLE DAY with a vaccine injured child. Please listen.
30 ways in 30 Days, Exploring Vaccines: Day 13