This is a really hard blog to write. I wish I didn't have to. I wish it weren't true. My eyes are filled with tears as I consider the reality of every word that I am going to share.
Healthy Babies Don't Just Die,
Some Healthy Babies that get vaccinated Do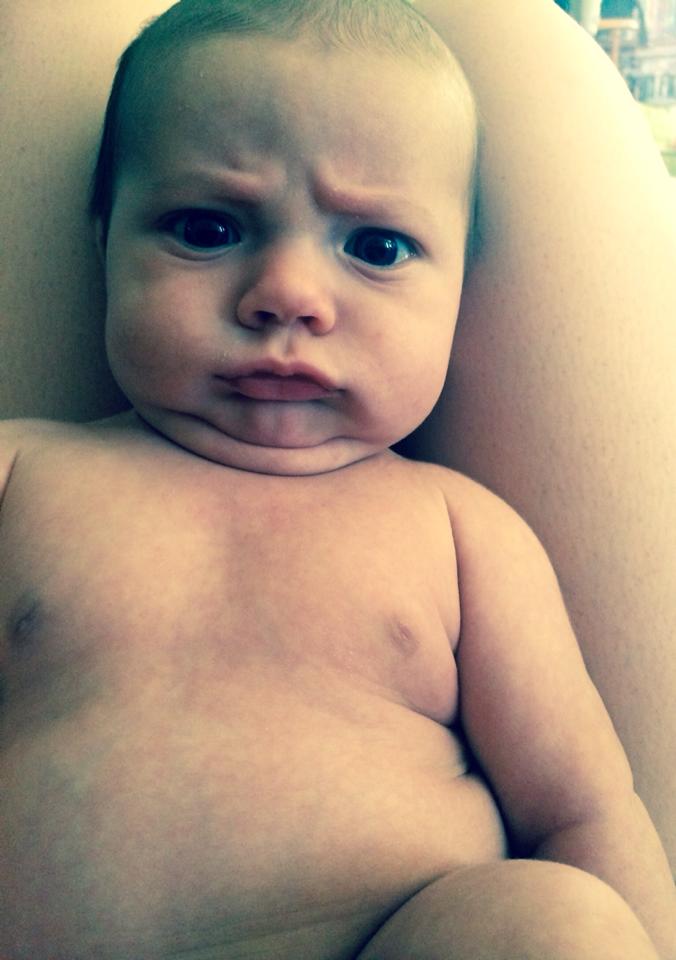 This is Sweet Gunner Wayne,

Born on January 14, 2014.

His life was cut short on March 13, 2014.
He received the shots recommended by the CDC and his doctor for infants his age:
HIB (PEDVAXHIB)
PEDIARIX (DTAP-HEP B-IPV)
PREVNAR
ROTATEQ 3
and was dead less than 18 hours later.
His mom, Alicia LeAnn Bohn shares her story in the hope of helping other parents avoid the pain she experienced.
He went in for shots on March 12 at 4pm and we lost him the next morning at 9:30 am.

I urge parents and new parents to be, to do your research before you inject your child with a lethal set of cocktail shots. I would give anything to have this little boy back!! RESEARCH BEFORE ITS TOO LATE!!!!
He never saw his 2 month birthday because of the 2 month recommended vaccines.
No one takes their child for shots recommended by experts in health to "protect" them from illness, expecting that their baby might DIE after receiving them.
Unfortunately is happens FAR TOO OFTEN. Exactly how often, we don't know for many reasons:
Many, if not most, of these infant deaths in a normal healthy baby, soon after receiving vaccinations, are not reported to the Vaccine Adverse Events Reporting System (VAERS) by their doctors.
VAERS actually says on their website that children are at greatest risk for certain medical adverse events including high fevers, seizures, and sudden infant death syndrome (SIDS) between 2 and 6 months of age, but it is just a coincidence that they happen right after receiving multiple vaccines. While VAERS encourages doctors to report all events, the underlying message is that coincidences make it difficult to know if there was any connection to a vaccine.
Most of the time the cause of death is listed as SIDS and not attributed to the vaccines.
Parents are told that their baby's death was not caused by vaccines and it takes them time to put the events together.
In the midst of their grief the parents are denied information and support to understand the cause of death and they are not given recourse to justice for their personal tragedy, since all vaccine manufacturers are protected from any and all liability for damages their products might inflict.
Mothers are uniting in their pain to help others. They are allowing their pain to bind them together with a strong mission to protect babies. There are many Facebook Groups that have been formed with the sole purpose of sharing these stories to bless and inform new parents. https://www.facebook.com/groups/AngelBabiesKids/ now has 340 members. It is an open group made especially for "OUR" ANGEL BABIES! I encourage you to visit their page and read some of the stories of babies lost to vaccine injuries. They are real. They are tragic. These moms are amazing to share their pain despite a lot of opposition by many. I support these moms in their mission of sharing the truth.
Alicia has also shared her story on the Vaccination Information Network.
There are no words to express comfort to these parents. We can't possibly understand the personal pain and anguish they continue to feel every single day. We can admire them and support them in their efforts to let the world know the truth about what happened to their beautiful healthy babies. We can join with them to share their stories in the hopes of helping them save other babies. Please share with your pregnant friends.
Too many vaccines too early. Please do some research before making this important medical decision. Your baby's health and LIFE may depend on it.
30 ways in 30 Days, Exploring Vaccines: Day 12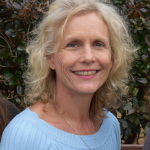 postscript: Some readers of this blog have mistakenly assumed that I am the mother of Gunner Wade pictured above. His mom, Alicia, shared his story with me and, while I am not his mom, I wrote this blog with her permission, to increase awareness of vaccine injuries. My name is Becky and I am a mother of 5 mostly grown children and 3 grandchildren. If you were my adult children, this my message to you. Love, Becky
Follow up to this post: