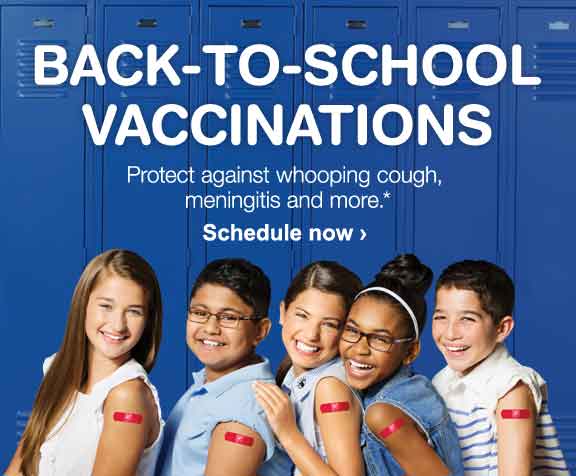 As your child approaches specific milestones – usually in age, you will hear from family, friends, your trusted pediatrician, that it is now "time for "11 year old shots".
Most parents take this in stride. They understand their child may have some hesitancy, and help them psychologically prepare for the procedure in advance. Since the CDC has been recommending vaccines since most parents were children, we accept that they are a normal part of life.
Should parents ask any more questions about these "recommended 11 year old shots"? What about the new additional 'off to college' shots?
Your child may feel a little anxious about it. You may even feel a bit nervous about the visit. But have you taken a little time to ask some questions about these recommendations?

Firstly what shots did you get when you were 11?
What shots are being recommended for your 11 year old?
What diseases will they prevent? Is the protection from these diseases 100% guaranteed?
Is there any known risk of adverse reactions to the shots?
Has the combination of shots recommended for my child been studied thoroughly and tested so we can be confident that it is harmless to give multiple shots at the same visit?
Are some shots relatively new?
What has been the safety track record so far?
What are the ingredients in the specific vaccines recommended? How was the vaccine manufactured? Where was the vaccine manufactured?
As a parent you are probably fairly careful about what your child eats. You are also careful about your child's friends, environment, and general safety. Injecting ingredients into your child's body is actually a lot more serious than we have always thought: We got vaccines, our children get vaccines, no big deal. There are so many developments in science since the time we were children that we need to take some time to explore a lot of issues around the vaccine discussion.
The most important aspect of life is health. We want to guard and treasure our child's health. I encourage you, as a loving dedicated parent, to take some time to learn about:
The 1986 National Childhood Vaccine Injury Act which serves to protect vaccine manufacturers from all liability for the products injected into children as recommended by the CDC.
Vaccine Adverse Events Reports System (VAERS). A registry of voluntary reporting of vaccine injury.
The Vaccine Injury Compensation Program (VICP). The compensation system set up after the 1986 Act as a means to compensate families who experienced death or injury from vaccines. As of 2019 over $4 billion has been paid out for vaccine injury through this closed court system.
Study the actual diseases and learn how you can treat them safely and effectively.
Just think about it. There is no other product you use for your family that the manufacturer is 100% liability free. Experts admit that some children will be harmed from vaccines. The exact percentage of children is routinely stated as very low. The reality of vaccine injury is a topic IGNORED and hidden rather than studied. Too many families have learned the hard way that vaccines cause injury far more frequently than expected.
Information is power. When you know the facts in this discussion you will not be led by fear. Fear has been the primary motivating factor in selling vaccines to the public. Should we fear these diseases or should we fear those who profit from selling a liability free product virtually mandated on the entire population?
As a Christian, I have a responsibility to warn you about what I have discovered from thousands of hours of research, reading, and studying this information. You owe it to your children to become informed. I am happy to provide more information.
Previous blogs exploring Vaccine Questions.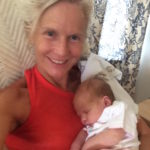 Becky Hastings, avid follower of Jesus Christ, wife, mother, grandmother, health seeker and reporter. Seeking truth can be challenging, and sometimes confusing, but far more rewarding than staying ignorant.