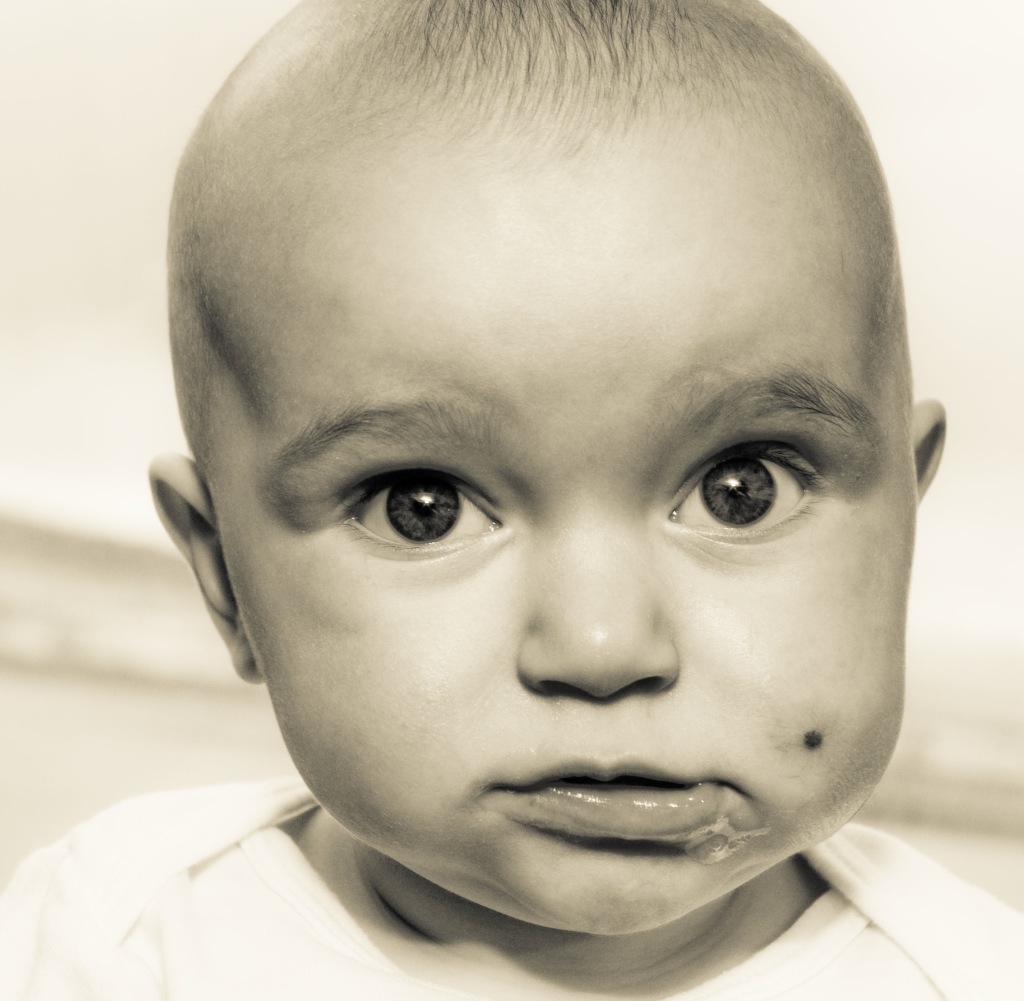 Many young parents, after being exposed to some of the dangers of the vaccine ingredients, are still not completely able to shake the strong authority giving them advice. They may have a friend with a vaccine injured child. They may have read about vaccine injury and are aware that it is a true risk, but having been repeatedly told by their doctor, by the media, by family and friends, that vaccines are safe and effective, they seek a way to give the shot/s, yet detox from the poisons received. Maybe their thinking is something like this:
'I know it's bad. I know it has harmful ingredients in it, but I'm so fearful of the disease, or I am so bullied by people around me, that I still MUST give my child this shot. So, please tell me how I can inject this poison into my child, then make it all go away afterwards.'
Injecting poison can never be completely removed (poison is especially difficult to remove from the brain). The damage caused by injecting poisons can never be completely repaired (especially the damage to the gut and the epigenetic impact you create in your DNA). You and I will never know the level of health and wellness our bodies and brain might have achieved if we had never been injected with vaccines in our childhood, but our well-meaning parents. In the same way, when you inject your baby, you will never know what their potential for life and health would have been without those poisons. Today, in the USA, babies receive 46 shots before the age of 6. This combination has never been tested for safety and is creating a generation of sick children unknown to any previous generation.
Before your  baby is two years old, the CDC says they need 36 vaccines against 14 different infections, delivered via 24 needles, and containing 91 different antigens.
Additionally, many people are completely unaware that a lot of vaccine science is founded on the use of aborted human babies – their tissue and cells. There are many ramifications for using vaccines based on human tissue and the residual DNA that is present, which I write about in more detail here.
Ask yourself, 'Is there a way to protect my child from illness, to make sure they have a vibrantly healthy brain and body and reach their full potential without injecting them with poison before their brain is even fully developed?'
If the answer is yes, you owe it to yourself and your child to find that route to health. You might be bucking society, or the people you respect, but your journey will give you confidence and JOY.
My friend, Ashley Cates, added this insight:
"I want to add — do not fear the infections vaccines are supposed to prevent! Your child will have a much better chance at living a healthy life even if they catch measles, whooping-cough, and chicken pox… In fact, it gives them a lower risk of cancer if they do catch it. And these diseases are not dangerous for relatively healthy children living in the USA. If you still fear not vaccinating, you know you need to do more reading and more research because there are many highly intelligent parents and professionals who do not fear those diseases because we are well-informed. We've finally been able to see reality through research – even after being indoctrinated to fear instead of thinking critically about vaccination."
"Again, once mercury and aluminum get into the brain and start destroying neutrons, that is not something you can just 'detox' from. You cannot just undo all of that damage. You are making a major change to the growth of the brain. And God-forbid the residual DNA from the aborted fetal cells integrates into your child's genome. (There are studies proving these things happen.)"
If you find yourself forced to give vaccines for any reason, please read this carefully and take as many of the steps as you can to help reduce to negative impact to your baby or yourself of the vaccine ingredients.
I'd love to hear your thoughts and comments below!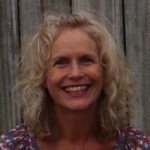 Author: Becky Hastings, wife, mother, grandmother, passionate follower of Jesus and truth. As a breastfeeding counselor for over 23 years Becky is devoted to helping parents make wise decisions for the long-term health and wellbeing of their babies. As a member of a Vaccine Safety Education Coalition, Becky writes and speaks on the topic of vaccine safety.