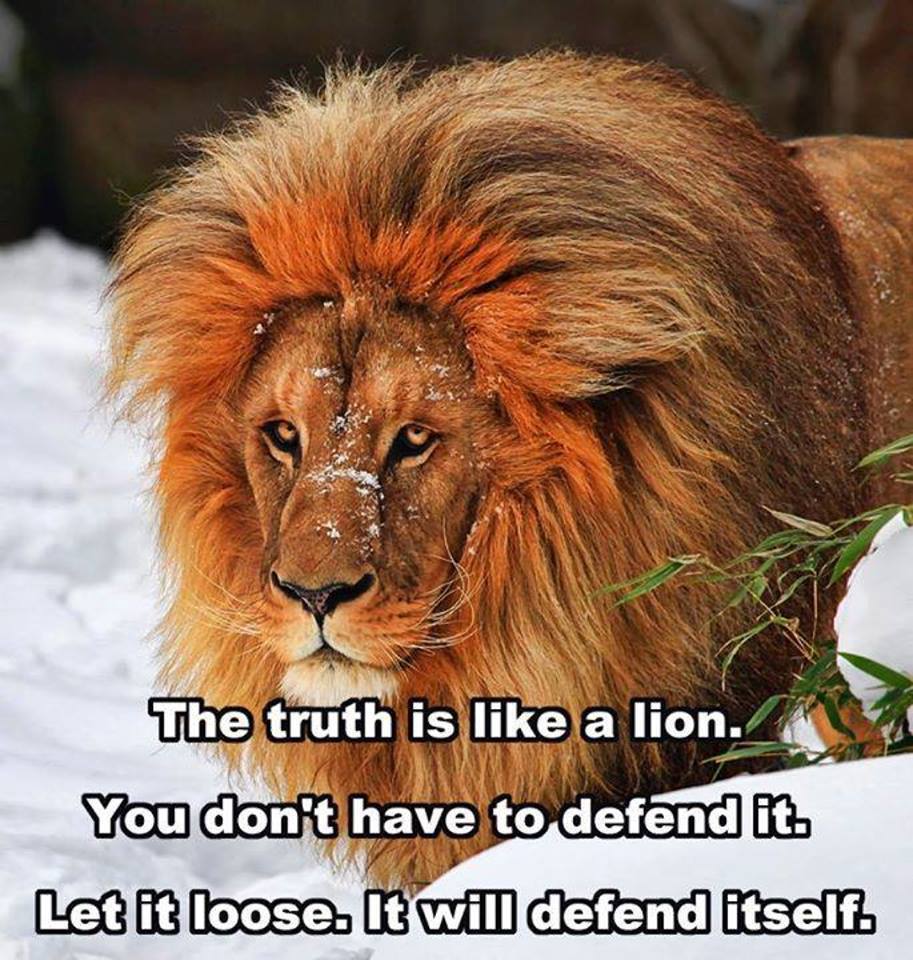 The tide is turning. Thinking people are waking up to the reality of the harm that can be caused by vaccines.
Christians, atheists, church leaders, medical professionals, scientists, and random people are beginning to understand that there truly is no scientific basis for injecting our babies with 36 vaccines against 14 different infections, delivered via 24 needles, and containing 91 different antigens before they are TWO YEARS OLD!
Parents, doctors, and nurses are learning that health does not come through a needle, and that the immune system is an intricate design that can provide protection and health when supported with appropriate nutrition.
More and more people understand that giving vaccines to your child actually provides no benefit to the population at large – the myth of 'herd immunity.'
Recognizing that there are harmful and questionable ingredients in the vaccines and that the manufacturing process will never be able to guarantee safety, more parents are refusing to accept the mantra "vaccines are safe and effective" pushed by the medical system and the media.
Significantly, many Pro-Life advocates are learning about the use of aborted human fetal cells as a basis of vaccines, the existence of human DNA fragments in all vaccines, and the serious consequences of these fragments on the life, health, and brains of our children.
Christians, nurses, doctors, scientists, and people from all walks of life are waking up to the reality that injecting a newborn infant with a Hepatitis B vaccine makes no logical sense since the vaccine is only claimed to provide 'protection' for around five years for a disease transmitted through sexual contact or intravenous drug use.
People are waking up to the fact that while the CDC claims to safeguard our health, they have been the object of many Congressional studies, accused by Whistleblowers of conducting themselves in a fraudulent manner, cherry picking data, designing studies to get the outcome they desire, and changing study protocols in the middle of studies. Additionally, they promote scientific studies and even sponsored further studies from a former scientist, Poul Thorsen, a fugitive from the FBI for allegedly stealing $1M from the CDC. In April 2011, Thorsen was indicted on 22 counts of Wire Fraud and Money Laundering. https://oig.hhs.gov/fraud/fugitives/profiles.asp
People are waking up to the fact that doctors have not been trained to understand the complexities in the vaccination discussion, yet are pushing their patients to get the vaccines recommended by the CDC. They know any doctor promoting vaccines has probably not read a complete vaccine package insert, investigated the safety studies of giving ALL (six to eight vaccines at one time) the recommended shots in one visit or the studies showing the entire recommended schedule is "safe and effective" (because there are none), and probably derive financial benefit from promoting vaccines.
People finally understand that children are having more and more adverse reactions to vaccines; they are far more common than has ever been admitted. They are also understanding that when a reaction occurs, or when life-long damage, or even death occurs, there is no liability or recourse for the parents. The manufacturers, doctors, and CDC are all protected and indemnified from any and all adverse events following the administration of vaccines (and some only occur gradually over time). The only recourse possible is through suing – or applying to sue – the Federal Government in the Vaccine Injury Compensation Program and you can expect a long, hard fight with a small chance of success as you battle the government's legal team. For instance, over 5000 cases in the Autism Omnibus were dismissed from this court and those families were not even able to present their case.
People are waking up to the reality that in many cases, when identified early enough, it is possible to reverse some of the impact from the vaccines, including autism. Children with severe neurological impairment due to vaccine damage are experiencing amazing recovery.
Parents, doctors and young people are waking up enough to investigate the reality of the devastation caused by the Gardasil (Merck) and Cervarix (GSK) vaccines that are promoted as a way to prevent cancer connected with HPV. They are taking the time to investigate the serious reactions around the world after receiving this vaccine that contains high levels of aluminum, yet was not safety tested using a true placebo.
So, if you know the reality of vaccine injury and the truth behind the 'vaccine science' you can be even more BOLD and BRAVE. The truth is on our side. We seek to protect future babies, children and families from suffering life-long disability, death, or chronic illness due to vaccines.
The tide is turning.
The truth is making a difference.
Be brave.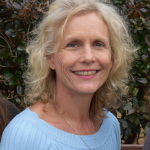 Becky Hastings, wife, mother, grandmother, passionate follower of Jesus, seeker of truth and health. Facing a world quite different from the one in which I grew up, I seek to research and understand the very real dangers threatening the health and freedom of today's parents, providing information to navigate towards joyful family living!  Posted 30 January 2017