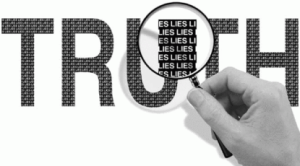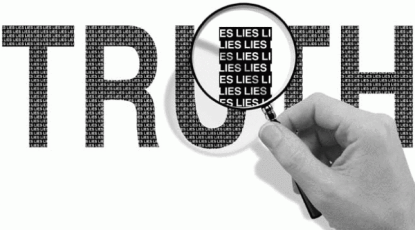 What do we know about Jesus?
The source of our evidence about the earthly life and ministry of Jesus is primarily four different eye-witness accounts, which have been collected in what we know as the New Testament part of the Bible.
Matthew was written by a tax collector who was called personally by Jesus to be in the group of 12 known as disciples who followed Jesus during his three years of travels in the area of Israel. Matthew said yes, left his tax collecting position and his life was never the same!
Mark was written by a young man who was able to hang around on the edges of Jesus' time on earth, and he also got a lot of information from Peter, one of the 12 disciples of Jesus.
Luke was written by a physician of his day who wanted to research all the events carefully and put them together to inform. He also wrote the book of Acts, which is a detailed account of the events of many of the key followers of Jesus in the years after Jesus' ministry. Luke includes many historically accurate facts that enhance his accounts.
John was one of the 12 disciples and he wrote his account of his time with Jesus much later than the first three. John clearly states his purpose in writing his book:
The disciples saw Jesus do many other miraculous signs in addition to the ones recorded in this book. But these are written so that you many continue to believe that Jesus is the Messiah, the Son of God, and that by believing in Him you will have life by the power of His name. John 20: 30-31

Jesus also did many other things. If they were all written down, I suppose the whole world could not contain the books that would be written. John 21:25 
The rest of the New Testament books, from Romans through to 3 John, are mainly letters to a variety of different individuals or groups with instructions about how Jesus' life, death and resurrection impact our daily life.
The last book in the New Testament, Revelation, was written by John after he wrote his account of Jesus' life, while he was exiled on the island of Patmos "for preaching the word of God and for telling others about Jesus." He describes a vision he had and was told, "Write down what you have seen – both the things that are now happening and the things that will happen." Revelation is known as a "prophetic book" or book of prophecy and is studied by many for clues of how future times will unfold. It is not particularly easy to understand, but ends with this promise:
"Look, I am coming soon! Blessed are those who obey the words of prophecy written in this book."
If you are new to reading the Bible, I highly encourage you to start with the first four books of the New Testament which presents a lot of strong evidence for Jesus. Many people have opinions about the Bible, or about Jesus, but they haven't actually read or studied what the Bible says about itself and about Jesus. I urge you to examine the evidence in the Bible for yourself.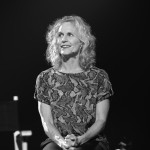 Author: Becky Hastings, wife, mother, grandmother, passionate follower of Jesus Christ and truth seeker, especially in the areas of health and children. Navigating our present day world can be challenging, God's timeless truths in the Bible are my guide.