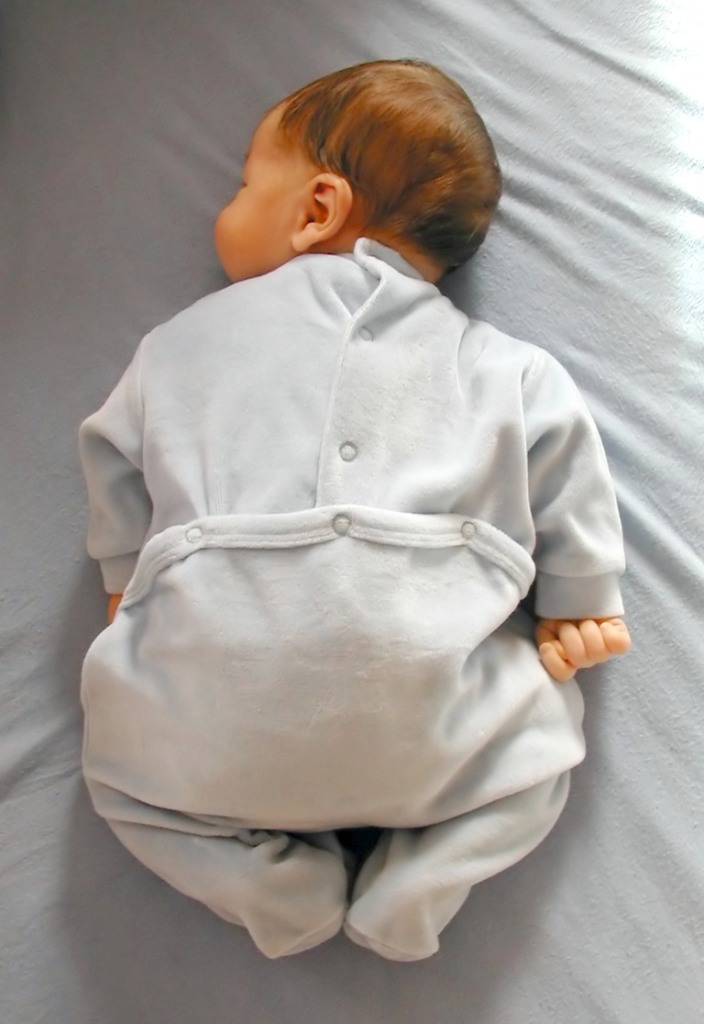 I sent this letter to a friend after she told me she would be taking her 8-week-old baby for his doctor's visit in two days time. My first thought was about the vaccines they would want to give. I was able to pray for her just before her baby was born after sharing some information on the critical role of a woman's brain function during labor. She decided to decline the epidural and managed to deliver her 9 lb 7 oz (4.28 kg) baby in less than 5 hours completely naturally!! She is very tiny herself, so was still deservedly thrilled and feeling empowered 8 weeks later. She thanked me profusely for our chat before her labor and felt it was providential. Me too. 😉
I decided I could not stay silent on the topic of vaccines and needed to share my concerns with her, trying my best not to be overbearing or offensive. This is what I sent to her, and  Her response to my bold letter is at the end.
Dear friend,
I'm so glad you shared your birth story with me. It encouraged me a lot. I wish every woman could have a similarly positive birth experience. Unfortunately, in my experience it seems far too rare. I would love to be a champion of natural births and would appreciate any opportunity to pray with other pregnant moms.
I'm also passionate about healthy babies and I've been researching routine medical procedures for babies for about 33 years. I've watched the number of vaccines recommended for babies jump from around 3 when I was a kid to over 30 shots now recommended for ALL babies by 18 months, 49 by preschool, and a total of 69 doses by the time they are 18 years.
This is crazy and could be causing a lot of harm both immediate (SIDS) and long-term. And it's not just autism or neurological damage, there are a host of auto-immune and health issues that this practice has created in children (from diabetes, allergies, skin conditions, etc.).
You may think I'm crazy, and your doctor may say that people like me are crazy, but I've encountered thousands upon thousands of parents who followed the CDC and their doctors' recommendations regarding vaccines, only to witness first hand their child experience a devastating vaccine injury.
My strong encouragement to you as you approach your precious baby's 2 month visit is to decline all shots until you have a chance to research this topic further. I have no idea how your doctor views vaccines. Many doctors have started personal research into the dangers, and are surprised by the lack of safety studies. This pushes them to find out the facts and science. The entire vaccine schedule has never been tested for safety in a true evidence-based manner. If your doctor says there are studies to show the schedule of giving 30+ doses of 14 vaccines to babies by the age of 18 months has been tested – ask him for the reference, I'd love to read it.
The problem is that most doctors receive very little training in the science behind vaccines in medical school or on an ongoing basis. They are told over and over again "Vaccines are safe and effective and if we didn't have them we would see massive infectious disease epidemics. So you MUST tell your patients to get their babies vaccinated." Most of their training comes directly from the pharmaceutical companies that manufacture and promote the vaccines. The training is often specifically focussed on "persuading" parents to give vaccines – not to provide information on the science supporting vaccines. These companies are making a lot of money (it's a $30B+ per year business) and have a spotty track record in terms of safety. The CDC has become "captive" to these companies and has done a lot of unethical maneuvers to maintain their stance in support of high vaccine rates (see further #CDCWhistleblower). Doctors and scientists supporting vaccines are often so enmeshed in the premise that "vaccines are good and have saved the world" that they are not able to critically look at the science and ask hard questions. Their careers and livelihood depend on their unwavering commitment to their vaccine agenda.
But the science does not support their claims.
In the end you, as the parents, will be solely responsible for your baby's health. If your baby is injured in any way through a vaccine (which may only become apparent later) the vaccine manufacturer, the CDC, and your doctor all have 100% protection from liability. The parent is the one who will bear the burden of all medical costs and trauma from such an injury. And the costs can be ENORMOUS. Mostly the doctors and others will deny even very obvious vaccine injury so the parents receive a double blow – first the injury, then victimization from a system that refuses to acknowledge the harm it is causing.
There is good news in that thousands of families are finding healing from vaccine injury through biomedical interventions, but this process is expensive, long, and difficult. It does, however, prove that there is indeed a physical link between the child's injury symptoms and the vaccine, and that when the physical impact is appropriately addressed with understanding the toxic damage caused by vaccines, some healing can occur.
I'm sorry to be so long. I get really passionate about this. Please pray and research. I can give you many resources to help you in your discovery. I know you only want the best for your precious baby. Sometimes it is hard to discern what the best is because there are powerful deceptive forces pushing the acceptance of vaccines. Hanging in the balance is a HUGE amount of money, many careers, medical reputations, and the health of the individual child. The media does not give a balanced representation and often portrays those who speak of the dangers of the vaccine policy as crazy, quacks, etc. The media derives approximately 75% of its advertising revenue from pharmaceutical interests.
I'm boldly sharing this with you because I care and my heart would break if your baby suffered any damage from vaccines purported to "protect", when in reality, they hurt far too many babies. The rate of injury is not "very rare", as many doctors like to tell their patients. I've connected with thousands of parents who personally witnessed injuries. They believed the recommendations that vaccines were in the best interests of their baby, they trusted the doctor's advice, and they dutifully took their babies for their shots. There are many many dangerous ingredients in vaccines and not enough science to discover how they impact such tiny vulnerable bodies. Parents deserve to know the true risk of ALL medical procedures – including routine vaccines.
Breastmilk is truly the absolute best vaccine any baby ever needs. Your milk is a living substance, which is perfectly designed by God to offer protection from illness, epigenetic enhancement of your baby's immune system, and nutrition in exactly the form he needs.
Blessings and love to you!
Becky
Hallelujah, this was her response:
Dear Becky,

You sent this at the perfect time. I've been praying for wisdom and discernment in how to handle the issue of vaccinations for baby as his 2 month appointment is approaching quickly. I haven't felt a peace about vaccines, but to be honest, I haven't fully researched the topic. I've read enough to be alarmed and feel unsettled about the whole thing.

I really feel like God used you today in sending this message when you did. It really served as the encouragement we needed and hubby and I have decided to hold off on any shots to give ourselves more time to research further. Baby's wellness is too important to make a flippant decision that we don't feel at peace about.

I would love any resources you can send my way about this topic.

Thanks so much for reaching out! It came at the perfect time!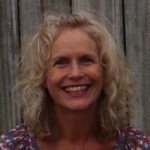 Written by Becky Hastings, wife, mother, grandmother, passionate Jesus follower, breastfeeding counselor, crazy about health.
Please let me know how you feel about vaccines in the comments below!