LOVE SONG
Is marriage an outdated concept? We have countless songs about love in our culture. But real life doesn't always look like our favorite love song. What do you do when your expectations of love and marriage don't always get met? Can marriage work in our modern world? The statistics might tell us that divorce is a strong possibility, but is there anything we can do to improve our chances of success?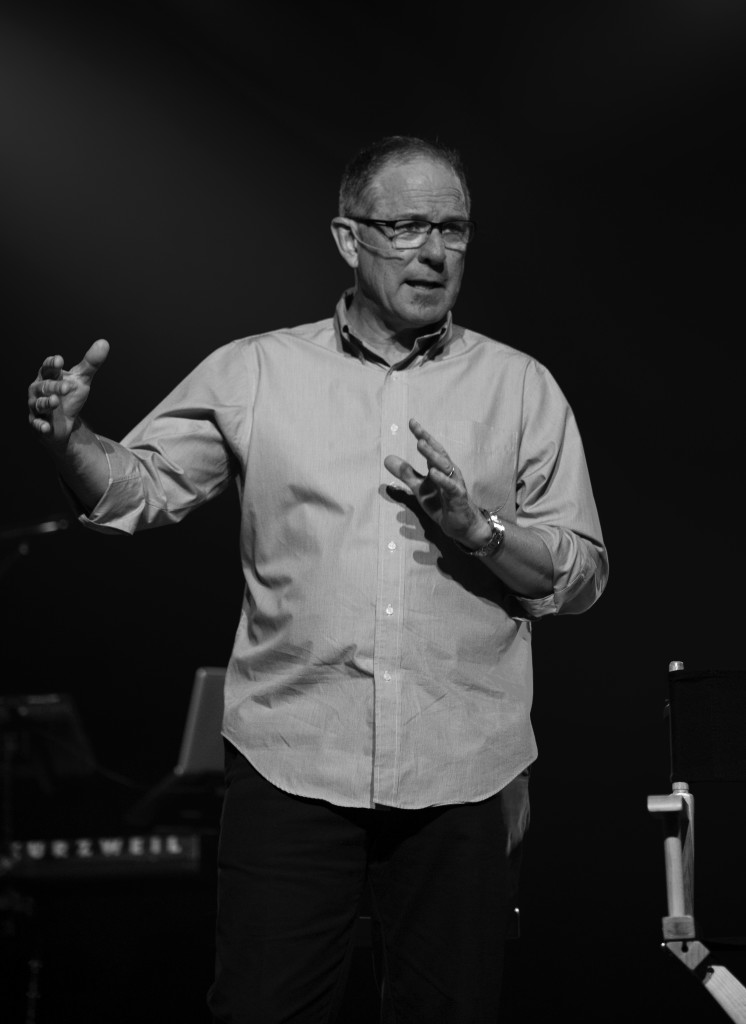 Love Song is a series of four talks on relationships delivered at Longleaf Church, the first three by John & Becky Hastings and the last talk by Matthew and Rachel Hastings. John is the Senior Pastor of Longleaf Church. Matthew is Assistant Pastor at Next Level Church in Charlotte, NC. John and Becky have been married for 34 years, have five children, and four grandchildren. They share from their experience of working through the many challenges of marriage!
The topics discussed include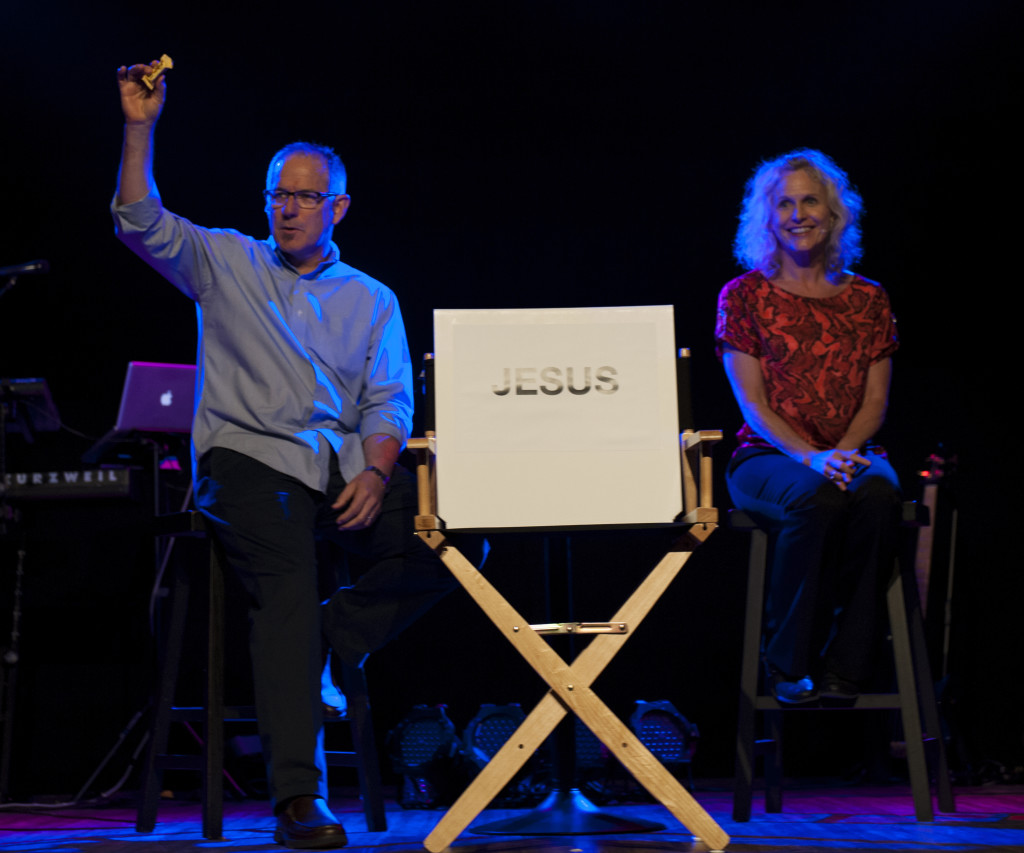 1. The Director's Chair. John and Becky explore exactly who should be in charge of your relationship. In this talk Becky shares her personal experience of the grace and forgiveness of Jesus Christ.
2. Don't Fight Fair. Do you have rules for fighting? In this talk John and Becky share some of their conflicts and growth through them.
3. Finishing Together. Is there a secret sauce for endurance? John and Becky share hope for creating a long lastings and satisfying relationship.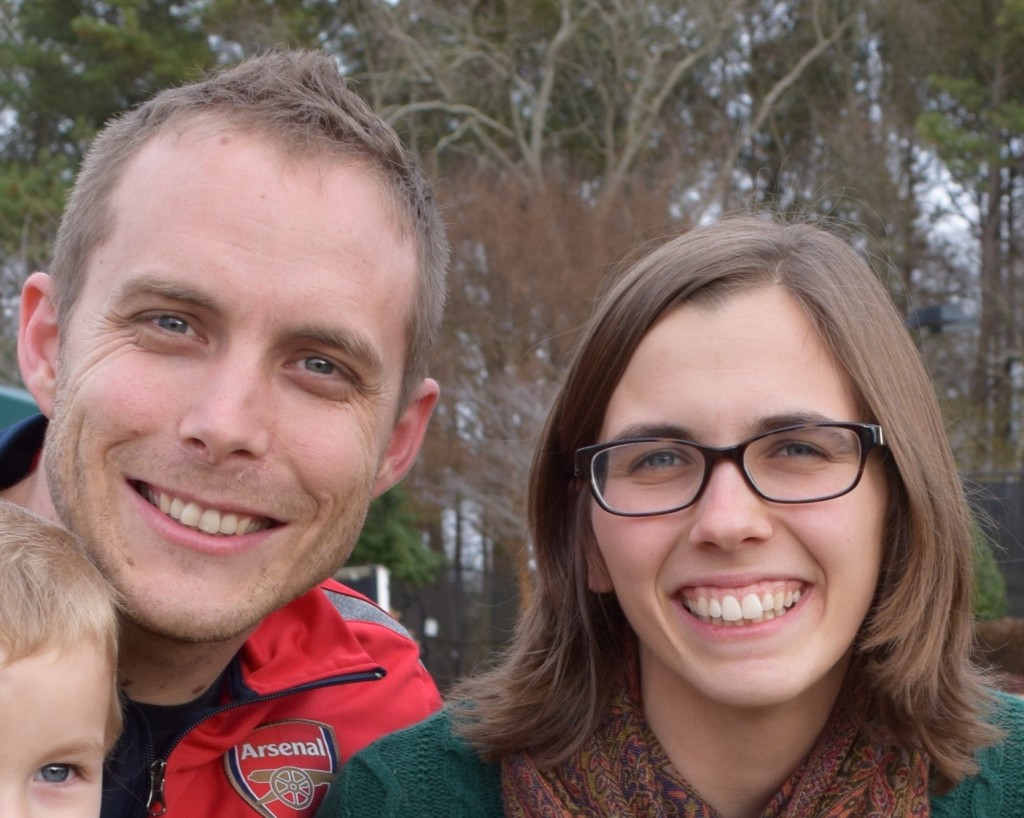 4. Becoming Marriageable. Matthew & Rachel Hastings share their experience of six years of marriage.