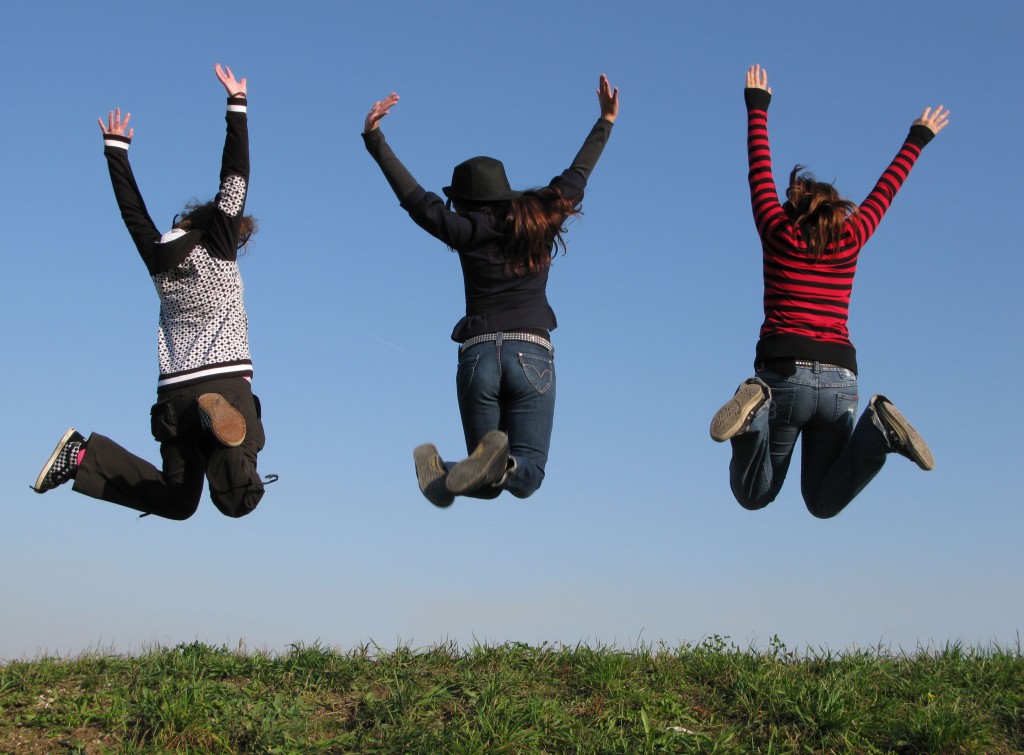 We all need people in our life to
Encourage us

Strengthen us

Keep us from being shaken by our current troubles.
Paul described Timothy as being someone like that for the people in Thessalonica.
We are stronger when we allow people to encourage us and when we give encouragement to others.
Is there anyone in your life who provides you with that sort of encouragement?
Is there a person to whom you are able to give that sort of encouragement?
I'm always looking for more encouragement in my life.
Together, what might God be able to accomplish through us?
We always have the comfort of Jesus, but we can provide tangible help and comfort to one another during the challenges we face in this life.
It isn't always easy to follow Paul's instruction to the Thessalonians, but this is what we can do for each other.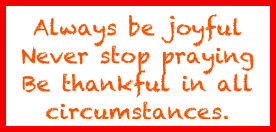 Day 22 of Encouraging people to Seek Jesus: 30 ways in 30 days
If you have been helped in any way through my musings, please give glory to God. If you find anything disappointing or offensive – please let me know so I can improve.