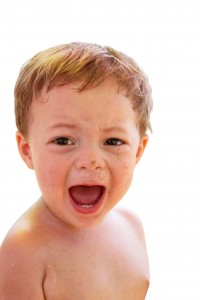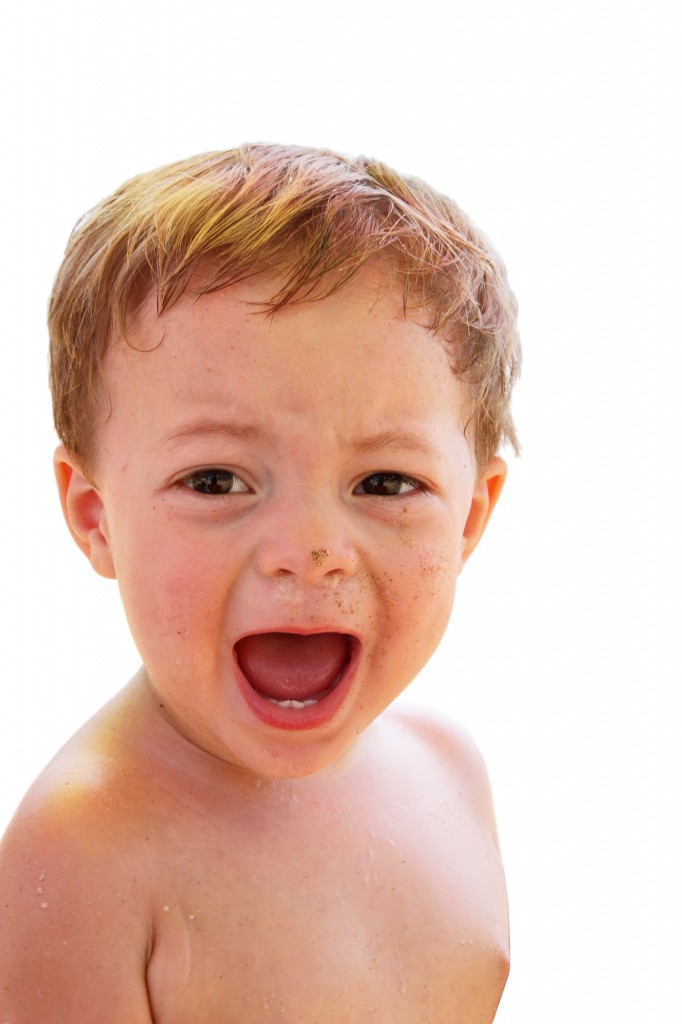 Anger is a difficult emotion to understand, witness or experience. We see the devastating results of unleashed anger all around us (war, family feuds, road rage, etc.).
Anger gets our adrenaline going and we get all worked up, but we might not even understand why. We are churning inside and feel the need to do something. The easiest thing we often do, is strike out at those in our immediate environment. For instance, we might get disturbing news and suddenly become all snarly with the people around us. A young child whose toy gets snatched out of his hand by a playmate, might retaliate with physical aggression. Watching children over many years, it is easy to see that this type of response is gut level and automatic.
If we want to have a different response, or if we want our children to have a different response, it will require understanding and training.
It is important to note that anger is most often a secondary response. That means that if we stop and investigate, there is a feeling lying underneath our gut response of anger. It often involves a feeling of hurt, loss or injustice.
Sometimes there is a clear source of our anger. For instance, if someone criticizes us, laughs at us, or tries to bully or abuse us, we can easily understand why we feel anger.
Other times the actions provoking anger may be more subtle. When someone makes a statement that disregards important points I've made, or values I hold, I can feel hurt, insulted, or invalidated and then I get angry. When someone spills something on my freshly mopped kitchen floor, I feel disregarded and taken for granted. I don't feel the work I have done is being respected and I can easily get angry.
Exploring the underlying causes of our angry feelings is a very helpful step towards working towards a more mature response to anger.
Sometimes, as parents, we witness a young child's anger, and it causes us embarrassment. Anger in children is so basic, and can be loud and poorly expressed. To save ourselves from the critical opinions of others, we can try to shut down this immature expression of anger – immediately. While this may save us momentary embarrassment, training our children to ignore their feelings and shut off their anger is not helping them to understand their emotions and learn to control their actions. And, as I mentioned here it can lead to serious health consequences for them later.
Finding other parents who understand the process of growing emotionally mature children is a great help on the parenting journey. If every parent around you shuts down their child's anger, you can be regarded as a very poor example of a parent, when your child flies into a raging tantrum.
Showing respect for our children's emotions does not mean pandering to them and allowing our children to always get whatever they want. It does mean allowing them to feel strongly and help them to understand where those strong feelings might be coming from.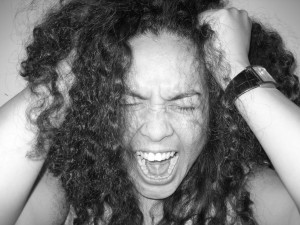 An interesting and complicating factor is that angry children have a way of pushing our parenting buttons in just the right way to cause us to have a deep angry response. We need to stop and ask 'what is that about?' Does an angry outburst by your child feel like personal rejection to you, especially in light of all the great sacrifices you have made on behalf of the child – like sleep deprivation and hours of selfless toil? Do you feel like all the investment you have put into your child should result in a perfectly cooperative little person who shows you respect 100% of the time?
Sometimes we need to stop and work on our own issues so that we can grow in our own maturity in dealing with anger. Some of us might have been trained to stuff our anger which makes it very difficult to understand our raging emotions. Growing in our own understanding will help us to be much better at guiding our children in handling their strong feelings.
I have learned most of this the hard way, through the grace of Jesus Christ. These are not easy things to learn or recognize in ourselves, which is one of the many reasons I seek the power of God practically applied in every area of my life.
My web-site stats show a lot of people read Anger Part 1. I'm glad this information is being shared and found to be helpful. I'd love to hear your stories and dialogue about this important topic. Feel encouraged to leave your comments below. If for some reason the comment feature doesn't work for you, please post or send me a private message on Facebook! I'd love to hear from you.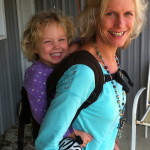 Becky Hastings, wife, mom to five, MIL of two, grandmother, passionate follower of Jesus, health promoter, breastfeeding counselor helping moms for 22+ years, and someone who seeks to understand interpersonal relationships!