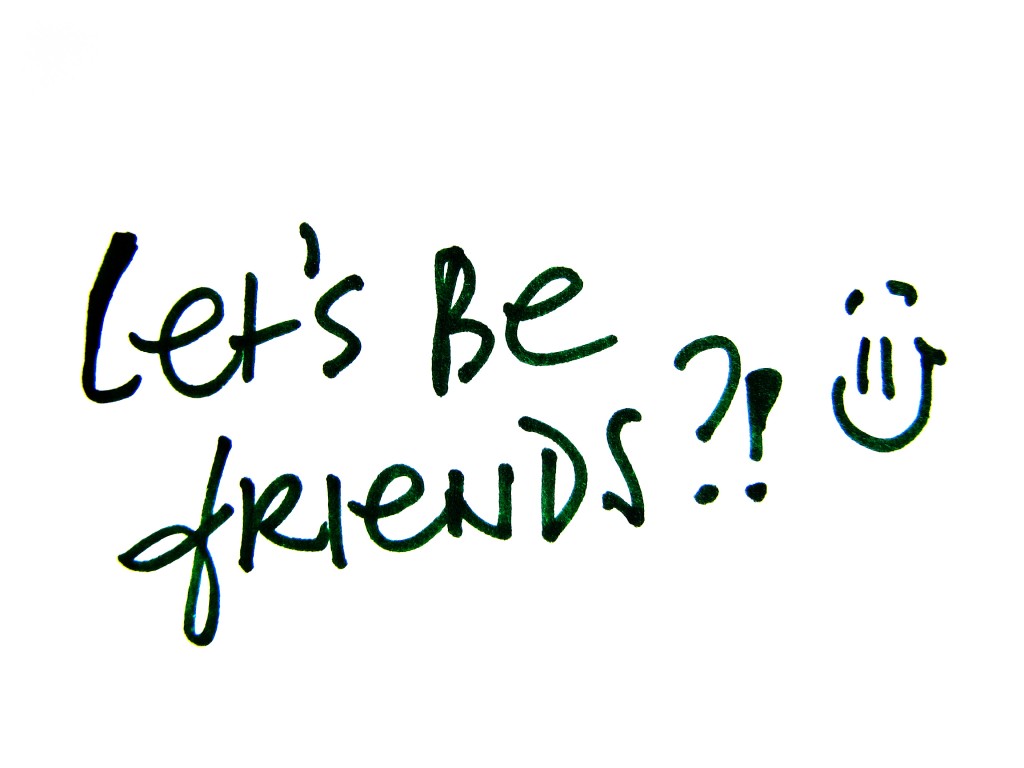 I have a vivid memory of an intense serious discussion my husband and I had with our oldest son when he was 20.  He was at a stage of life where he didn't really know what his future held or what he should be pursuing.  He was not feeling confident.
I don't remember the entire conversation, it lasted a long time and there was a lot of raw sharing and tears all around.
There were some things he raised about his childhood that caused him pain in remembering.  There was the realization that we had not done a perfect job in raising this son.  We had made mistakes.  Some of our mistakes had left scars in his heart that he was still struggling with.  It was not an easy conversation.  Acknowledging our parenting mistakes was hard, but it was even harder trying to figure out 'what do we do now?'  How can we help this son heal from the pain we inadvertently caused him?  How can we help him through this state of insecurity and move with confidence to the future God has for him?
Most of the discussion was between my husband and son and I distinctly remember having the thought "I'm like the Counselor in this situation, but I HAVE NO IDEA what is needed or what would be helpful for them right now."  I usually think I have all the answers to most relational issues!! But I was completely stumped and remember telling them so.
I think we all prayed together, apologized and agreed that we did not know the way forward.
As parents of young children we do our very best to meet their needs and balance life.  But it is quite a learning curve and we can't always predict exactly how our decisions will impact the heart of our child.  Hearing about some scars on my son's heart based on the life choices we had made was very hard, but allowing him the space to speak about it was an important step towards his healing and growing.
He went on to find a field of study he really enjoyed.  He moved a continent away and got a lot of great work experience – some of it through some pretty difficult situations.  He dug in, faced the difficulties and grew.  God brought him an amazing woman to be his wife.  He started his own business and has seen it grow as he contracts many men older than himself to work for him.
So what is my point?  As parents we will make mistakes!  It is a given.  However, we can have confidence that God's grace can bring blessing despite our mistakes.  Coming to grips with our mistakes is a process.  We can start by confessing to our children when we know we have made a mistake.  We can listen when they want to explain their view on their life – listen and not try to defend ourselves.  We can pray and seek wisdom and grace to build, grow and repair once we have become aware of pain we might have inadvertently caused our children.  We need to fully receive the forgiveness offered in Jesus Christ and not beat ourselves up for our mistakes. All of it is worth it.  Building a long lasting friendship with our adult children is one of the most worthwhile things we can do!
What have your learned about forgiving yourself on your parenting journey?