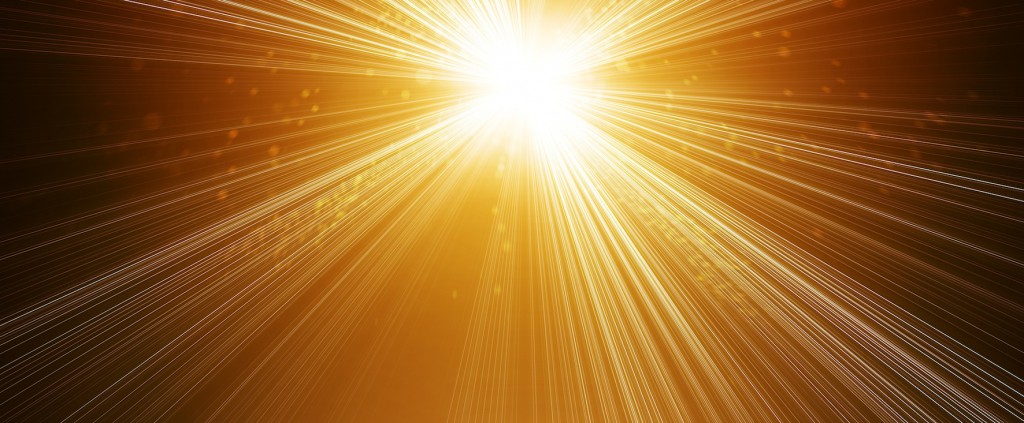 I sort of thought, "I don't really need coaching." Coaching is about change. I don't have a burning area of my life where I feel the need of help to make some changes. My life has been about not accepting the status quo and pushing the boundaries in most areas. I had natural births and even progressed to home births. I breastfed my children and then added nutritious healthy foods and tried to teach my children over the years what health was all about. After starting the first three children in schools, we bucked the system and have home schooled five children, four down, one with only a little of high school left to go. I am always learning and seeking new information and applying it to my life. I coach myself through my stuff.  I interact with God through His word and the guidance and presence of the Holy Spirit. I don't really need a coach to help me work through issues.
In a brief previous encounter with coaching, I was very worried about what to say, how I would come across and what the coach's personal opinion of me was going to be. I was reluctant to be real, but I didn't know who I should try to be!
Wow. I was wrong.  Coaching is a powerful vehicle for so many reasons.
Coaching forces you to think through in advance the topic for your coaching session. This is a valuable exercise in and of itself. It forced me to think through the different aspects of my life and come up with one specific thing to focus the coaching call on. Completing a Coaching Prep Form was hard to do and it is easy to want to put it off or avoid it completely, but the exercise and discipline of doing it was very helpful.
In anticipation of the coaching call I was a bit nervous.  There seemed to be a lot going on in my emotions and my soul and focusing on the one thing for the call was hard. I was afraid I wasn't going to gain any value from the experience. I was thinking it was going to be a waste of time – mine and the coach's. If I had been paying money for the experience (which I wasn't because it was part of our class "coaching practical") I would have been tense in advance thinking that it was also going to be a waste of money.
I couldn't have been more wrong! My experience has again reinforced to me that coaching is extremely valuable. Even though I was vague and had a hard time trying to find the best topic to use this 'valuable' time for, the opportunity of spending 30+ minutes entirely focused on me and my current issues was powerful beyond my ability to express it in words.
In regular ordinary life there are rare opportunities when we are able to connect with another human being and share what is on our heart – or in the depths of our soul. Usually another person can only handle limited amounts and in conversation will quickly jump to a similar experience they have had, or the may express their opinion about what we could try or what we 'absolutely MUST DO' – advise that we may or may not appreciate! These interchanges are normal and we all experience them. It is part of the give and take of close relationships and friendships.
Coaching is so different. A coach is devoted to you, the client, for the entire conversation. They are focused on your world, taking notes of the things you say, reminding you of who you are and your previous statements about your own reality. They do not advise or instruct – that is the furthest thing from their agenda. They desire to help you see your situation more clearly, in light of your past, your present and your future. Their goal is not to build or deepen the relationship of mutual friendship, so they do not have a strong need to share their current situation. Their only goal is to be a facilitator of your exploration and progress in life.
The coaching call is also structured. It is not just a rambling counseling session. The agenda is clear and you, the client, end the call with 'something'. But the coach doesn't have their own agenda about what that something must be. They don't have a preconceived plan of action for you. They want to be a facilitator to help you find your own agenda, your own action point for the end of the session.
Again, I cannot express adequately in words how valuable such an experience was for me. I am thoroughly and completely convinced that the experience of relating to a coach can bring enormous value to anyone. Witnessing 'coaching in progress' has opened my eyes to this forward focused approach of helping others and I am wildly enthusiastic to share this treasure that I have been given.
If you would like to explore life coaching more….