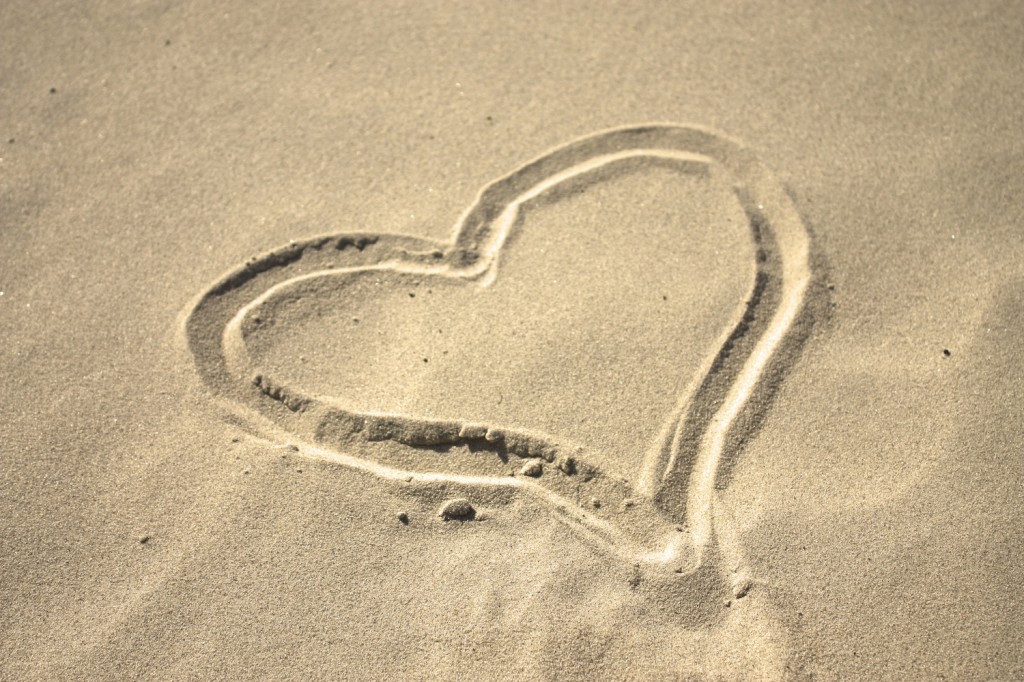 I believe the #1 biggest problem with all people is self deception. This is compounded by the fact that as humans, our  primary motivator is sensual indulgence.  We want quick easy, painfree lives.
To illustrate the first point, every prisoner in jail is able to justify why they are not guilty. As an extreme example:
When Kermit Gosnell was convicted and sentenced to a long time in prison for the murder of babies and at least one mother through performing very late term abortions in appalling conditions (filthy) with untrained employees for nearly 20 years in Pennsylvania, USA, his understanding of himself and his situation was surprising.
He gave a private interview to one reporter and apparently views himself as a victim of the system:  the laws are wrong about abortion, he was only helping to alleviate and fight poverty, etc.  He was all about helping women.  He sees himself as a Christian man and there was nothing wrong with what he did.  He would slit the neck of any baby that managed to live through his abortion in order to severe the spinal cord "because they were dying already, and would die, to help them not experience pain."
I obviously fall into the category "all people" and realize my own propensity for self-deception.  I am also aware that there are many deceptive forces in the world seeking to deceive people.  These forces prey on our desire for pain free, sensually full lives.  I am well aware of my imperfections and past heinous sins both due to deception and sensual indulgence and I thank God every day for the grace He has shown me in forgiving my sins and helping me to see them clearly in light of His perfection. I believe He has opened my eyes to understand many truths about a lot of things I haven't always understood.
One area I have gained a new understanding of is the allopathic medical system, which might have started with good intentions, but has been hijacked on many fronts for gain.  Having grown greatly in my awareness of health and wellness – how to achieve it and maintain it – and being exposed to the false basis most people are putting their faith in – pharmaceutical fixes, medical experts, surgery, chemotherapy, vaccines, etc., I feel compelled to help people understand that just because information comes beautifully packaged, it is not always trustworthy.  Doctors have received most of their medical education with a strong pharmaceutical bias.  Drug manufacturers have become incredibly clever at marketing and dodge ball.  Get your drugs into the hands of people first, answer allegations, or withdraw your bad drug later.
So many government agencies and even 'non profit' fundraising groups have degenerated to become orientated around their own self-perpetuation and job security rather than the 'good' they are supposed to be doing. Most of their time, money and marketing is spent to justify their very existence rather than seeking truth and helping increase the health, safety or betterment of individuals or the country. The FDA, CDC and other federal agencies have unwittingly become industry captives and are not able to provide the protection they were originally designed to give. The public faith blindly given to so many aspects of our society, has unfortunately become very risky.
I admit that I have perhaps gone a bit too far in my cynicism and disbelief in the traditional "sickness oriented" medical system.  I think surgeons are fantastic when they have to put people back together after a severe accident.  Most doctors and others connected with the medical system are not evil people.  However, the deception is great and the reverence for pharmaceutical solutions is very powerful.  I want to warn the unsuspecting and figure out how to effectively help others grow in their understanding of how to further their own health.  I want to help people enjoy vibrant health and wholeness of soul. I appreciate many who have helped me along in my journey.
We are all on a journey of discovery.  What have you discovered about wellness and wholeness on your journey?