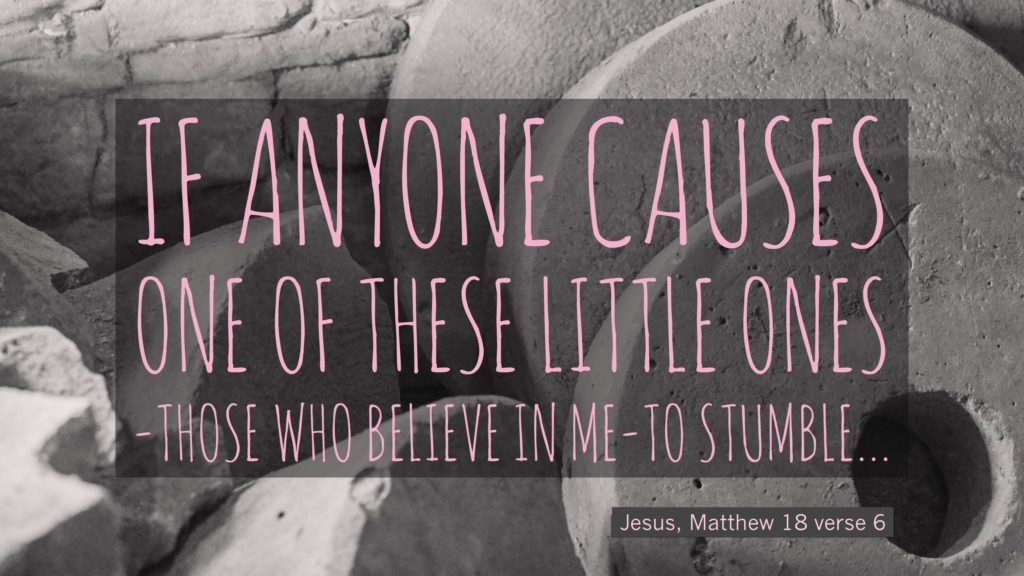 Please take some time to peruse through these 35 studies published in reputable scientific journals. Get the facts for yourself. Your doctor might also like to investigate facts straight out of published papers rather than relying on pharmaceutical reps for their training. If you don't manage to get through all of the papers, go straight to the bottom and watch a short video with insightful commentary by someone who has scoured the science literature for information on vaccine safety.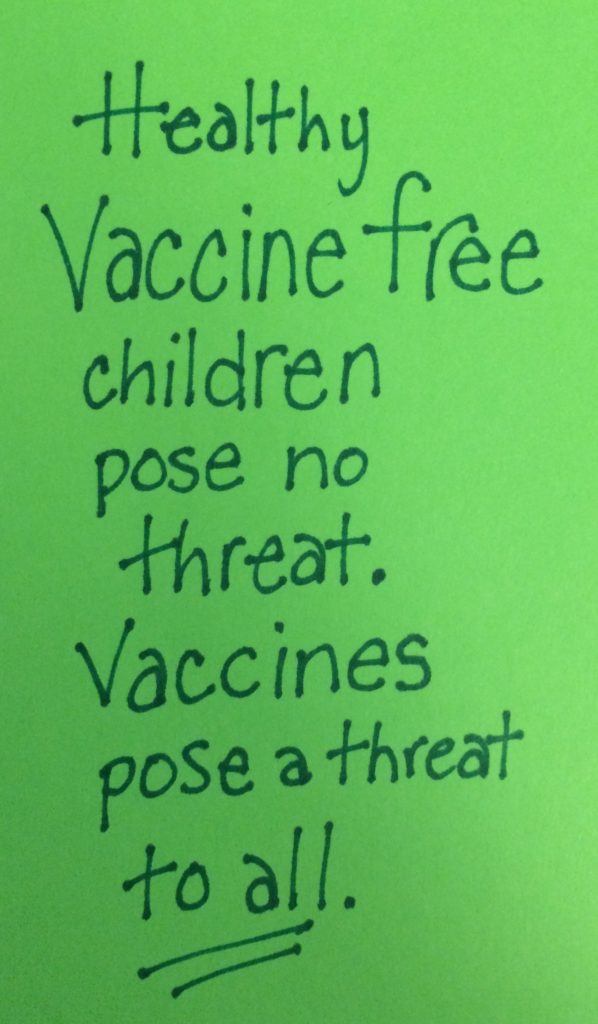 Do you have more irrefutable proof? Please leave a link to your source in the comments!
And, for the cherry on the cake, watch this video by Del Bigtree, founder of Informed Consent Action Network (ICAN) who has painstakingly reviewed all the relevant science papers on vaccine safety and has an incredible way of breaking them down and explaining what they mean.
The Irrefutable Argument Against Vaccine Safety, with Del Bigtree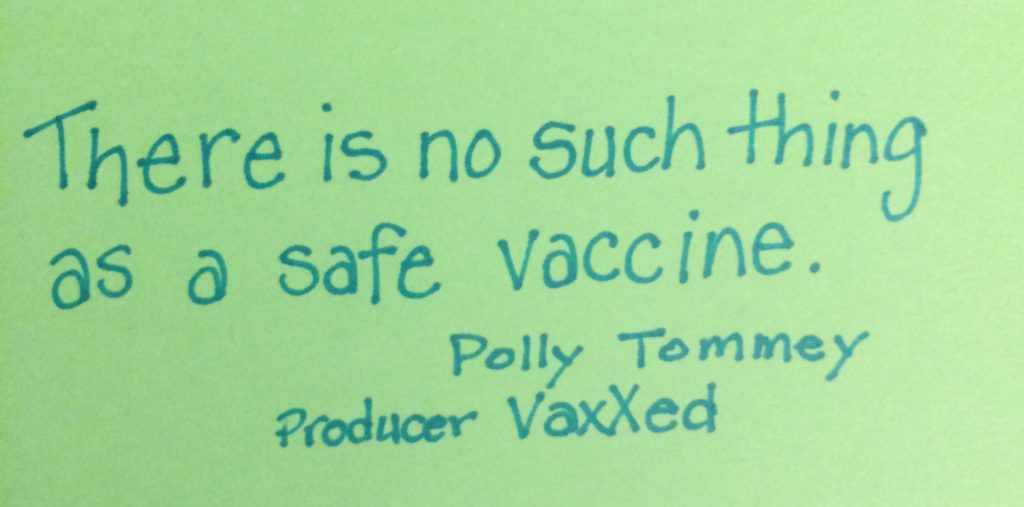 This blog post was inspired by information supplied by Chris Kirckof.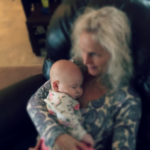 Becky Hastings, wife, mother, grandmother, passionate follower of Jesus and truth. As a breastfeeding counselor for over 23 years Becky is devoted to helping parents make wise decisions for the long-term health and wellbeing of their babies. As a member of a Vaccine Safety Education Coalition, Becky writes and speaks on the topic of vaccine safety.