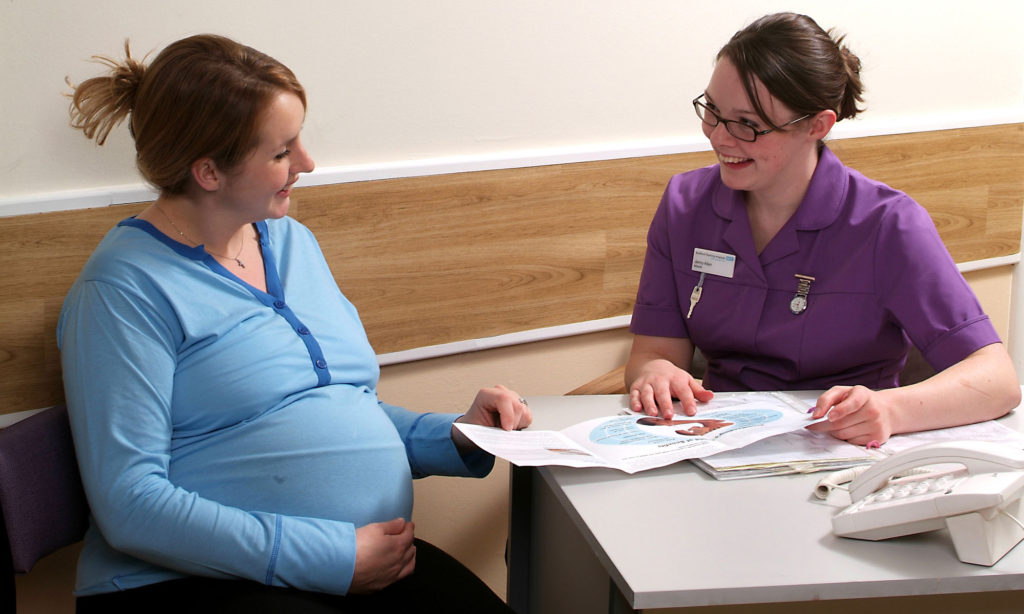 A Q&A by David Maxfield from Crucial Skills: How to discuss immunizations with reluctant parents inspired me to write my own Q&A. I have a high regard for their work even though I hold an opposing view on this particular topic. His answer to a question posed by a vaccine promoting health care professional provides valuable insight on how to converse instead of argue. I pose a question from a vaccine informed parent and edited the wording he provided in his answer. If you visit the link please read my comment, and take a minute to leave your own respectful comment!
Dear David,
With the recent rise of hype in the media promoting vaccines and looming mandates, I am concerned children will be harmed as a result.
With 36 yrs exploring this topic, I am troubled by how many 'experts' are not more curious about vaccine safety. Has the belief that "vaccines are safe & effective & save millions of lives" been challenged with personal research review by those who hold this view? I don't understand how they can push a point of view without a thorough examination of what exactly parents are objecting to and why. Parents who witness injury know the case for vaccines is extremely flawed. Many have become experts on vaccine risk, yet may find it difficult to hold a conversation because of their passion.
Public health officials seem more committed to getting vaccines into children than looking into the possible harm. How can I converse about this topic so that all parties involved can discover truth?
Concerned mother, grandmother, researcher, and writer
Dear concerned mother, grandmother, researcher, and writer,
It's not just vaccines that cause communication breakdowns. We see breakdowns across our culture, which makes your question especially relevant. Some tips that may help your discussions:
You Can't Win an Argument. It's a paradox that it becomes harder, instead of easier, to convince someone when you are supremely confident in your own point of view. Many of us have firsthand experience with this reality. Dale Carnegie expanded this insight, "You can't win an argument." Here is how a conversation can turn into an argument:
I ask the parent/doctor/nurse why they want to give vaccines or question a vaccine promoter about vaccines.
Reasons are given in support of vaccines.
I attack their reasons and try to add information on vaccine harm.
They attack my points and defend theirs.
I attack theirs and defend mine.
Rinse and repeat.
No one wins
In trying to win an argument I've fallen into what's called the Persuasion Trap. I have become the champion for my cause and pushed the other party into being a champion for the opposite cause. The result is an argumentative cycle no one seems to win – in fact, each person could finish with a strengthened view of his or her own position.
Motivational Interviewing. Motivational Interviewing is an approach that is designed to avoid the Persuasion Trap. Instead of taking sides, it helps the pro vaccine pusher explore and resolve the ambivalence they must feel regarding vaccines. It conveys respect while maintaining and holding the position that it's the parent who will make the final judgment. The goal is to engage the vaccine promoter with his or her own intrinsic motivation. Below are a few principles you can use:
Ask for Permission. When you are told "It's time for vaccines" or someone is providing pressure for you to give vaccines, don't launch into an argument. Instead, ask permission to discuss it further. This helps avoid an argument and conveys respect. 
Explore their Ambivalence. Most thoughtful experienced vaccine promoters must have some thoughts about the reality of vaccine injury. Make it safe for them to voice their possibly deeply hidden concerns. This establishes your role as educator, rather than opponent. Below are how these first two elements might sound in a conversation with a healthcare provider. You can imagine using a similar approach for family or friends:
YOU: Your said my child is due for a _____ vaccine today. Would it be okay if we discussed it? 
PARENT: [I have no idea what they will say! Let's go with] Okay.
YOU: Many of your peers feel vaccines are entirely safe and totally effective. Your training has launched your career as a health care provider and you see that vaccines play an integral part of providing that care. You are concerned about parents who refuse vaccines and worried that it will cause specific risk to that child and perhaps to a larger population because of one child not receiving vaccines. These are valid concerns. If I were in your shoes, I would probably share your views. What do you see as the pros and cons of a person not getting vaccines?
Perhaps draw a line down the middle of a piece of paper and write the pros on the left and cons on the right side of the line as they provide them. This helps the person turn their vague feelings and fears into a finite number of specific concerns—concerns that can be addressed.
Paraphrase to Ensure Understanding. Summarize each concern. This makes sure you understand it and also demonstrates that you are listening. "So, correct me if I'm wrong, but you are worried that a child who does not receive a measles vaccine will be at risk of death? You are concerned that if a few children don't get the measles vaccine a widespread outbreak will result in many people getting sick and perhaps many dying? You have concerns that parents do not understand the gravity of their decision to avoid vaccines and that they are unnecessarily putting their child at risk? Is that right?"
Address Each Concern with Facts. But first, ask for permission (again), "Would you mind if I provided you with more information about the risk of vaccine injury from recently published sources?" Have a few salient facts memorized and offer to send the papers. Provide all clarifying information in a nonjudgmental way.
Consider the Messenger. Ask yourself whether you are the right person to provide the facts. If you are a parent who has personally witnessed vaccine injury, a person who has received compensation through VICP, or a person who has spent thousands of hours researching the topic, you may consider yourself credible, but beware that your listener may not see you as credible. A health professional will generally value information provided by other health professionals. If you have had multiple children and some are vaccine injured and others who did not receive vaccines are vibrantly healthy, you may want to share your own personal observations. It might sound like this: I understand my small data sample is not science, but after my first child was vaccine injured I didn't give vaccines to my others. The thing that astounds me every single day is the vibrant health of my non vaccinated children. I am absolutely certain that health is not the result of getting an injection of so many chemicals on a regular basis."
If you don't think the person sees you as a credible messenger, then use information that comes from more credible sources. Provide a handout from Learn the Risk, Informed Consent Action Network, Children's Health Defense, or NVIC. You may also encourage the person to investigate recent studies by Dr Aaby on long-term health after vaccines, Dr Theresa Deisher on DNA fragments in vaccines, or Dr Chris Exley and Dr Chris Shaw on aluminum in vaccines. Another resource for someone truly interested in exploring the topic is a video presentation by Dr Sam Eggertsen from Washington state focused on helping health care providers understand vaccine hesitant parents which answers the question "Why Do Parents Refuse To Vaccinate Their Children?" https://youtu.be/8LB-3xkeDAE
Final Affirmation/Acknowledgement. "I applaud you for having this discussion with me. I am happy to discuss anything further. I'm sure I don't know as much as you. I don't have your training and haven't read all your medical textbooks, but I am 100% committed to finding the truth. I also want to help parents have healthy happy babies – which I am sure is also your goal. I believe we achieve the best health, as individuals and as communities, by boosting the innate immune system and the body's own defense against infectious disease. Avoiding chemicals in our food, air, water, and what we inject into our body – all of which burden our natural detox system – seems a wise approach in the pursuit of health."
Consider Multiple Influences. You asked how to have a conversation with a vaccine promoter. These conversations are important, but they're only one aspect of a comprehensive influence strategy. If your mission is to inform the public and especially new parents of the reality of vaccine injury you could employ a combination of strategies at the Personal, Social, and Structural levels. These would include conversations, but also involve community leaders within schools, churches, and sports teams. They would also include discussions with lawmakers and policy makers. I pray this information will be helpful in getting people to thoroughly investigate the truth on this issue. Let me know if you try any of these suggestions, and how they work for you!
Best,
Vaccine Truth Seeker