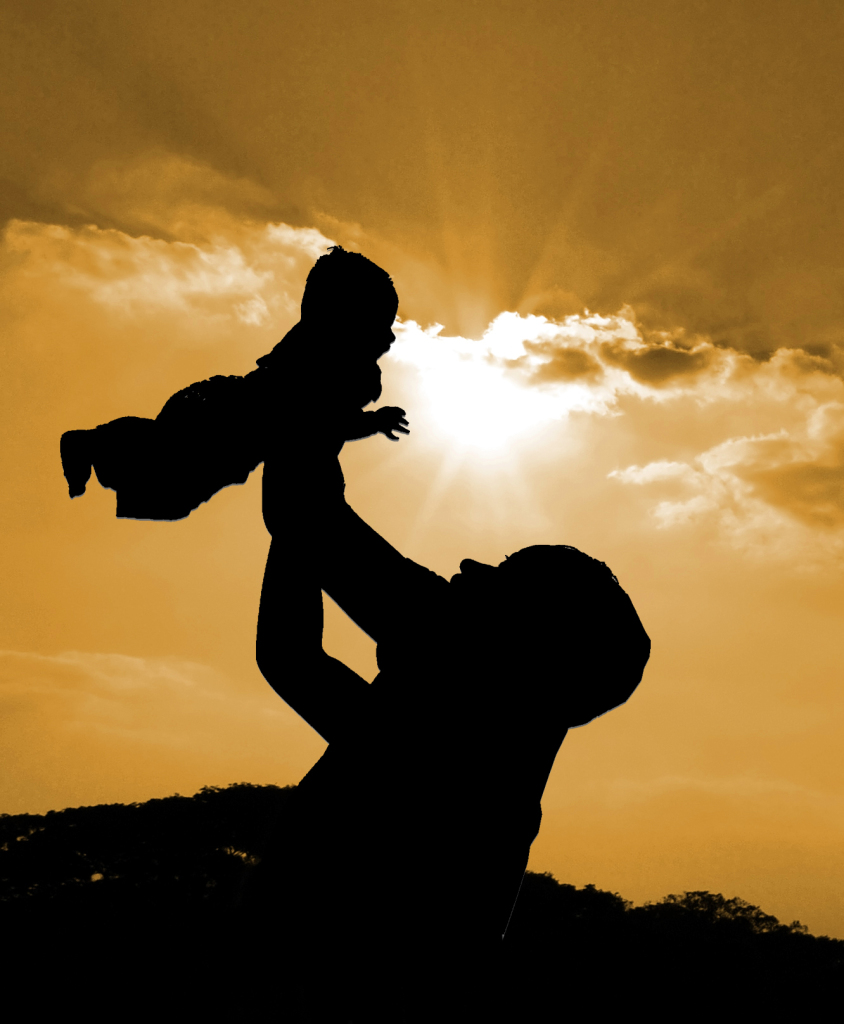 Through our faith in Christ
We can come boldly
And confidently
Into the presence
Of God.
Think about that.
One would think
That God's presence
Would evoke fear, or
Guilt;
Feelings of inadequacy;
Thoughts of judgment;
and punishment deserved.
Not measuring up, comparison,
Lack of blessing, shame,
A remembrance of rules, laws, punishment.
Yes, God gave the law
As a guide,
Fully knowing how impossible
It would be
For us to keep it.
The purpose of the law
Was to show our inability to keep it,
No matter how hard we try.
Yet Christ's death
Abolished the law,
Allowing us to enter
Boldly,
Confidently,
Into the very presence
Of God.
Awesome.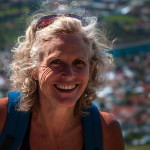 Becky Hastings, a forgiven, cleansed sinner who rejoices while boldly approaching God! Also, a wife, mom, grandmother, health promoter, breastfeeding counsellor (helping moms for 22+ years), and someone who seeks to research, understand and share truth so people can make wise choices in our crazy mixed up, deceived world!