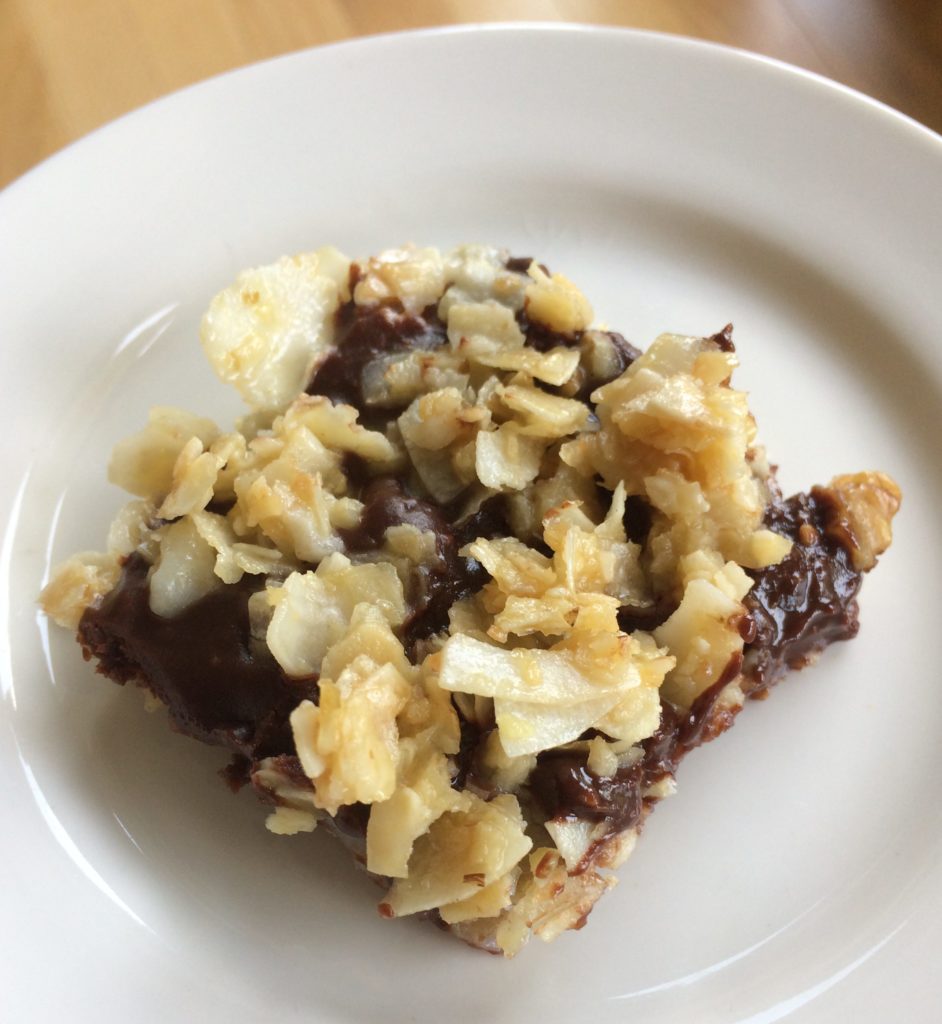 There are so many wonderful things about making and eating your own raw chocolate creations. NO GUILT about eating your creations might top the list. Because the ingredients are good – and good for you, there is no need to feel guilty! You can also tailor any recipe to exactly the taste you love.
Feel free to modify the recipe I created after seeing something similar.
The ingredients.
I use local raw honey because it is good in so many ways and makes the top 10 Superfood list by David Wolfe. You can adjust the amount if you prefer it more or less sweet. I avoid sugar as much as possible and I don't like to substitute with sugar substitutes, even the 'natural' ones.
I use fresh ground 'peanut only' peanut butter, avoiding the processed brands which add other ingredients like sugar or oils.
Salt always means Himalayan salt because it comes with other minerals.
I soak the walnuts (when I remember) for a few minutes – up to 24 hours – because it gives them a nice texture, and reduces phytates making them even more beneficial. Walnuts provide nutrients to improve brain function and are a good choice to add to your snacks.
Toasting your raw coconut is easy and adds a boost to the taste. I make sure my coconut has no added sugar. I enjoy buying Bob's Red Mill coconut flakes because Bob's is employee owned and I want them to succeed! To toast your coconut, simply place it in a large skillet and cook over medium-low heat, stirring constantly until it gets a beautiful golden brown color. Be sure to transfer it to a new bowl immediately since it can scorch quickly!
I use raw milk (the creamy top layer is best!) because that is what I have, but any milk will work.
Coconut oil (extra virgin organic) is also excellent for your brain and most of us need to eat more good fats. Contrary to the popular philosophy that dominated US culture for years, fats make you feel satisfied and you end up eating less.
Raw cacao powder has so many benefits with the mineral content and off the charts ORAC scores. Do some research – eating raw chocolate is a good daily habit! Making your own ensures you know exactly what you are eating.
Here's what you do, prepare a coconut mixture, which will go on the bottom and the top. Prepare the chocolate mixture for the center.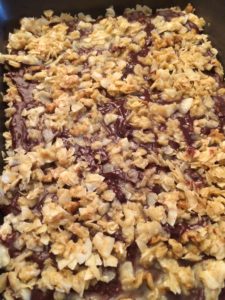 Coconut layer
1/3 cup butter
1/3 cup coconut oil
¼ cup honey
1 tablespoon molasses
¼ tsp salt
3 cups toasted coconut
1 cup chopped walnuts (soak in water first – if you remember!)
½ tsp vanilla
Melt butter and coconut oil gently, add honey, molasses and salt, stir until well combined. Add coconut and walnut and stir thoroughly. Put 2/3 of the mixture into a pan (line with parchment paper). Place in the refrigerator to harden.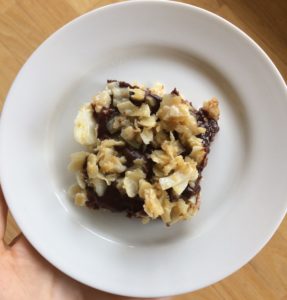 Chocolate layer
½ Cup coconut oil
½ Cup peanut butter
½ Cup raw cacao powder
¼ Cup honey
¼ tsp salt
¼ Cup milk (almond, coconut, or dairy)
Melt coconut oil, peanut butter, and honey just enough to combine thoroughly. Add salt and milk and stir well. Pour over hardened coconut mixture and spread around gently. Sprinkle the remaining 1/3 coconut mixture on the top. Put in the refrigerator to harden.
It doesn't take too long to harden, then you can cut into squares and arrange on a tray or place into an air tight container and store in the refrigerator. The bars will melt if left out for too long, and they might be a little bit crumbly so be sure to eat with a plate or napkin underneath.
Enjoy – guilt free! Satisfying, delicious, nutritious!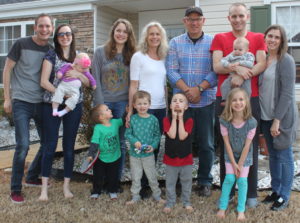 Author: Becky Hastings, wife, mother, grandmother, and passionate follower of Jesus and truth. As a breastfeeding counselor for over 23 years Becky is devoted to helping parents make wise decisions for the long-term health and wellbeing of their babies. As a member of a Vaccine Safety Education Coalition, Becky writes and speaks on the topic of vaccine safety. From time to time Becky shares easy recipes that can help you have a healthier life!