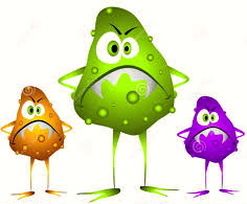 I've done a lot of research, reading, and personal experimenting with regard to health, and how to stay healthy. I've raised five children and have been blessed to have six grandchildren – so far. My quest for health was gradually awakened through a Nutritional Chemistry Course I attended at Vanderbilt University in 1979.
Over the years I've often heard of the 'germ versus terrain' theory and of the interactions between Louis Pasteur and Antoine Béchamp. Pasteur is credited with the germ theory which has been a dominant influence on medicine. Beauchamp maintained and demonstrated that it was not the germ that determines the extent of an  illness, but the terrain, or condition of the host, which determines the susceptibility and extent of an illness.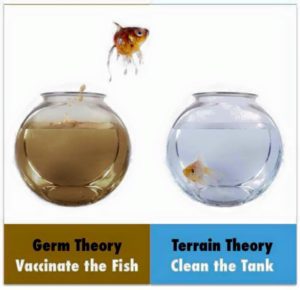 The video below contains one of the best explanations of the Germ versus Terrain Theory (Louis Pasteur Vs Antoine Béchamp) that I've heard. It is part of the story of Casi Renee, born 1995, died 1999 due to vaccine injury. I've cued the video at the point of describing an interaction between Pasteur and Béchamp, but feel free to watch the entire story. This mom used the tragedy of her daughter's death to speak out and educate other parents on the potential harm of vaccines.
Our culture is phobic about killing germs – demonstrated by the use of hand sanitizers and other cleaning products. But what if the food we eat, the drugs we take, the vaccines we inject, and the chemicals we are exposing ourselves to through common household chemicals are actually making us MORE susceptible to illness? I'm all for washing hands. I wash mine after being out and about, before preparing food, etc. But how we get sick and how severely sick we become at any given time might be based on lifestyle, nutrition, and the environment of our body for the germs that are all around us. What kind of a host are you?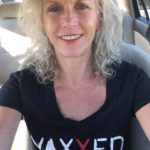 Becky Hastings, wife to John for 36 years, mother of five naturally born breastfed babies, grandmother of six, passionate follower of Jesus and truth. As a volunteer breastfeeding counselor since 1993, Becky is devoted to helping parents, especially mothers, make wise decisions for the long-term health and wellbeing of their babies.