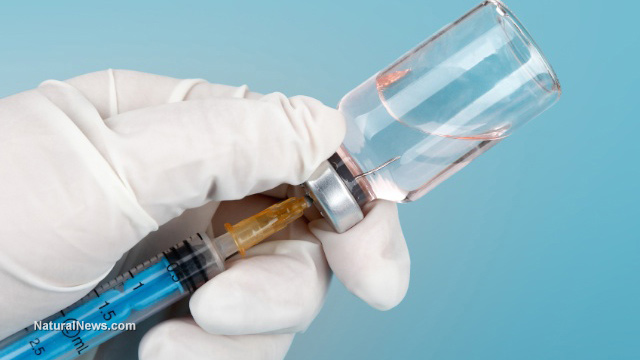 For a start, please read the vaccine package inserts.
Every person with access to the internet has access to the complete vaccine package inserts of every single shot that your doctor might recommend for your baby/child. Well in advance, ask for the exact name of the shot they plan to give so that you can read the complete vaccine package insert.
You can find every single vaccine package insert by typing into your search engine these words: "FDA vaccine package insert". You can add the name of the brand your doctor uses, the manufacturer or just the disease you are concerned about. I don't need to give you a link, but here is the main link for all FDA approved vaccines.
There is a lot of information but all the inserts are arranged in the same way. I urge you to pay particular attention to Section 11 Description, which will list the ingredients; Section 6 Adverse Reactions, which lists previous adverse events from the shot; Section 8 Use in Specific Populations is relevant if you are pregnant and want to know if it has been tested for safety for pregnant women; Section 13 Nonclinical Toxicology, is very important. I've included this section from the Prevnar13, which is the top-selling vaccine product worldwide in 2015.

This means that we have no idea if this vaccine might cause cancer, damage cellular DNA, or impair male fertility (see genotoxicity). However, because it was tested on rabbits, female fertility should not be impacted.
I don't know about you, but injecting something into my infant when I don't know if it will cause cancer, or not, doesn't bring me a lot of comfort.
Vaccines make a lot of money for those who make and distribute them.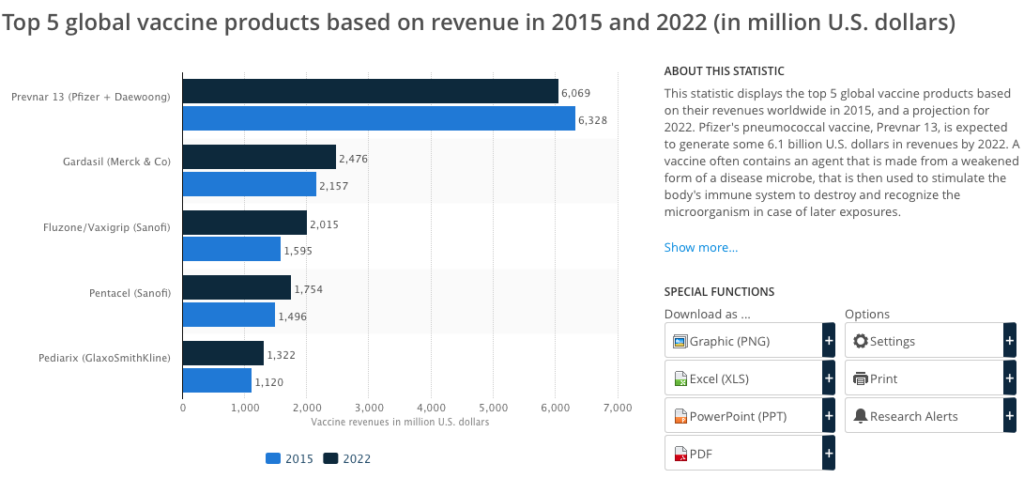 Source: https://www.statista.com/statistics/314566/leading-global-vaccine-products-by-revenue/
Section 16 Storage and Handling is also an important point to consider. Most vaccines require stable cool temperatures, yet should not be frozen. Trusting that the vaccine that will be injected into your baby/child has been at ideal temperatures from the moment of manufacture, to delivery to your doctor, and while stored at your doctor's office, is a complete act of faith.
In researching for this blog I was startled to find out that the vaccine recommended for and commonly given to every single newborn in the USA on the first day of life, still contains thimerosal. How do I know? Here is the vaccine package insert for Engerix B. Section 11 includes the information that "The procedures used to manufacture ENGERIX-B result in a product that contains no more than 5% yeast protein. Each 0.5-mL pediatric/adolescent dose contains 10 mcg of HBsAg adsorbed on 0.25 mg aluminum as aluminum hydroxide. Each 1-mL adult dose contains 20 mcg of HBsAg adsorbed on 0.5 mg aluminum as aluminum hydroxide", but no mention of thimerosal. BUT, when I went to the GlaxoSmithKline Material Safety Data Sheets, I found this startling information: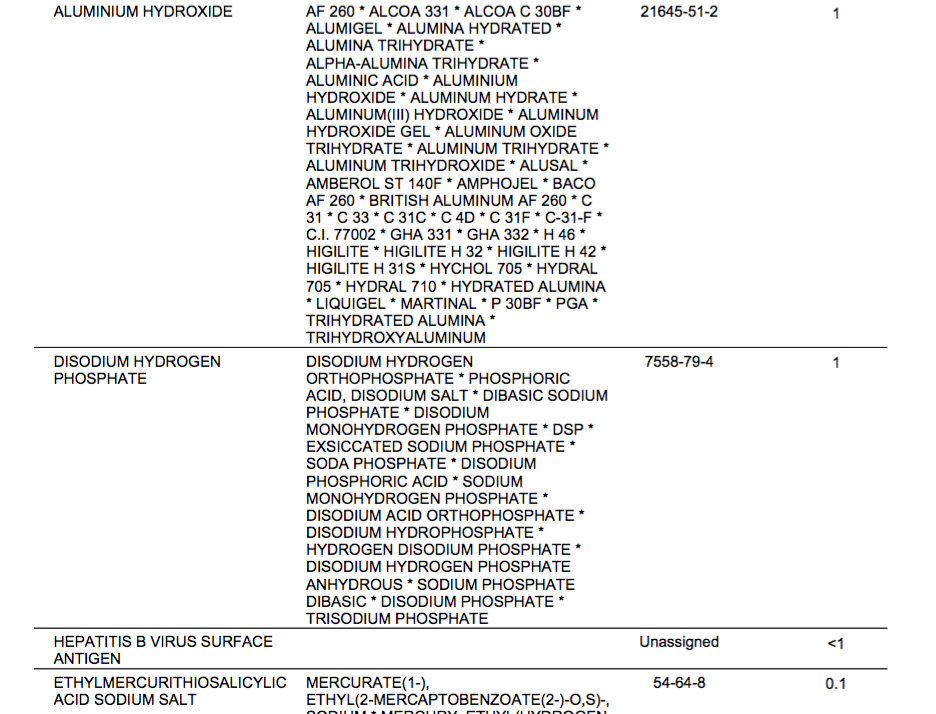 The MSDS states clearly that the injection is 1% aluminium hydroxide and 0.1% ethylmercurithiosalicylic acid sodium salt, aka thimerosal.
I have nothing to gain or lose from the choice you make regarding vaccines. But for you and your family, it is a hugely significant decision. Vaccines are known to cause injury and too often the result is a lifelong sentence. Please research so you can make the best decision for your family, based on the true risks of the vaccine versus the risks of the infections your are concerned about your child catching. Realise that if your child does catch a childhood infectious illness, there are many things you can do to help them heal so that you only experience a temporary inconvenience.
Before your  baby is two years old, the CDC says they need 36 vaccines against 14 different infections, delivered via 24 needles, and containing 91 different antigens.
You owe it to your baby/child to understand each shot, all the ingredients and all the possible consequences. A good vaccine to research is the Hepatitis B vaccine because all infants are recommended to receive it within 12 hours of birth. DTaP/TDaP is important to understand because it is often pushed on pregnant women during pregnancy.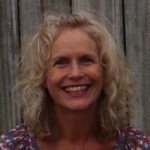 Author: Becky Hastings, wife, mother, grandmother, passionate follower of Jesus and truth. As a breastfeeding counselor for over 23 years Becky is devoted to helping parents make wise decisions for the long-term health and wellbeing of their babies. As a member of a Vaccine Safety Education Coalition, Becky writes and speaks on the topic of vaccine safety.