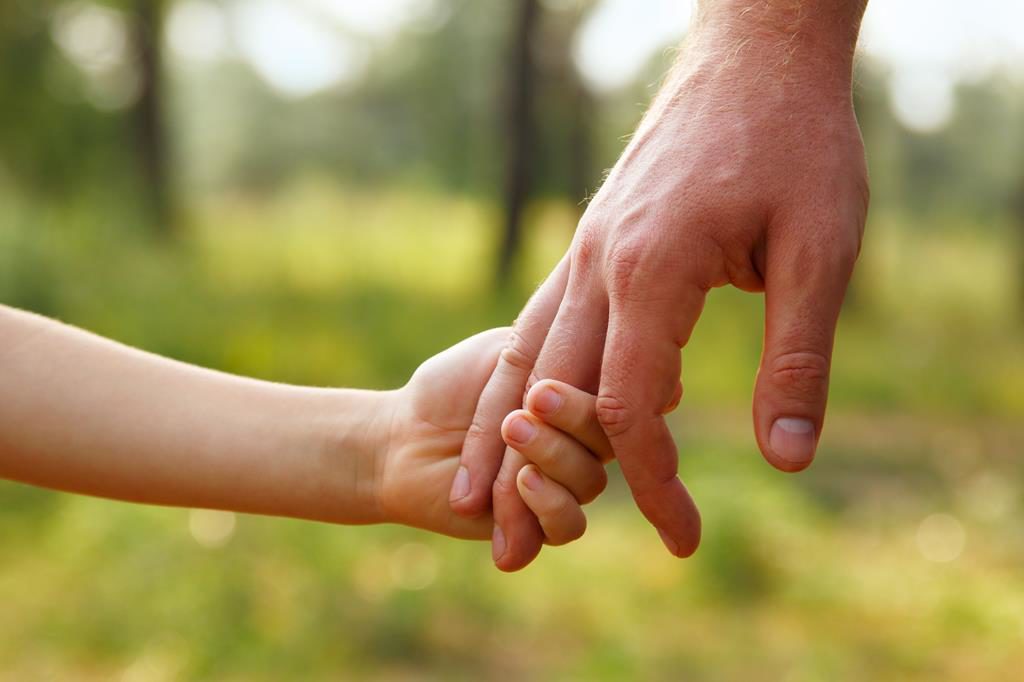 A guest blog by my friend, Marcella Piper-Terry, who powerfully conveys the intrinsic desperate need we all have for the love of our father. Our heart's yearning for love and acceptance from our earthly father, is a mirror of the hunger placed in our heart to know and be accepted by our Father in heaven. Many will never know the love or have a relationship with an earthly father, but a relationship with our heavenly Father is an open invitation to all. If you can relate to father hurt, at any level, I urge you to seek your heavenly Father with all your heart, soul and mind.
Then you will call on me and come and pray to me, and I will listen to you. You will seek me and find me when you seek me with all your heart. I will be found by you,' declares the Lord… Jeremiah 29:12-14
There's this man…
He was the first man in my life.
He was the first man to break my heart.
When he left, I felt abandoned, unloved, confused, afraid, and very angry. For a very long time.
I couldn't let him go.
He moved on.
I couldn't let him go.
He disappeared and in the vapor that was left behind were the ghosts of my needs. Reaching. Clawing at the nothingness.
Until I found a substitute. Who also moved on, and who repeated the abandonment and inflicted the same pain on our son.
But there was still this man.
I loved him.
I couldn't let him go.
Even though he let me go.
I couldn't let him go.
Over decades, I called. He hung up.
I tracked him down and rang his doorbell with my baby on my hip.
He didn't recognize me.
Over decades.
More than 40 years.
I couldn't let him go.
Then it happened.
My phone rang.
He was back.
And now, only a handful of years later, he is leaving me again.
And I am here. With him. In his world.
Learning who this man is.
Learning about his life, his perceptions of the world and the people he has known and loved. Learning about the parts of me that come from him.
Please pray for God to give me strength and to fill my heart with love, acceptance, and forgiveness as I spend what will most likely be my final visit with my father.
He is so many things.
He is handsome, charismatic, intelligent, artistic, and beautifully… humanly… incredibly flawed.
And I love him.
Desperately.
by Marcella Piper-Terry