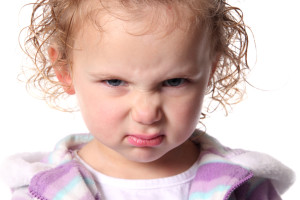 Jesus was furious. A man with a deformed hand needed help and healing, yet all the powerful people in positions of authority were more concerned about trapping Jesus and enhancing their own reputations, than they were about helping one man in need. Jesus, looking around in anger was grieved at the hardness of their hearts. (Mark 3:1-5)
Jesus was angry because the Jewish leaders were more concerned about their rules, their system, their reputation, their control, and their personal wealth, than they were about helping people receive healing.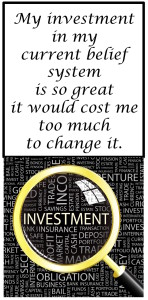 Their system gave them prestige, power, authority, and wealth. Jesus, God in human form, was standing right in front of them, but they couldn't even recognize Him. They demonstrated more concern for preserving their prestige than discovering the TRUTH.
A true encounter with Jesus will challenge our basic assumptions to the core. Letting go of a strongly held belief system can be a fearful experience. Coming to Jesus from a position of pain or weakness, like the man with the deformed hand, was much easier. What did he have to lose? He was already an outcast.
But the Pharisees were blinded by their position and wanted to hold on to the power and authority they thought they possessed. They didn't realize they were in bondage. By holding on, they were harming themselves and perpetuating harm and injustice on others. That made Jesus furious.
Am I holding on to something that is preventing me from receiving something Jesus wants to give me? Am I holding on to something that could be a stumbling block or even causing harm to others?
These are difficult questions, but are imperative for those of us who are following truth and seeking to live a fully examined life before our Creator.
Here are a few more uncomfortable questions:
Does my business or my employer:
serve or produce poison or toxins in any way, shape, or form?
truly help people toward longterm health and wellbeing?
hide information that may damage their reputation or bottom line?
make money through the harm they cause to others?
Imagine how our world could change if all the "good" people resigned from working for "bad" companies. Imagine if we were all able to live completely ethically, relying on Jesus to guide and provide. A high ideal, but I like to imagine…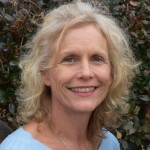 Author: Becky Hastings, writer, speaker, wife, mother, grandmother, passionate follower of Jesus and Truth.
I'd love to dialogue with you on what makes you angry.