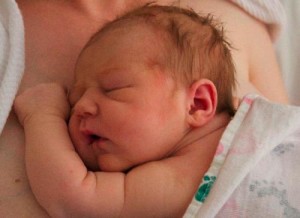 What shots do most doctors give to babies? What vaccines do babies actually get today?
Study this schedule carefully.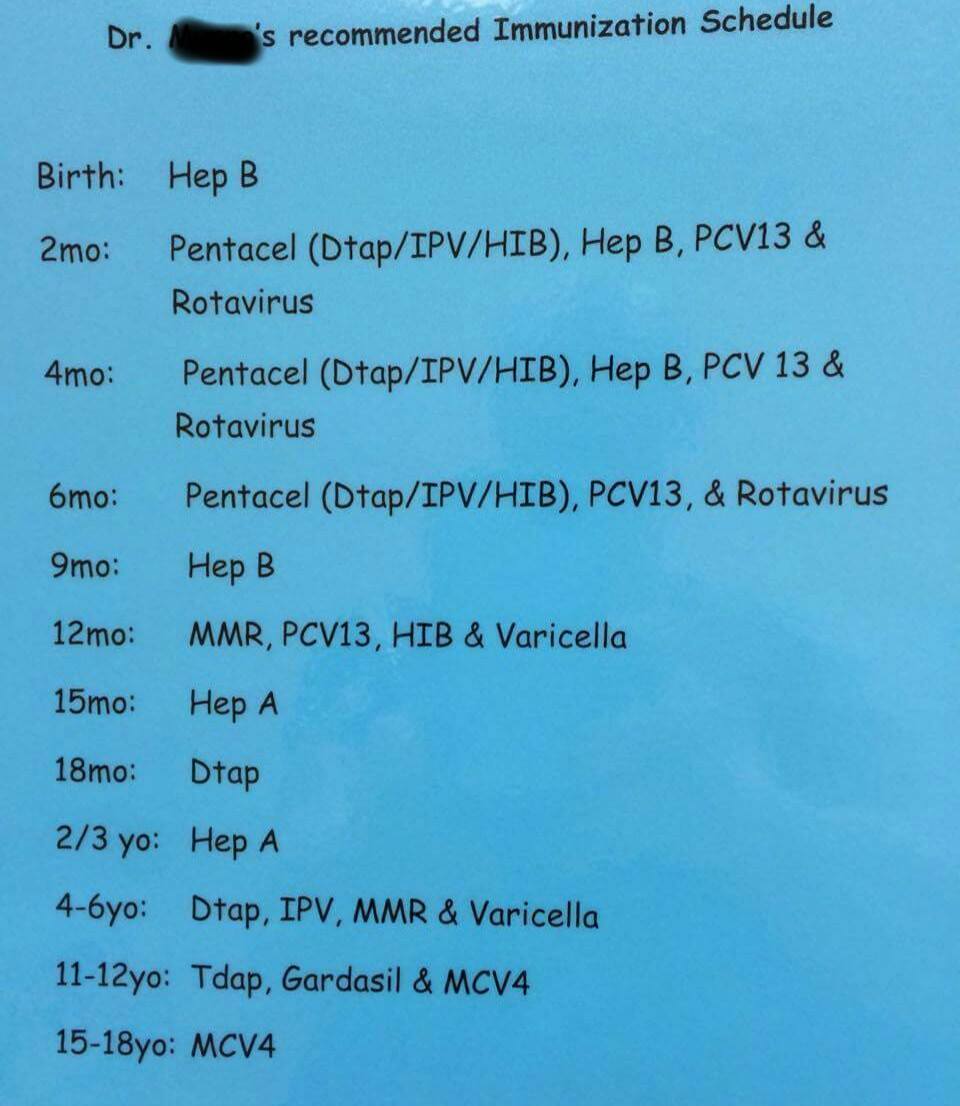 This means that your doctor will require a visit at 2, 4, 6, 9, 12, 15, and 18 months. More visits at 2 to 3 years, 4 to 6 years, 11 to 12 years, and 15 to 18 years. That's 11 required "well baby/child" visits.
Vaccines are given for the following diseases:
Hepatitis B
Diphtheria
Tetanus
Pertussis
Polio
Haemophilus influenzae type B
Pneumococcal
Rotavirus (oral dose)
Measles
Mumps
Rubella
Varicella (chicken pox)
Hepatitis A
Gardasil (HPV)
Meningitis (MCV4)
The Pentacel shot contains five vaccines in one combined shot. The vaccine package insert describes clearly how nearly 4% of those receiving the shot had a serious adverse event afterwards. In the studies on Pentacel safety, the placebo used was another vaccine or group of vaccines. There were no placebo controlled studies. Please read the vaccine package insert carefully for yourself, especially  Section 6 which details the adverse reactions and Section 11 which details the ingredients.
Some doctors choose to give a combination of Pediarix (DTaP, Hep B, & IPV) and Infanrix (DTaP). Please read these package inserts carefully, especially sections 6 and 11.
The CDC has added cute graphics to their vaccine schedule – oh, and more shots.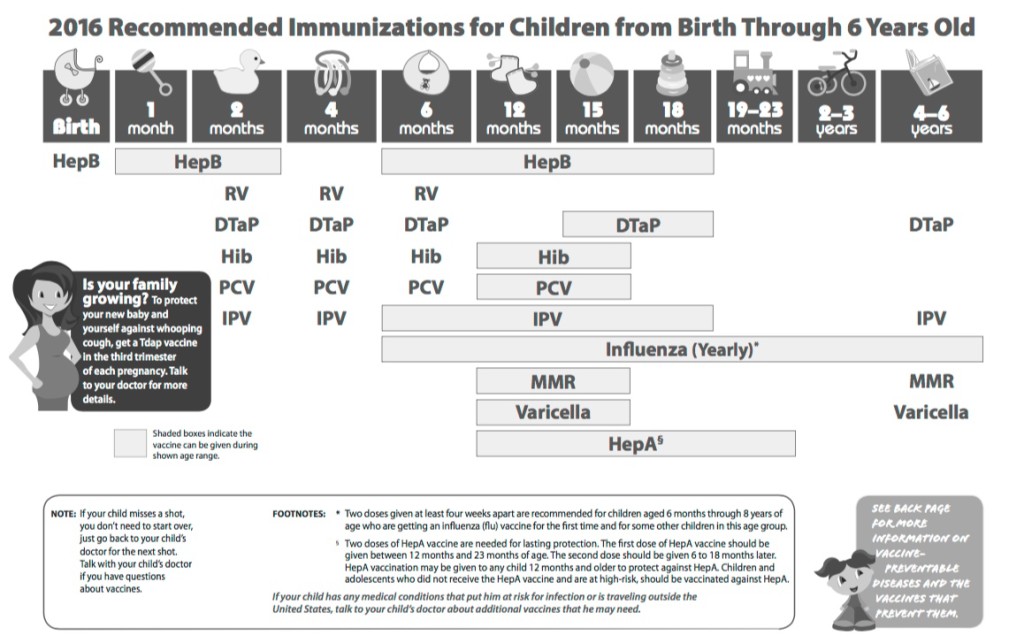 Notice how they've added the recommendation that pregnant women should get a TDaP "in the third trimester of each pregnancy." Pregnancy is a critically important time of development for baby's body and brain. Please investigate whether this is wise.
Please read. Please get the facts. Vaccines cause harm. Your baby deserves your protection. If for any reason you must give vaccines, please prepare by reading through this list first.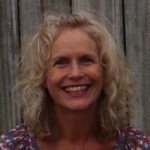 Author: Becky Hastings, wife, mother, grandmother, breastfeeding counselor with a passion for Jesus, health, and helping parents make wise choices.