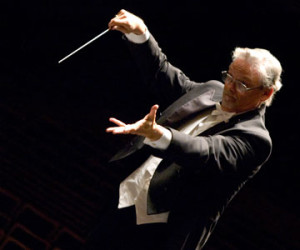 These aren't new thoughts. Just regurgitated thoughts God gave me on the process He takes us through. God is transforming us to become more like Himself.
But He doesn't do it in a vacuum.
He doesn't do it while I immerse myself in popular culture and social media.
How does God, through Jesus Christ, bring transformation to my life?
"And we all with unveiled face, beholding the glory of the Lord, are being transformed into the same image, one degree of glory at a time. For it comes from the Lord, who is the Spirit." 2 Corinthians 3: 18
He transforms us as we gaze and behold His image. I want to be more like Jesus. I want to learn how God views me, how much He loves me, and what He has planned for me. I eagerly and hungrily spend time contemplating Him and His perfection. I grow in understanding who He is and what He is like through His work in history, His work in Creation, His work in people, and His recorded Word.
We can't improve ourselves. We gaze on Him, the author of our life, the Creator of everything and everyone around us, and His transforming power works on us, one degree at a time. Progressively.
Thank you Lord for removing the veil. Thank you for opening the access portal through Jesus. Thank you for opening my eyes to see the work You desire to do in the world today. Thank you for your ongoing transforming power through the Spirit who is at work today. Thank you that you have won the victory and I am invited to be in your victory procession.
"But thanks be to God, who in Christ always lead us in triumphal procession and through us spreads the fragrance of the knowledge of Christ everywhere… Who is sufficient for such things?" 2 Corinthians 2:14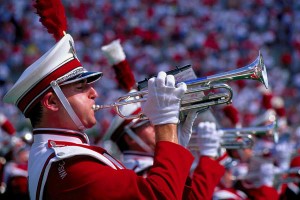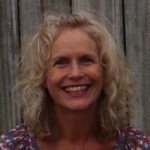 Author: Becky Hastings, wife, mother, grandmother, writer, and speaker, is passionate about health, Jesus, and joy. Becky blogs at http://journeyboost.com and shares health information on her Facebook page.
Please like Journeyboost.com on Facebook!