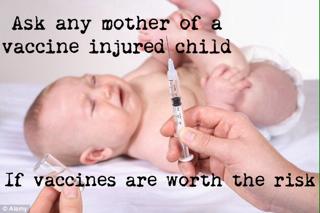 Babies in the USA are routinely given 37 doses of 14 different vaccines by 18 months of age. They receive a total of 49 doses of 14 different vaccines before they start Kindergarten.
No parent ever goes to the doctor, complies with the medical recommendations to give vaccines, and expects to harm their child. Yet, sometimes, it happens. Vaccines might not cause obvious harm to every child, but they do harm some. This is the true reality of real parents with seriously vaccine injured children:
"I trusted my doctor and government and vaccinated my son. He now has severe regressive autism. Some days I'm soooooo angry at my stupidity; other days I'm so full of hate I actually vomit." –Anonymous mom A
"A parent of a severely vaccine injured child is one of the most hellish demographics of this country. To have to go through that…. and then have the medical community, family, media, trendy 'sheeple', degrade you on top of it… there are hardly any words. One that stands out is shameful." –Anonymous mom B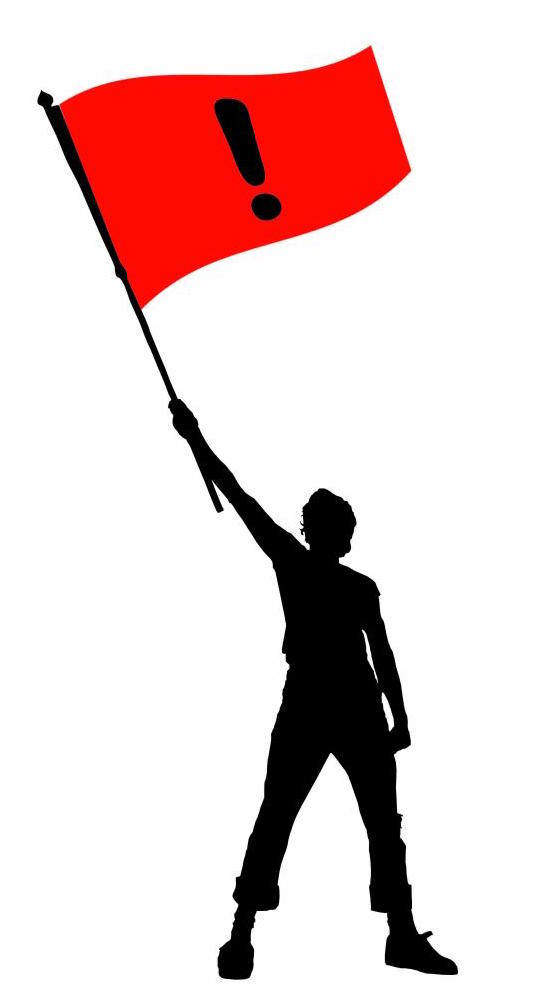 It is incredibly difficult when facing the hellish nightmare of serious regressive autism
every              single              day,
to hear really ignorant, uninformed people who have an opportunity to give their own brand-new-baby a healthy life, make comments that show they might be choosing the same path. The 'autism' resulting from vaccine injury is not just a slight 'quirky difference' in personality. This is physical illness; pain, serious bowel disturbances, often non verbal, non-toileting, etc. These children and their families experience severe incapacitation on so many levels. The parent with a vaccine injured child seeks to vigorously wave a huge red flag, desperately trying to warn unsuspecting new parents, but many are too proud, too confident, too trusting in the medical system, to recognize the truth.
"Here's the thing. I'm absolutely sure vaccines are the cause of my daughter's brain damage (aka autism). What I don't know is WHY. Was it Thimerosal? Was it the aluminum? Was it retroviruses? Was it aborted fetal tissues? Was it the MMR? Was it the DTAP? Was it the Hep B, HIB, Polio? Or was it the COMBINATION? Did she have a genetic predisposition for vaccine injury? Was it too many too soon? Why is it up to ME to figure it out and up to ME to fix it????????? WHY????? Oh and WHY is nobody helping me and WHY are doctors still getting away with telling me autism is a genetic mystery??? BULLSHIT." — Donna L Delicate, New York, USA
If someone you love has been impacted by vaccine injury, please share your reality in the comments below. The world needs to know. Vaccines are not as safe as the marketing implies.
If you are considering giving any vaccines to your child, or trying to decide which ones are worth the risk, please read this.
If you, like me, have been blessed to NOT experience severe debilitating vaccine injury in your family, we can heed the words of the writer to the Hebrews:
Continue to remember those enslaved and in prison,
And those who are ill-treated
As if you yourselves were suffering.
As if you felt their pain in your own bodies. Hebrews 13:3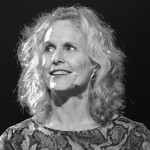 Becky Hastings, Jesus follower, wife, mom, grandmother, health promoter, breastfeeding counsellor (helping moms for 22+ years), and someone who seeks to research, understand and share truth so people can make wise choices in our crazy mixed up, deceived world!