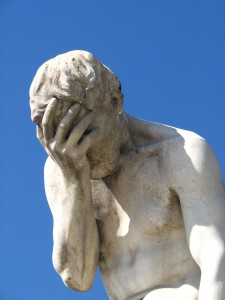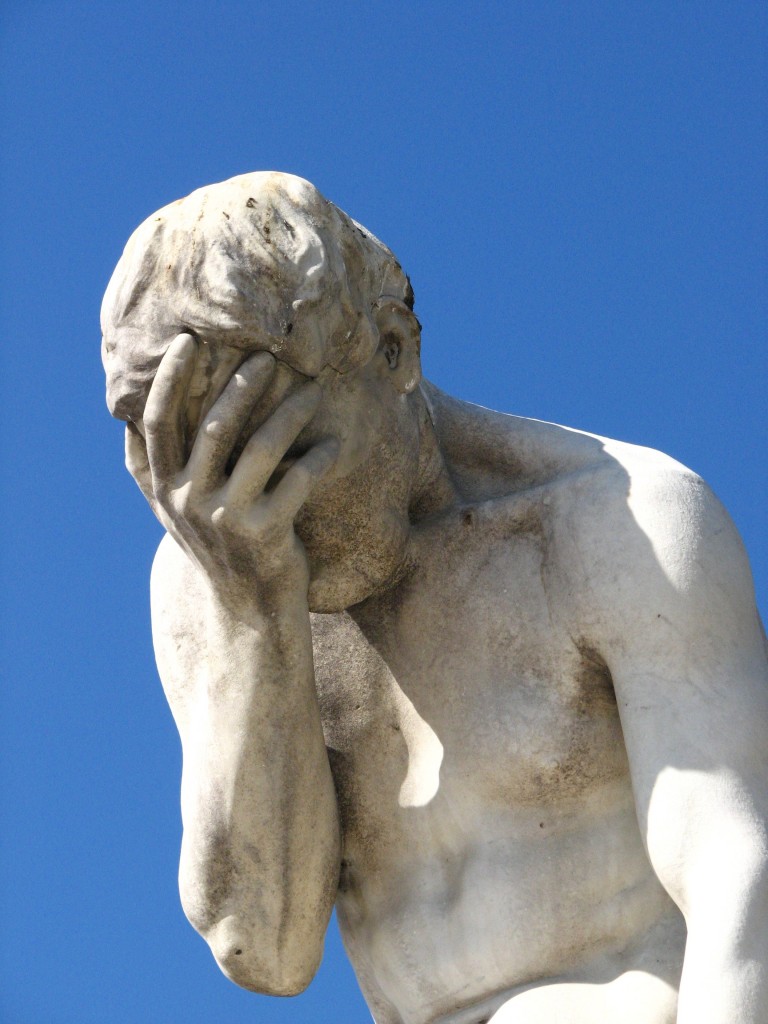 In the last days there will be very difficult times
For people will love only themselves and their money.
They will consider nothing sacred (e.g. the lives of babies and children).
They will be cruel and hate what is good.
They will be puffed up with pride and
Love pleasure rather than God.
They oppose the truth.
They take advantage of people's fears and weakness.
Evil people and imposters will flourish.
They will deceive others and
Will themselves be deceived.
How do we live in such times?
Seek Jesus Christ through His word, the Scriptures.
You will find comfort and protection from evil. (2 Timothy 3)
God is at work in the midst of this evil generation.
He is raising an army of truth warriors.
"Why are you frightened?"
"Why are your hearts filled with doubt?"
Then Jesus opened their minds to understand the Scriptures
They were filled with GREAT JOY. (Luke 24: 45 & 52)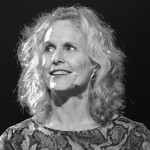 Author: Becky Hastings, wife, mother, grandmother, passionate follower of Jesus Christ and truth seeker, especially in the areas of health and children. Facing a world quite different from the one in which I grew up, I seek to research and understand the true route to health, freedom and joyful family living!