Most religions have one major personality
Or prophet they revere.
Even people who claim to have no religion,
Still revere a major personality, usually, themselves.
The thing that all religions have in common
Is that all the prophets and
Great people that have ever lived, died.
They were buried or burned.
They were reduced to ashes
Or consumed by maggots.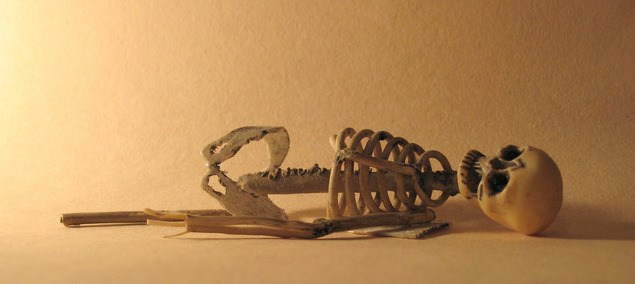 Only Jesus escaped death.
Jesus' body did not stay in the ground.
He suffered a cruel death.
At the hands of the religious leaders
He died.
He was buried in a cave.
But He didn't stay dead.
Jesus alone conquered death.
The Scriptures predicted it,
The power of God enabled it.
God raised Jesus from the dead.
Hundreds of eye-witness reports
Confirmed it.
So even if you claim
To follow no particular religion –
Just the right path of your own heart,
One day, your body will also rot in the grave
Or be consumed by fire.
Is your human heart able to guide you to truth?
Are you putting yourself in a position above Jesus –
God's promised Savior?
A ragtag group of men and women
From a small remote location, Galilee
Started a worldwide movement of God
Based on this fact:
Jesus conquered death.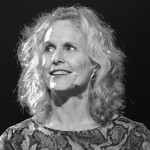 Author: Becky Hastings, wife, mother, grandmother, passionate follower of Jesus Christ and truth seeker, especially in the areas of health and children. Facing a world quite different from the one in which I grew up, I seek to research and understand the true route to health, freedom and joyful family living!