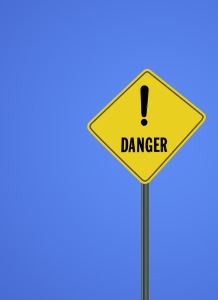 Sometimes we feel overwhelmed. We may feel surrounded by evil forces, wicked plans for our harm. We have become sensitized to the plans of man for evil and not for good. When we become aware of the many lies used to lure and deceive us into actions we are told are for our "good" but are actually going to harm us, it is an unsettling experience. We realize many plans have been set up for greed and profit, but are promoted for our health or safety.
What do we do? Do you ever feel besieged just by entering a grocery store, knowing that there is so much unknown poison lurking in many of the items sold as 'food'? Or bombarded by the news, especially when our country debates whether it is ok to sell aborted baby parts for science?
In 2 Kings 6 the enemy king sent a great army with many chariots and horses to surround the city in which Elisha lived. They were intent on capturing Elisha because he was interfering with their plans. God had given Elisha special insight and he was boldly proclaiming God's truth.
Elisha's servant got up early in the morning and saw the troops, horses, and chariots everywhere. He panicked, "What will we do now?"
Elisha had a knowledge and awareness of the presence and power of God – a presence and power that remained in EVERY circumstance.
"Don't be afraid!" Elisha told him. "For there are more on our side than on theirs!"
Then Elisha prayed, "O Lord, open his eyes and let him see!" The Lord opened the young man's eyes, and when he looked up, he saw that the hillside around Elisha was filled with horses, and chariots of fire.
Ask God to open your eyes to see the protection and deliverance He has provided for you. For our God is the same yesterday, today and forever. He desires to deliver you from the hands of the wicked. Seek Him. Put your trust in Him. He has already achieved victory over every evil scheme of the enemy. The enemy has been defeated, so let's walk together in the victory God has declared.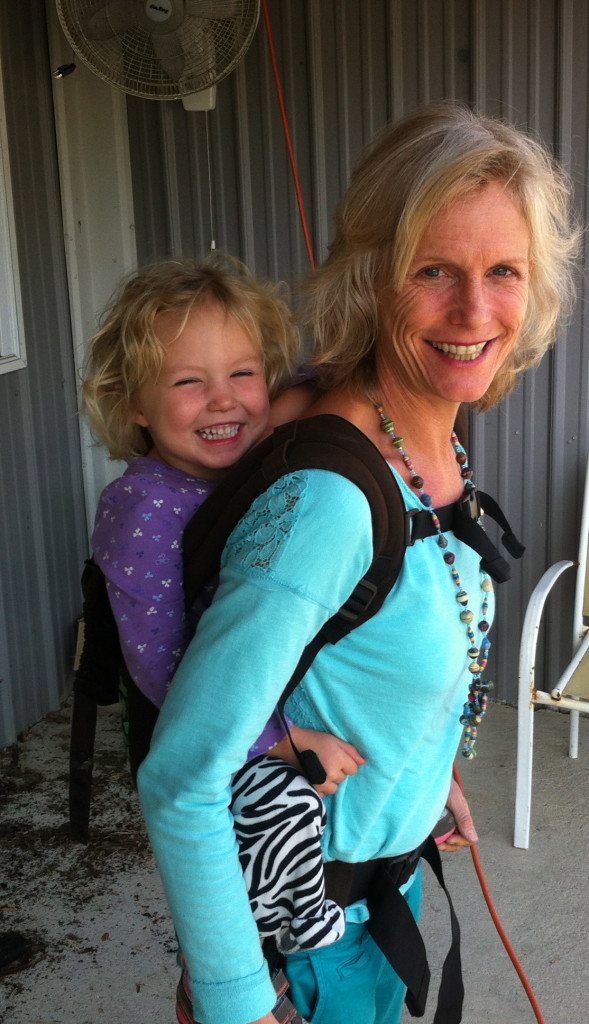 Author: Becky Hastings, wife, mother, grandmother, passionate follower of Jesus Christ and truth seeker, especially in the areas of health and children. Facing a world quite different from the one in which I grew up, I seek to research and understand the true route to health, freedom and joyful family living!