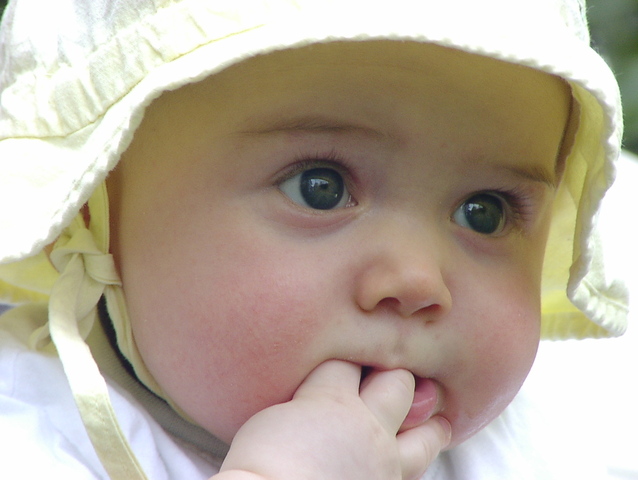 Terrible judgment is coming on the earth.
The Scriptures predict it.
All around us we see signs.
Jesus said we should watch
And notice the signs.
Daily we are exposed
To the rampant evil in our world.
Our hearts cry out for justice
As evil dominates
Nearly every realm of life.
Our food, our health, wars,
Parental rights, personal freedom.
There is predicted climate chaos,
Drug addictions, our toxic environment,
Destruction of the planet.
Slavery, human trafficking, hunger,
Racial inequality, discord.
Some seek to change or fix
What they see is broken
The only fix apparent to me,
is the fix Jesus provides.
The fix every individual human heart
Desperately needs.
Yes, there is coming judgment
Against the evil plots we see all around us.
But we don't need to fear
We can look forward to the return of Jesus –
Whom God raised from the dead*
Whom the disciples saw ascend to heaven
Forty days later.
He is the one who has rescued us
From the terrors of the coming judgment.*
As we embrace God's message with joy
Realizing "God loves me,
And has chosen me
To be among His very own people."*
Ever confident that
He will rescue me.
*see further 1 Thessalonians 1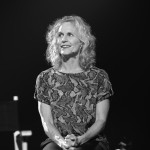 Author: Becky Hastings, wife, mother, grandmother, passionate follower of Jesus Christ and truth seeker, especially in the areas of health and children. Facing a world quite different from the one in which I grew up, I seek to research and understand the true route to health, freedom and joyful family living!