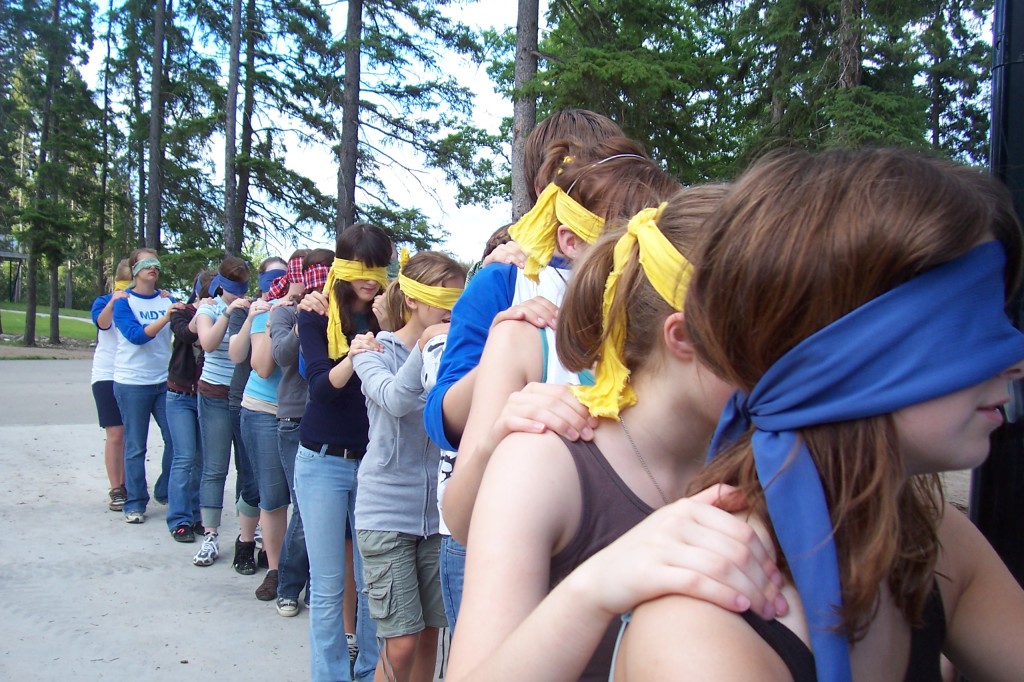 There are many kinds of people in the world. Perhaps they could be divided into 3 broad categories:
those who never knowingly lie;
those who lie occasionally;
those who deliberately lie;
those who perpetuate a lie because while they actually fall into category 1 above, they have believed a lie from someone who falls into category 3.
Human nature often encourages slight alterations of the truth. We want to present ourselves well. Sometimes we are not even aware that we are communicating a lie.
However, I want to focus on how to recognize those who fall into category 3. In my life I haven't really encountered too many of this type, but as I am seeking to know and understand TRUTH in a broad range of topics, it is becoming increasingly clear that there are people who are purposefully and knowingly perpetuating lies for some motive which is not always apparent.
History is a great place to discover many lies, but it takes tenacity and digging for real evidence, to understand that some of the short paragraphs in our history books are actually more false than true.
For some time in the US we have been conditioned by our culture to believe what we are told, not to think for ourselves, and to accept the messages given by authorities without question. Dr John Taylor Gatto, a New York Teacher of the Year with over 30 years of experience, wrote about this in Dumbing Us Down: The Hidden Curriculum of Compulsory Schooling, which was first printed in 1991 and updated in 2002.[1]
At one time I thought spies and counter intelligence agents were purely fiction. When watching episodes of Chuck with my children, I never dreamed there were real people in the real world in similar operations, but unlike Chuck and Sara, they did not have good intentions, a good conscience, or seek to do the 'right' thing.
There are currently government psyops seeking to impact the way you and I think. A psyop is short for "psychological operation". The people who are given the task of implementing such operations are often referred to as an OP, or operative.
There are some general characteristics of OPs that can help us to analyze information we receive to protect us from getting duped – and thus falling into category 4 above. OPs often do a great job of fitting in, looking normal, and appearing to have the same goals and purposes of the group which they infiltrate. They often seem like 'the most trusted individuals of all.'
Some questions are too important to get wrong. It seems the number one point to remember is – Question everything and everyone.
If there are people in our country capable of perpetuating a great lie on the entire population, you can be sure that they are also capable of mounting a significant 'disinformation movement' in order to lead those who might discover the lie, down a different path – a path of their own making. It is an ALTERNATIVE path, but not a path to the real TRUTH.
Thus, in the maze of alternative information sources we must be careful to question. Just because someone labels himself or herself "alternative" does not always guarantee they are a truth seeker and truth proclaimer.
To be fair, some in the alternative media might be proclaiming lies – unknowingly – as in category 4.
Dr Judy Wood shares an important list of points to consider when evaluating information and seeking to know 'who can I trust?'[2] This list can help provide discernment to discover if a person's intent is to mislead, confuse, and divide. Disinformation specialists do not announce their intentions. They try to gain trust and get people to accept their ideas, then subtly lead them astray or cause a breakdown in an effective group. Even if you don't claim to be a follower of Jesus, you can certainly see the truth of His words to his followers:  "Beware of false prophets, they come to you in sheep's clothing, but inside are ferocious wolves."[3]
Does this person encourage me to think my own thoughts or do they want to pressure me to accept their thoughts as my opinion?
Does this person support and encourage me to continue working independently or do they try to impede my research efforts?
Does this person share facts and documented evidence or attack those with a different point of view?
Does this person respect me if our opinions differ? Can they tolerate independent thought? Can we rationally discuss ideas when we differ?
Does this person have any financial or career links to the points they are making?
Do they resort to authority? "I'm a nurse" or "I'm a doctor" or "listen to a doctor"
Discussion in the field of vaccine research can be highly emotive. Many parents at one time were in category 4. They were lied to. They believed a lie. They believed vaccines were safe and effective, only to find they weren't – at least in the case of their own child. They live with the pain of that decision every day of their lives as they deal with vaccine injury. To be fair, maybe their doctor also fell into category 4 – he also thought vaccines were safe and effective. However, doctors have been so conditioned, have been lied to and participated in the lie for so long, that they have a very hard time ever admitting vaccine injury – even when it is right in front of them with a patient collapsing with seizures after a vaccine or not able to walk or talk after a round of 'boosters.'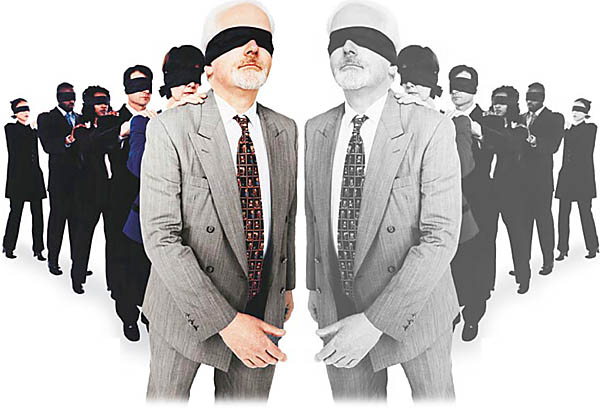 Our own personal health and safety is up to us. Strong forces stand to benefit more when we accept everything we are told by those in authority. They don't want us to question for ourselves. That should be a big red flag in and of itself.
I wish strength and health to you and your family in your search for truth. I hope my writing might be a means of facilitating questioning and truth seeking. If you have always assumed there was a rock solid case for vaccine safety, I encourage you to seek to understand your advisor well. What are the motives or the financial ties of those who are giving your information? Don't fall prey to the blind leading the blind.[4] If you plan on giving some vaccines please read this first. Blessings.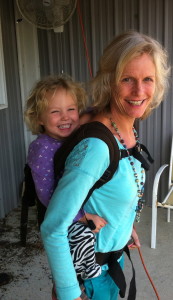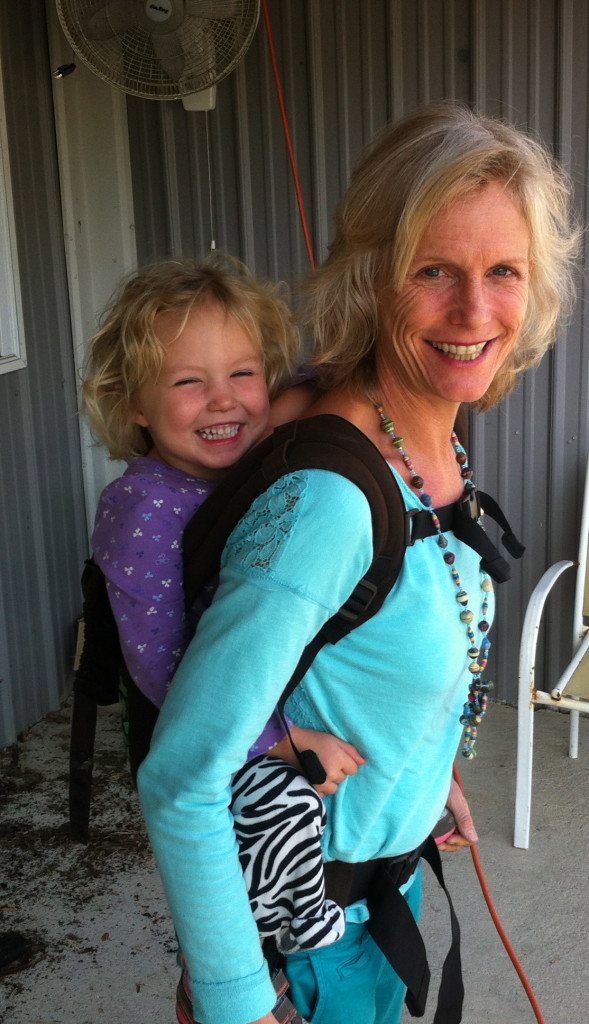 Author: Becky Hastings, wife, mother, grandmother, and truth seeker with a passion for health, joy and Jesus Christ.
[1] John Taylor Gatto, Dumbing Us Down. 2001
[2] This is part of a list developed by Dr Judy Wood, How to Recognize an OP (Operative)  from her extensive search for truth in the 911 maze of information and disinformation.
[3] Matthew 7:15
[4] Luke 6:39 (ESV) "[Jesus] also told them a parable: "Can a blind man lead a blind man? Will they not both fall into a pit?'"