Parenting teens can be challenging. There are no rules, no easy answers. Most of us figure it out as we go. Books and information can be helpful, but mostly we need God's wisdom to mature us, so we can be the mature parent our teen needs.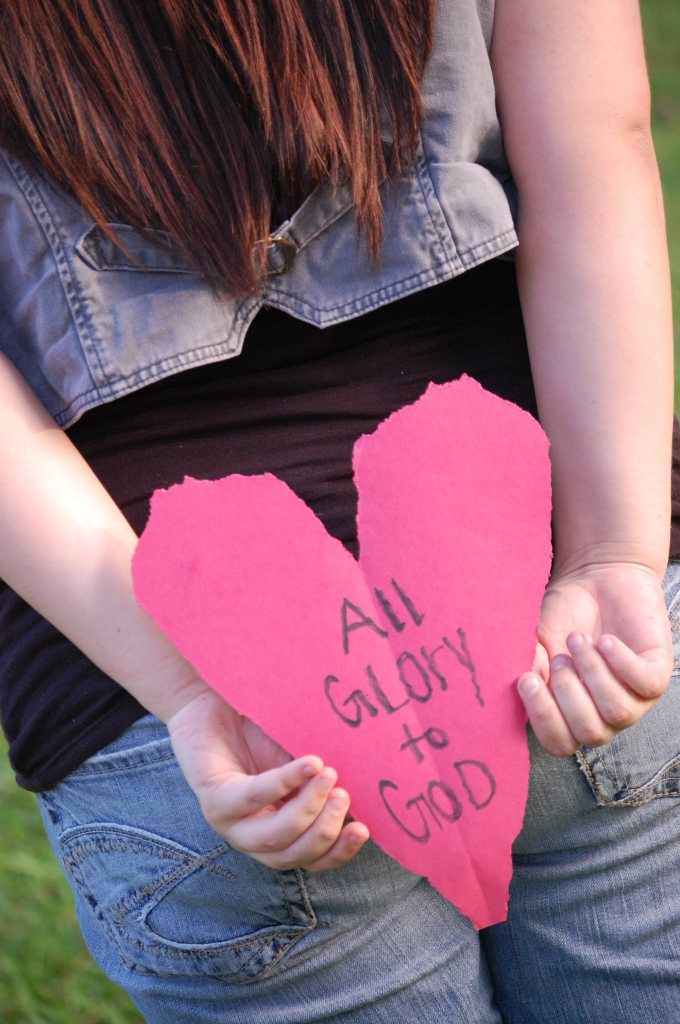 So what do you say when your teenager storms out of the kitchen after a frantic look into a limited selection of food, saying "There's nothing for me to eat in this house. If there are no bananas, you know I can't have breakfast."
Most of us moms, as the procurement officers in the household, would take that as a personal attack, assault, and an extremely rude, definitely 'correctable' behavior.
As a parent I need to be very aware of my own feelings. Am I seeking to defend myself? Do I take the teen's assaulting words personally as a punch to the gut? Do I immediately want to 'put them in their place' and let them know I will NOT tolerate that sort of outburst? Do I fly into a tailspin trying to prepare something for their breakfast in order to 'make them happy'? Do I allow their strong emotions to control me?
Teenagers, by no fault of their own, are immature. They are developing. They are learning. It is important as parents to recognize that they are a work in progress and reflect on our desired outcome. What is my hope and dream for this teen?
Having my overarching goal in mind will help me respond wisely in the moment.
My overarching goal is that my teen will grow in maturity and develop self-control which comes from a heart which puts Jesus first. Of course, I expect that along the way to learning socially acceptable methods of communication, they will fail. What do I do with the failure?
If I berate them for their failure I am preventing them from learning and understanding. If I punish them for their immaturity I may alienate them from me and push them towards exasperation and rejecting all the values I hold dear. As a child of God I am urged to treat others in the way that I would like to be treated – to love them as I love myself. My teen is, after all, part of the group Jesus called "my neighbor."
So what's a mom to do?
I'm not sure this is a prescription for everyone, but this is what I did. I just went on with my task and allowed the teen to have that moment of 'tantrum' without it piercing my heart in any way. I chose not to respond. I chose not to be angry or offended. I knew there were a few foods that could be eaten – albeit the selection was extremely limited – but I didn't accept any guilt. Sometimes life just doesn't serve us what we desire, and I knew this is a lesson we all need to learn. I'm sure it is a lesson I haven't fully perfected.
So what happened?
The teen finished preparing for school, returned to the kitchen and quickly fixed something to take for a breakfast on the run. I asked the teen to please keep my negligence in not having food for breakfast quiet as I didn't want anyone at school reporting me to CPS. I got a smile. All was well.