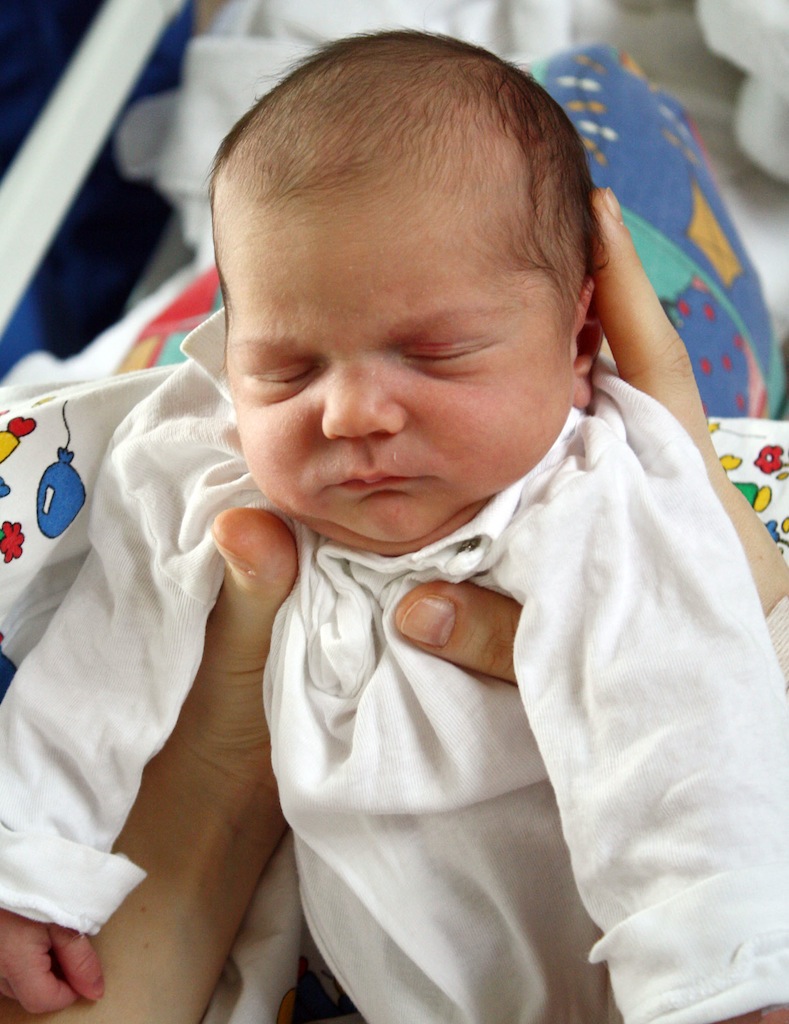 Babies are so small, so vulnerable, so precious. I have met many parents and grandparents who have spent a lot of time researching and exploring vaccine science and passionately want to influence someone they love in this important decision, whether it is their spouse, their parents, or their adult children.
We love babies and want the best for them. We love our children and want the best for them.
If you have someone you love and would like to figure out how to respectfully share what you have learned about vaccine safety, you might like to join a Master Mind Group devoted to this topic.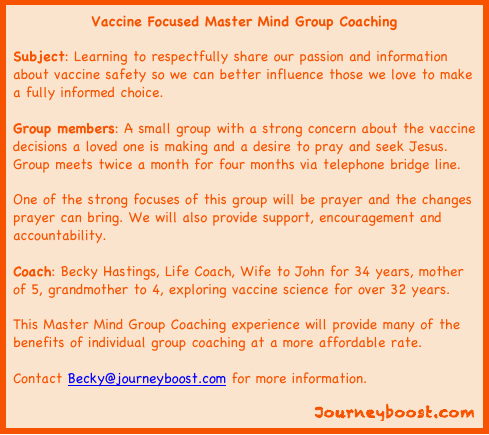 I don't have all the answers, but I share a passion to respectfully educate others regarding vaccine safety. I believe that in Jesus Christ are hidden all the treasures of wisdom and knowledge (Colossians 2) and I believe in the power of prayer.
This four-month group will help empower you to share your passion and impact your family and loved ones for good.
For more information complete the contact form below.