The following posts are all my attempts to share how my faith in Jesus Christ, my passion for health and my search for answers to vaccine questions intersect:
My Dear Friend – it's about vaccines
The Shocking Truth About Aborted Human Cells and Vaccines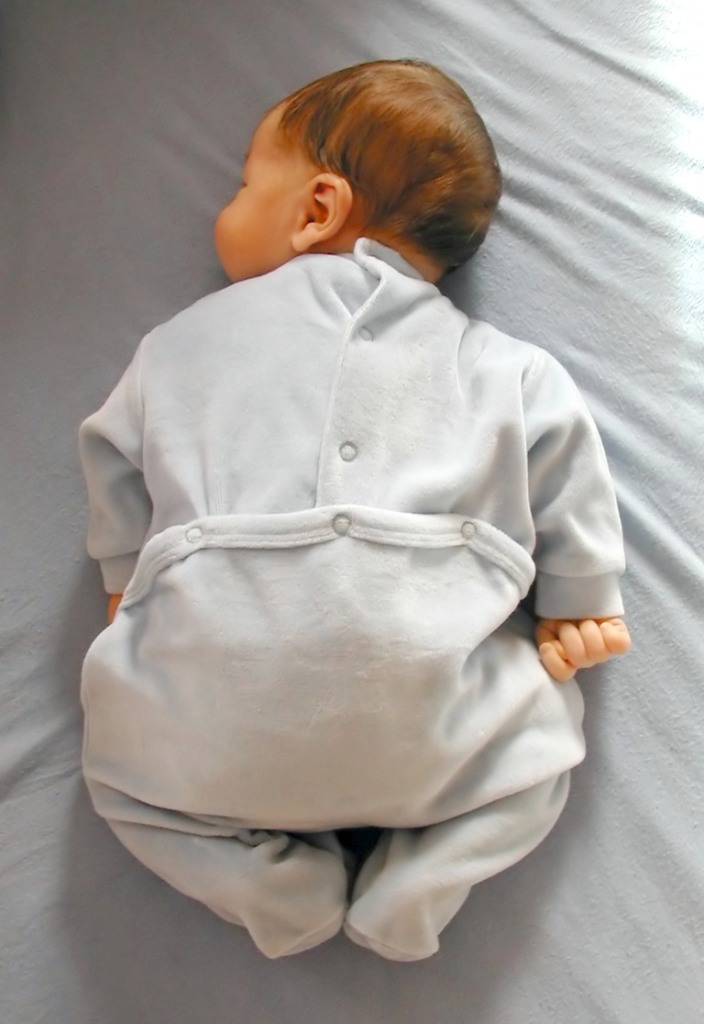 God Values All Human Life
An Answer for the Vaccine Question
Answers When Tragedies Weigh Us Down
A Tribute to a Truth Warrior, Melanie Hamilton Baldwin, one of the founding members of The Thinking Moms Revolution, and earnest follower of Jesus Christ.
I'd love to hear your thoughts, please leave your comments below.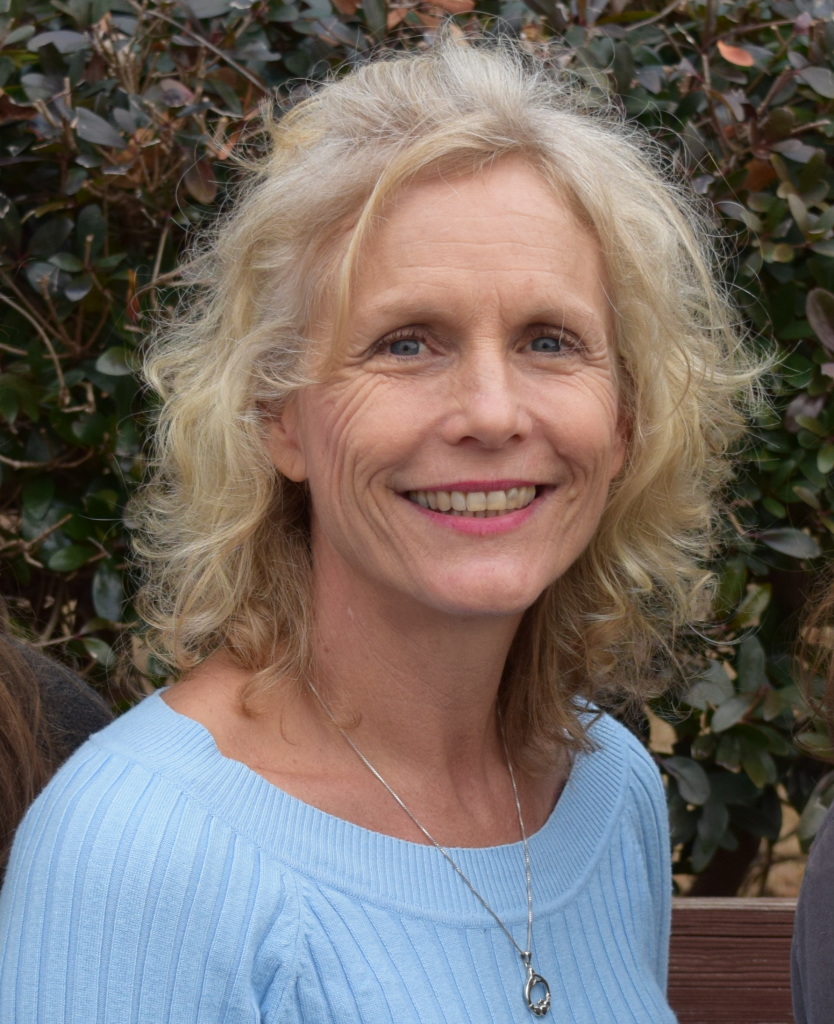 Author: Becky Hastings, wife, mother, grandmother, passionate follower of Jesus Christ and truth seeker, especially in the areas of health and children. Facing a world quite different from the one in which I grew up, I seek to research and understand the true route to health, freedom and joyful family living!