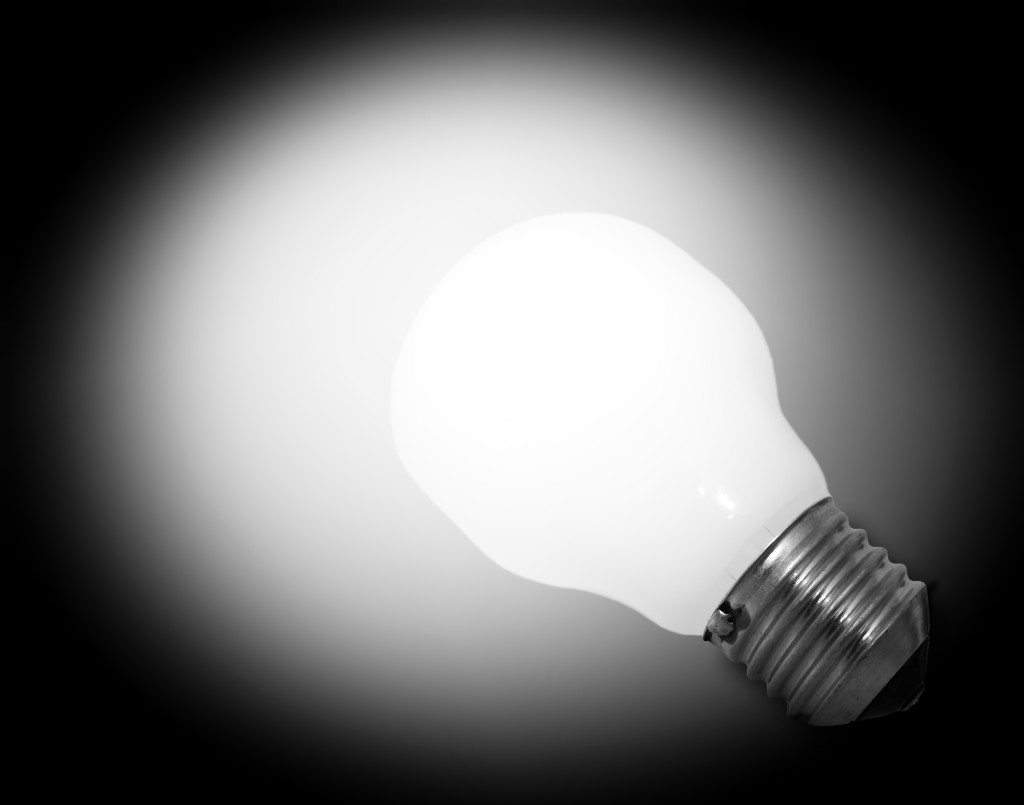 I have been struggling to acquire wisdom for over 34 years.
For the first 20 years of my life my focus was on pleasure rather than wisdom. I could care less about wisdom. I made decisions based on my whims, my feelings, or guidance or pressure from others. If a wise person gave me guidance, I made better decisions, but if I was guided by pressure from equally pleasure-focused peers, my decisions were far from wise.
It is sometimes difficult to find wisdom in the avalanche of information in which we live. There are opposing voices with very persuasive arguments. Navigating towards truth and understanding it in order to make wise application to the current reality we face, is challenging.
Many forces are at work to get us on board to their agenda. Some of them aren't bad. Some just want our money. Others seek to gain our money on an ongoing basis for the rest of our lives. Some lead to devastation and destruction.
We all have limited time on earth and limited resources to accomplish anything. But we do have choices. Unlike my early life, I now intentionally seek to make WISE choices.
34 years ago the entire trajectory of my life changed causing me to seek wisdom for the first time. Since that time, while I have not always made wise decisions, I continually seek to implement wisdom in every area of life and to learn from every mistake.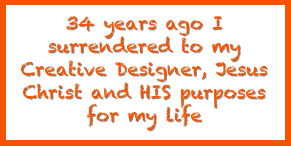 34 years ago I embraced Jesus Christ as my Lord and Savior and experienced the forgiveness of my sins, failures, and less-than-wise pursuits. I understood my need to completely surrender to my Creative Designer, Jesus, because I had made quite a mess of my life up to that point and had no idea how to proceed. Since Jesus designed my body, soul, and spirit, I surrendered to His control and sought to understand exactly the way I was designed, so that I could cooperate, not fight against, the purpose for which I was made.
In speaking to the dominant religious leaders of his time, Matthew records Jesus' rebuke to them because of their response to the prophet, John the Baptist:
"…you refused to believe him and repent of your sins."
I believe refusal and rejection continues to be mankind's biggest problem. We refuse to believe the prophets and messengers sent by God, of whom Jesus is preeminent, and we refuse to acknowledge and repent of our sin.
This is the hardest thing in the world to do: Admit you are wrong. Sometimes we know we are wrong but do not want to admit it. Other times we are wrong, but we fail to perceive that we are wrong. Another word for this is deception.
We are masters at justifying our actions, explaining how we are actually victims, or performing other mental gymnastics to convince ourselves and others that we are NOT WRONG. We like to be right.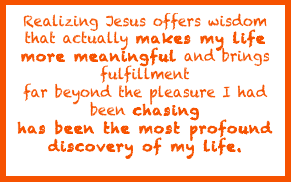 But until we admit we are wrong, and wrong at a foundational level, we can never receive all that God wants us to have.
It wasn't all that hard for me to see how wrong my life was after my pleasure-seeking quest, but it was hard to admit it and surrender to Jesus.
Realising that Jesus had wisdom that would actually make my life more meaningful and bring fulfilment, far beyond the pleasure I had been chasing, has been the most profound discovery of my life.
Letting the light of Jesus into my life has guided me to greater wisdom in every single area of life. I'm certainly not perfect, but I am growing and learning every day. The more I release my own ideas and seek the wisdom of all the writings we have in the form of the Bible, the clearer my perspective becomes on all aspects of life today. I continue to gain practical wisdom in all situations through my relationship with Jesus Christ.
My prayer is that others may come to know the wisdom available through Jesus. It involves a step of releasing and letting go, in order to accept what He wants to give you.
Day 26 of Encouraging people to Seek Jesus: 30 ways in 30 days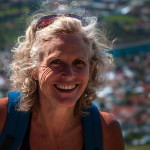 Becky Hastings, wife, mother, grandmother, passionate follower of Jesus Christ and truth seeker. Facing a world quite different from the one in which I grew up, I seek to research and understand the true route to health, freedom and joyful family living! If you have been helped in any way through my musings, please give glory to God. If you find anything disappointing or offensive or just have a question, please leave a comment below.