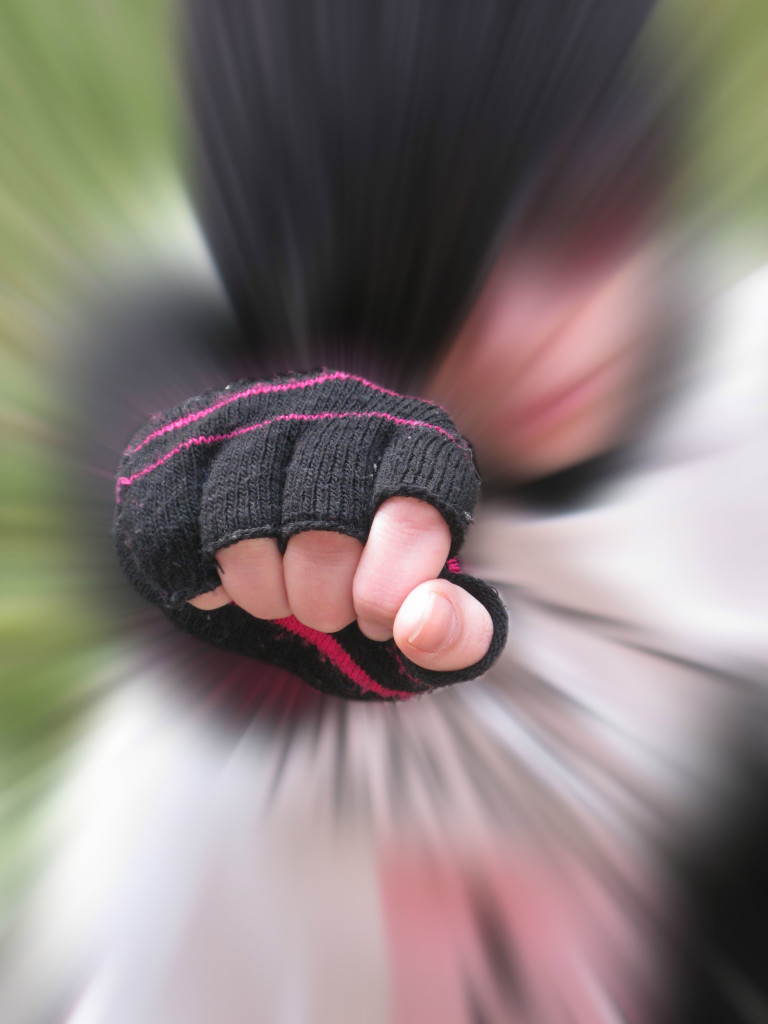 Jesus had a lot to say about forgiveness. One of the main explanations of forgiveness comes from the parable He told in Matthew 18 about the servant who owed his master money and was pardoned, but then failed to forgive his fellow servant.
We have been forgiven MUCH, so our only appropriate response is to demonstrate forgiveness to those who owe us.
There is a difference in forgiveness and allowing evil people or practices that cause injustice against helpless innocent people to continue.
When we see evil perpetuated unchecked in our world we should have NOTHING to do with it, and we should seek to expose it.
Paul warns us repeatedly about  deception.
"I tell you this so that no one may deceive you with fine sounding arguments." Colossians 2:4
"See to it that no one takes you captive through hollow and deceptive philosophy which depends on human tradition and the basic principles of this world rather than on Christ. For in Christ all the fullness of the Godhead dwells in bodily form and you have been given fullness in Christ, who is head over every power and authority." Colossians 2:8
If we feel God is calling us to expose injustice and deception we also know a few things:
"Our struggle is not against flesh and blood, but against the rulers, against the authorities, against the powers of this dark world and against the spiritual forces of evil in the heavenly realms." Ephesians 6:12

"For though we walk in the flesh, we do not war according to the flesh. For the weapons of our warfare are not carnal but mighty in God for pulling down strongholds, casting down arguments and every high thing that exalts itself against the knowledge of God, bringing every thought into captivity to the obedience of Christ." 2 Corinthians 10:2-5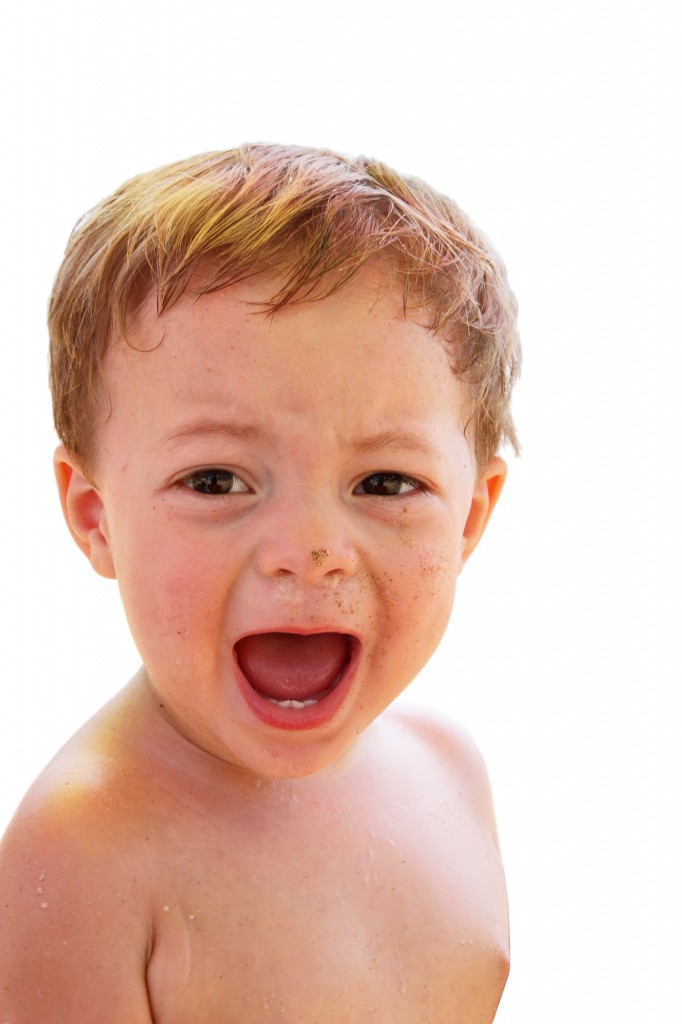 Exposing evil can unleash a spiritual battle. But we don't need to be afraid because we know that Christ is head over any and every spiritual force we will come up against. We can be assured of victory in the name of Jesus Christ, based on our relationship with Him.
We can be confident when we are seeking to help the innocent and downtrodden, because we have the power of the risen Lord Jesus Christ on our side.
"So now we can rejoice in our wonderful new relationship with God because our Lord Jesus Christ has made us friends of God." Romans 5:11

"United with the One who was raised from the dead, we can produce a harvest of good deeds for God." Romans 7:14
Whatever God has called us to do, we know He is with us throughout the struggle we may encounter.
"Always be joyful. Never stop praying. Be thankful in all circumstances. For this is God's will for you who belong to Christ Jesus." 1 Thessalonians 5:16 
Sums up our marching orders pretty well. Simple, but impossible to do in our own strength.
What battle has God called you to fight?
Where is God calling you to forgive?
Where do you see injustice and feel the Holy Spirit wants you to speak out boldly?
When have you seen God at work to fight in spiritual battles around you?
Day 23 of Encouraging people to Seek Jesus: 30 ways in 30 days
If you have been helped in any way through my musings, please give glory to God. If you find anything disappointing or offensive – please let me know so I can improve.