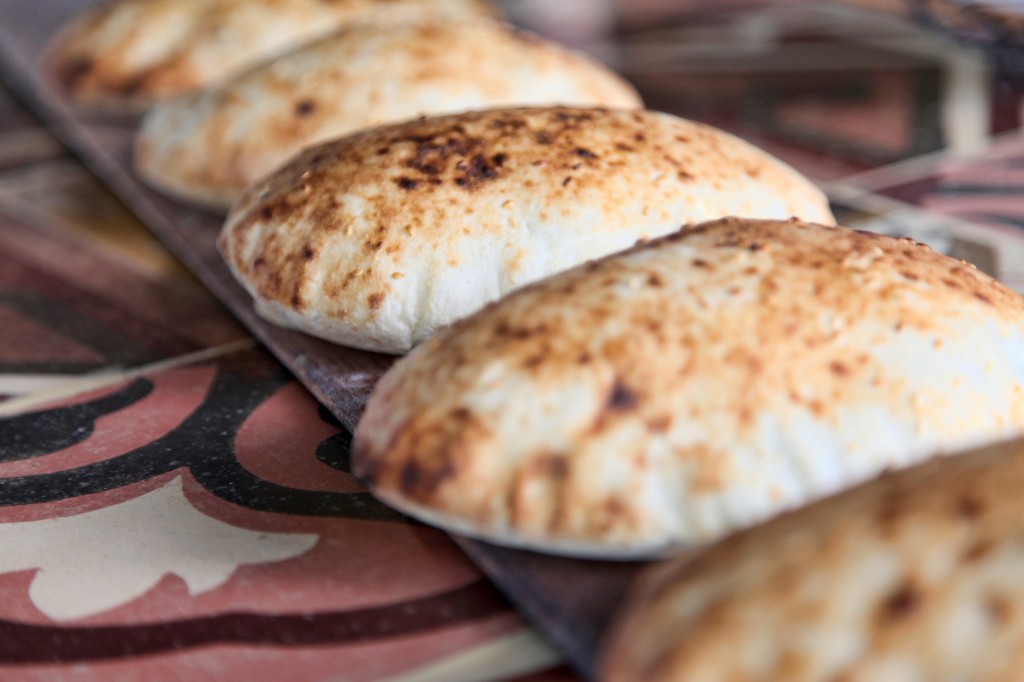 Jesus was a walking talking miracle demonstration up close and personal for His twelve disciples for three years while He lived on earth
I'm sure there were many times they might have felt they were riding a roller coaster. Up high one minute, strong twisting jerky twists and turns the next. They never knew what to expect and sometimes had a hard time figuring Jesus out. It can be the same for me.
I learn so much from trying to understand what Jesus was about while He was on earth.
In Matthew 14 there are some big events. First Jesus learns of John the Baptists death at the hands of Herod. He immediately wanted to find a remote area to be alone. I don't think He was surprised, but He could have been grieving. Maybe He wanted to talk over the implications and explain them to His disciples.
But it didn't happen. Instead a HUGE crowd inconvenienced them with their presence – even though they had travelled to a VERY REMOTE place. Jesus wasn't upset or annoyed at this intrusion, "He had compassion on them and healed their sick."
His disciples might have been a bit more bothered and suggested to Jesus that they send the people away. Imagine that. They have the Son of God in their midst. He has demonstrated His incredible power to heal every sort of malady right in front of them, He has called them and He is clearly their leader, yet they decide He needs them to tell Him what to do!
Before I get too judgmental I need to remember that I sometimes have the same propensity. I like to tell God what He needs to do, like He's not sure what to do next, but it is very clear to me.
I love this next part. Jesus does not accept their plan to send the people away to buy food. He shoots it right down with one phrase:
"That isn't necessary – YOU FEED THEM."
You see, Jesus had compassion on the crowd, to be sure. But He also had an incredibly generous plan for His disciples. His words would have challenged them, but those words were also an incredible opportunity and invitation to them
"YOU FEED THEM."
Jesus knew everything and could have used any means to accomplish His purposes. He knew exactly what the disciples had on hand in terms of food resources (turns out to be only five loaves of bread and two fish between the twelve of them).
In the same way, Jesus knows exactly what our current resources are. He knows what we have and He knows how limited it seems to us in terms of our ability to follow His passion of FEEDING and HEALING the masses.
My response is something like this, 'Lord, You see and know everything. You have compassion on the crowds of people who were so confused and looking for hope in the midst of their despair. Lord, there are lost, hurting, sick despairing people today. You see what I've got. I can make a list of what I have to show you that it really isn't much at all. What can you do with what I have?'
Jesus simply said, "Bring them here." Bring them to me. Bring what you have, even if you think it is very small and insignificant, just bring it to me.
Then He involved His disciples in one of the most incredible fast food conference experiences the world has ever known. He took what they brought to Him and He multiplied it.
He can do the same today. He can multiply what I've got to offer. What do I have? What do you have? Your list and mine will be different, but we all have something and Jesus can multiply whatever we have when we offer it to Him. He can also help us to see even more – things we have that we aren't aware of.
Paul said it like this:
But my life is worth nothing to me unless I use it for finishing the work assigned me by the Lord Jesus… For I didn't shrink from declaring all that God wants you to know. I have been a constant example of how you can help those in need by working hard. Acts 20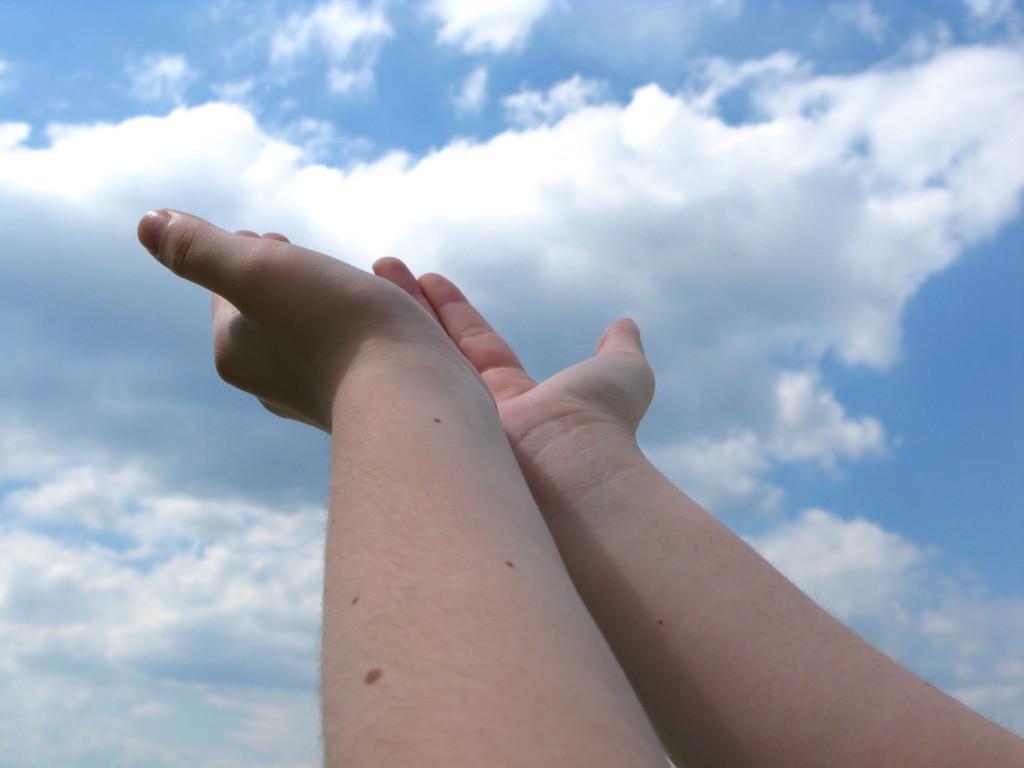 What have i got in my hands? This morning I looked at what I have in a new way: my time, my background, my access to information, my life experiences, my internet connection, my social media access, my communication skills, my volunteer opportunities, my training skills, my relationships, etc. I realized I don't need them to be first class. Jesus just asked for what the disciples had. He knew that what they had was not enough to get the job done. The disciples meager food resources were not fully adequate to feed the 5000 people who were hungry. But when I bring my resources to my Savior, He can multiply them for His glory.
He wants to demonstrate His power to people today and, just like He allowed the disciples to be an integral part of this great demonstration, He generously allows His agents today to be part of His agenda.
I am so thankful that He can take what I have and multiply them. I am so thankful He has invited me to join Him in the work He wants to do in the world today.
What do you have? How can Jesus multiply what you have?
Day 19 of Encouraging people to Seek Jesus: 30 ways in 30 days
If you have been helped in any way through my musings, please give glory to God. If you find anything disappointing or offensive – please let me know so I can improve.