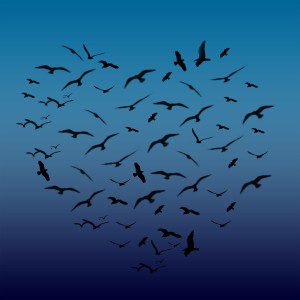 I heard someone I respect describing the brilliance of the "Infinite presence and benevolence" in a talk about health, particularly about detoxing our body and how amazing the body was at this function. The speaker was particularly awed by the fact that the body was capable of isolating and expelling chemicals that have only been developed in the last 50 years, demonstrating this "infinite presence" during the "evolutionary process." Hearing this speaker, who shared a lot of practical, helpful information, made me want to describe what I believe about this "infinite presence and benevolence"!
I believe in a Creator and Designer who understands every intricate complexity of every system and every cell of every human body. He has COMPLETE understanding of the human brain – things modern scientists are just beginning to understand and figure out – my Designer knows it all!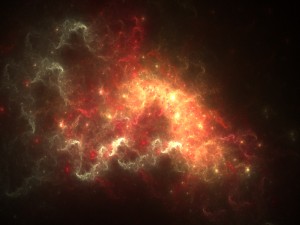 This awesome Creator not only understands humans, He comprehends every detail of all the planets, galaxies, space and beyond. In fact, He set them all in motion and understands the science of every aspect of how exactly they hang in their particular place, doing exactly what they do.
I sometimes get overwhelmed by technology and having to learn new devises or operating systems. There are sooooo many areas of life I just take on faith – the operation of a car, an airplane, architectural design, etc! However, when I feel small in my abilities, I remember that my God knows the design and optimal operation of every single technical device or invention ever created by any man. He knows the content of every PhD thesis and every peer-reviewed scientific paper ever written AND He understands which parts are fact and which is false.
My Creator knows the function and intricacy of every cell, every nutrient, every chemical toxin, and all functions in the body contributing to health or illness. He has absolute power and is able to heal any illness. His powerful ability to heal was thoroughly documented by eye-witness accounts.
Other random facts that sometimes pop into my mind – my Creator knows every musical combination ever devised. He understands the harmonies and discord in the music of every culture on earth.
He knows every wise word ever conveyed and every deception ever perpetuated.
He is the Creator and author of all life; the giver of wisdom; healer; sustainer; matchless powerful energy and life source that I want to be connected with every day, every hour, every minute.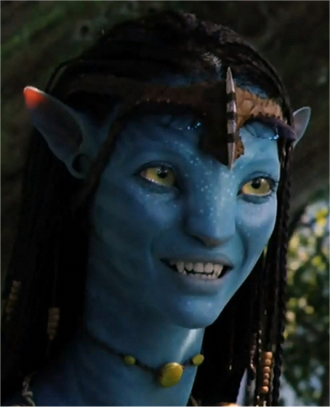 Do you remember the movie Avatar? The native humanoid "Na'vi" had neural links with the creatures they ride (dire horses and banshees) and have to plug into them via tentacle-like structures on their heads. These vital connections empowered them to perform great feats together. Seeing this movie (years ago) gave me a figurative picture of the type of creative infusion our Designer wants to have with us! This connection has to potential to be far more powerful than what the fictional Na'vi experienced!
The desire of my heart is to help others experience the reality of this
vital connection with my awesome, powerful, benevolent CREATOR
.
When you analyze your life with all its challenges and complexities, what else actually matters?