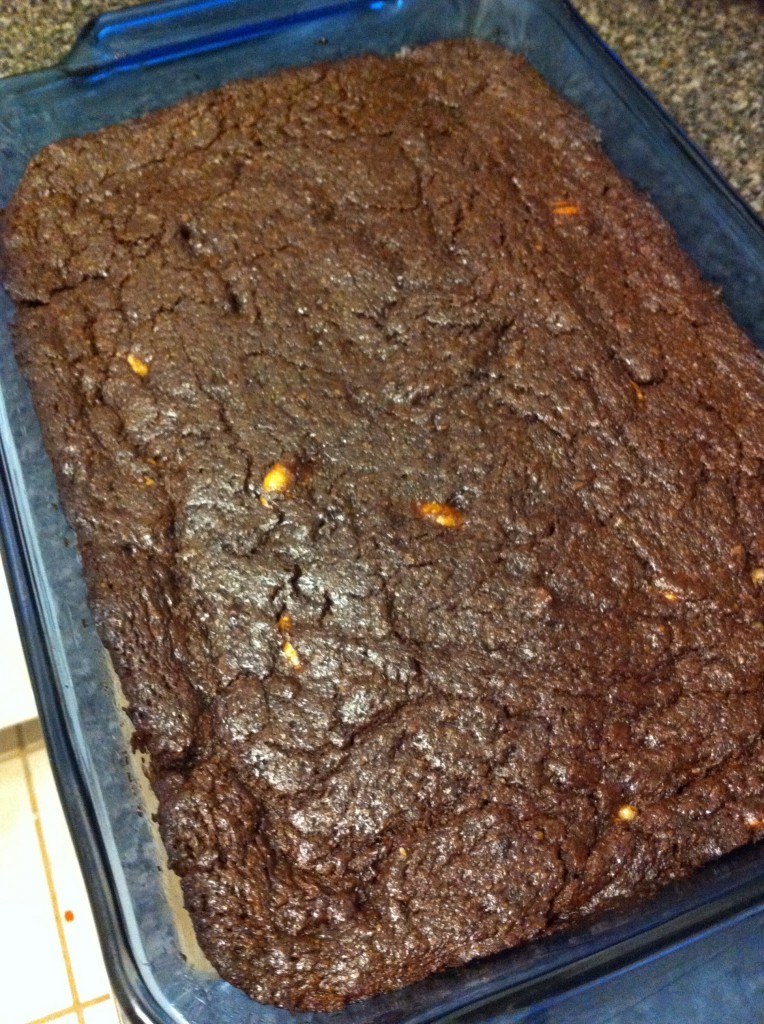 I've been wanting to make a recipe like this FOREVER! I've read a lot of different recipes, debated the ingredient list in my mind, stalled out and done nothing!
Finally, motivated by the fact that it was Mother's Day and I could splurge in a healthy way, I dived in.
My daughter had shown me a similar recipe a couple of weeks ago by a British healthy foodie, but her recipe called for 2 cups of coconut sugar. Firstly, I have no coconut sugar on hand. Secondly, that is WAY TOO MUCH for me to feel good about using.
I asked my daughter to read me the list of ingredients used by healthy foodie for her avocado chocolate brownies, and I modified it radically to fit into my ideals for health indulgence. Before I give you the recipe I want to encourage you to make this well in advance of the time you would like to eat it.  I wanted to eat it right away, but the texture and experience was about a 3 out of 10. However, after it spent the night in the refrigerator, it is a 9 out of 10.  So be warned, it looks good and you will want to eat it immediately, but you will be rewarded by WAITING! You also might want to hide it from other family members who don't have as much self-control as you!
Avocado Coconut Oil Brownies 
3 eggs
1 cup or so coconut oil (it was very soft because the inside temperature was warmish)
6 blended dates
1 cup or so of honey (I think it was a bit less, but I don't measure because I don't want to waste the ingredients!)
a couple of turns of Himalayan salt
1/2 – 1 tsp baking powder
¾ cup almond flour (approximately)
1 cup cacao powder (again, approximate! If you add it 1/4 cup at a time you can see the desired darkness you like)
¾ avocado mashed (that was all I had on hand. Feel free to use more!)
¾ cup whole pecans (add after well mixed)
I whisked it together in a bowl until it was well blended, then put it into a glass baking dish and baked it at 350 for 25 minutes. Allow to cool and then put into the refrigerator (or freezer if you want a faster result). Wait until cold for the best results!
While these are probably the best brownies you can make – the coconut oil, avocado, eggs, and nuts are all good for you – they should be still considered a treat because of the potential of raising the blood sugar!  However, I confess I did have them (and nothing else) for supper on Mother's Day and for lunch the following day!
Please fee free to modify as you desire, and please, let me know your results!