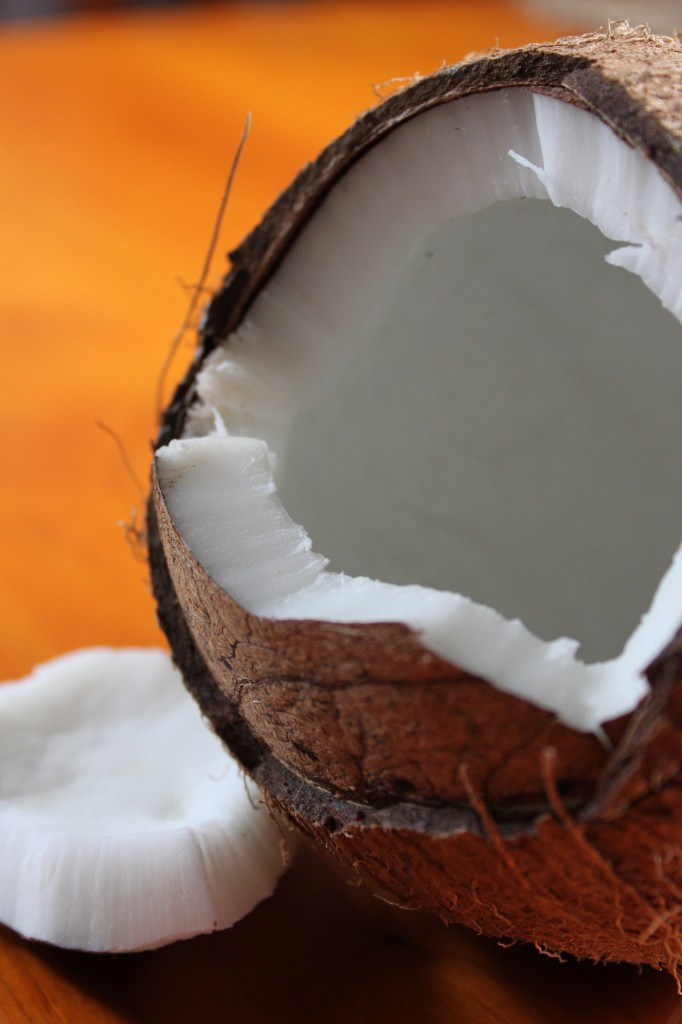 Here are 13 Evidence Based Medicinal Properties of Coconut Oil to help motivate you to eat it!  There are a minimum of 13 scientific studies that show the value of coconut oil, and the reason I encourage those I love to eat raw chocolate with coconut oil!
Sayer Ji from GreenMedInfo has compiled this list with all the references if you are the type of person who likes to read all the background research!
I'd rather go make some more raw chocolate!