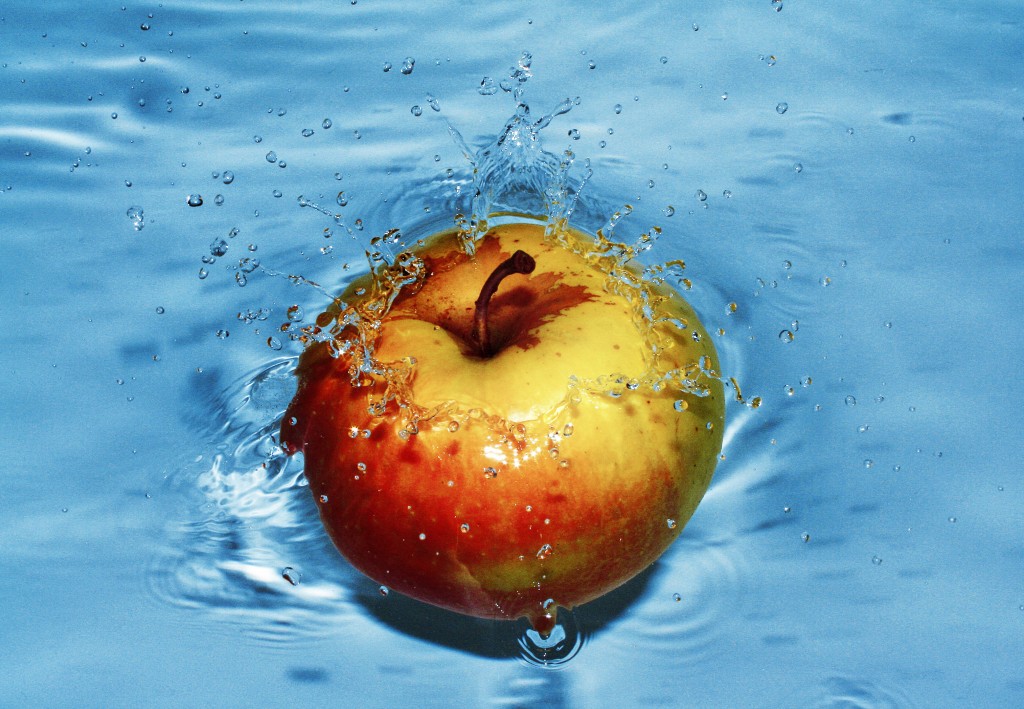 Most of us have come to the realization that diets and self-deprivation don't work, therefore it is important to create a relationship with food that is nourishing and pleasurable!
Experts estimate that 75% of overeating is caused by emotions!
However, not all overweight people are necessarily overeating right now.  Many have developed yo-yo dieting patterns and even when they strictly control their intake, their body refuses to let go of the fat they are desperate to lose.
Most times we have no idea about the emotions behind our eating choices.
Stress is another significant factor that can sabotage your best attempts in pursuing healthy eating habits and other healthy disciplines.
Personalized Coaching can help you explore the many facets that keep you stuck in a place you recognize as unhealthy.  Exploring factors that limit us can be a frustrating and sometimes scary journey.  As a Coach, I can work with you as you make discoveries that can dramatically change your relationship to your emotions, stress and food.
As a Coach, I do not hold my own idea of success or hold one particular 'formula' for healthy eating and then hold you accountable for following it.  A Coach does not beat you up when you are not making the kind of progress they want you to make.  A Coach listens to the desires of your heart for freedom, health and joy and holds those values for you.  A Coach believes in your ability to achieve the desires of your heart and walks along with you, which allows you to get there much faster and with great confidence.
I have found using the Emotional Freedom Technique as a tool allows clients to quickly navigate their health journey because they can: discover and clear negative emotions that have been sabotaging their attempts at success; identify awareness of their personal stress response and its impact on their body; and target the physical cravings as well as the emotional impulse to eat.
If you would like to schedule your free 30 minute inquiry call, we can discuss how hiring a Life Coach can help you take steps on your personal journey.
You have the capacity to make incredible progress and I am excited about the possibility of working with you!