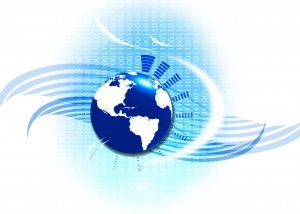 I love learning.
I'm passionate about health.
A free on-line conference taking place on 27, 28, 29, 30 and 31 January 2014.  This conference is providing an abundance of information on how to be healthy, happy and fit in 2014.  It is also about understanding how our brain works, how our bodies work and what signals we put into them through the foods we choose.
I am learning so much.  There are still 2 1/2 more days to enjoy this information for free.  Check it out.
Wherever you are in the world you can learn how to be healthier right where you are.  Learn how to be healthy so you don't have to experience the "health care system."