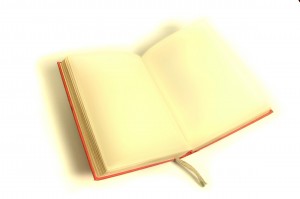 I like a fresh start.  A new year.  A blank slate.  Some people choose one word.  I needed three words this year…
Prioritizing the one thing Jesus said was most important.
Jesus:  People, PEOPLE, you are so anxious and concerned about a million details.

But REALLY, only one thing matters.
Mary chose the one thing: sitting at Jesus' feet, listening to Him. Luke 10
Reflecting:  Practicing giving glory to God through Jesus for anything good in my life or thoughts.
Herod accepted the praise of the people and died.  If there is anything good about me, if there is anything true to find in my life, it is due to God's powerful work of transformation.  I want to have an automatic response to praise Jesus appropriately at every opportunity. Acts 12
Contexting: Keeping God's purposes and power up front and center when viewing the current events of the world. We know who the final conqueror will be!
The Lamb will be victorious over them
Because He is Lord over all Lords and
The King over all kings;
And those that stand with Him are called, elect and faithful. Rev 17
What are your hopes for the year 2014?